Katie interns with a designer who wanted Anna and I to photograph these Coterie clothes for a showcase (I think, I'm bad at this fashion stuff haha).
Katie's been having a lot of personal stuff going on and we wanted to take her mind off it for the day, so Anna, Jenna, Katie, Vien and I went to Vien's friend's cool house to shoot the clothes!
I was super tired and totally petered out toward the end so I didn't include images from the end since they weren't anything I was particularly proud of, though Anna got some awesome shots at the end!
Here they are!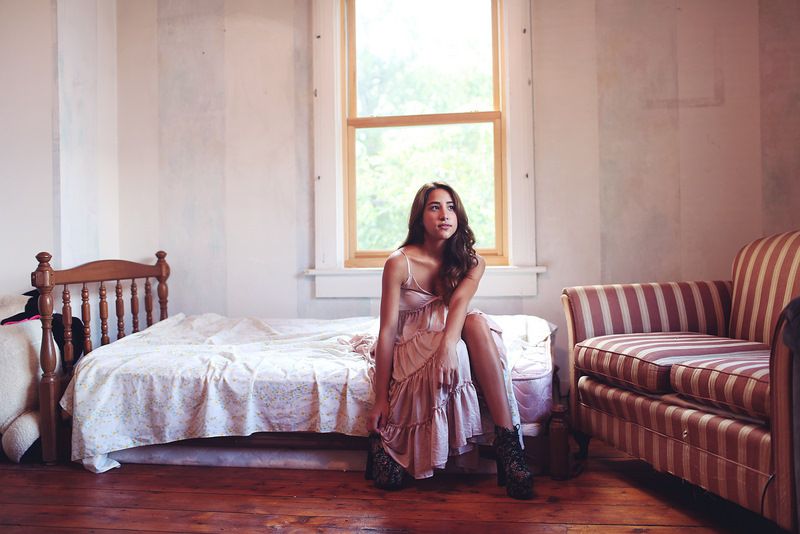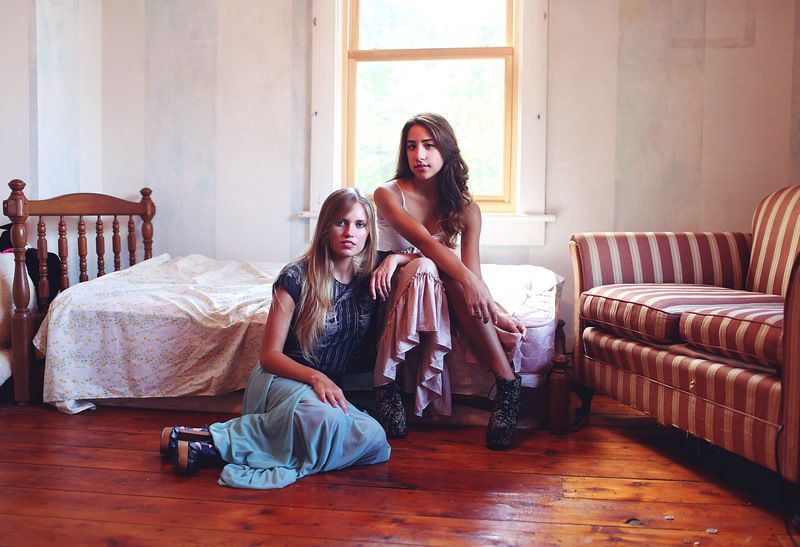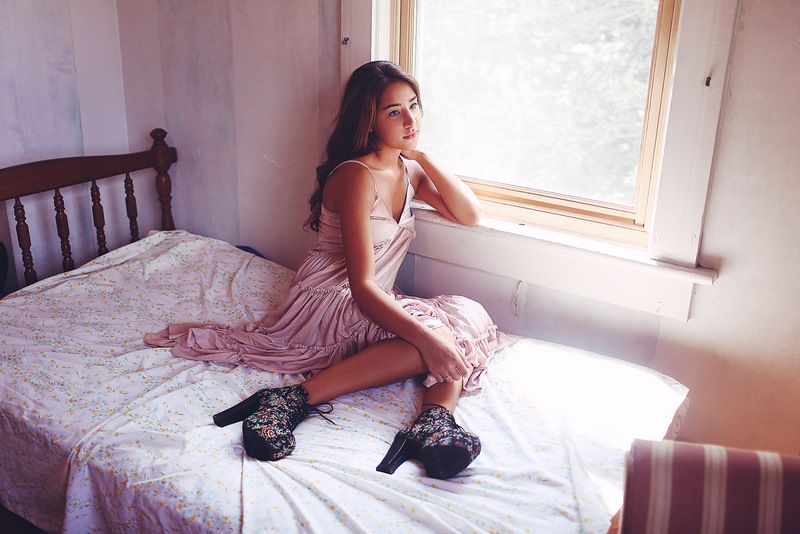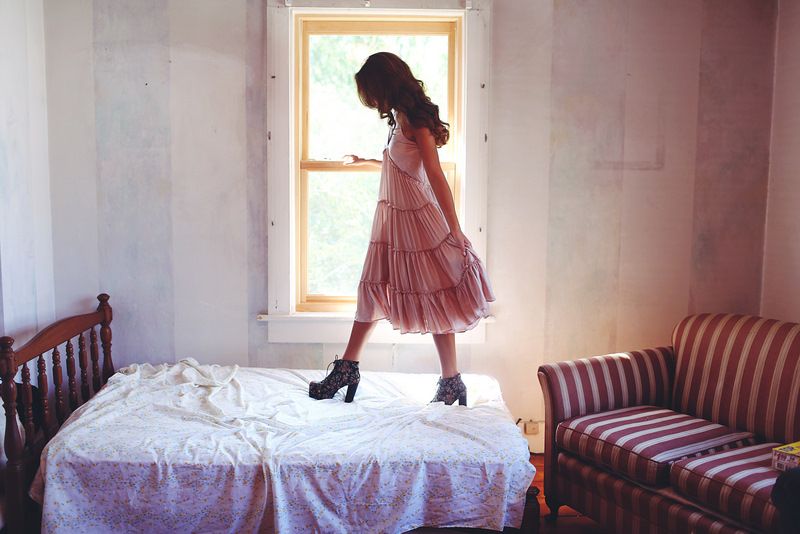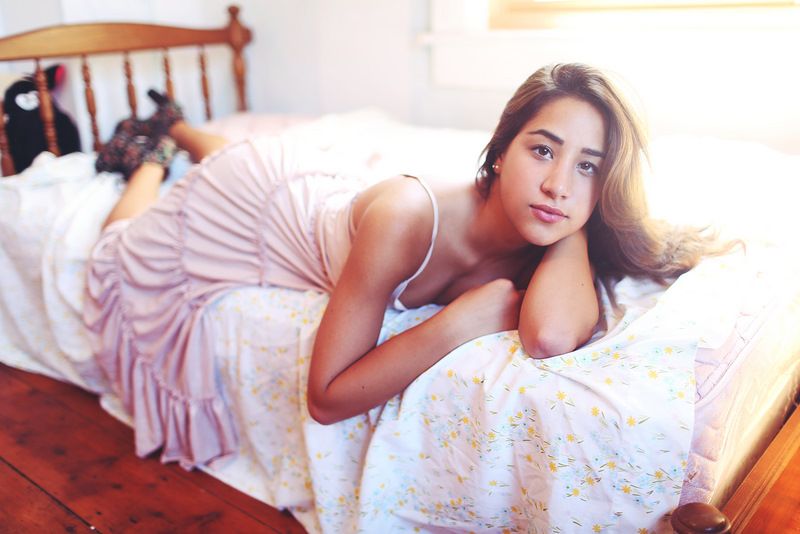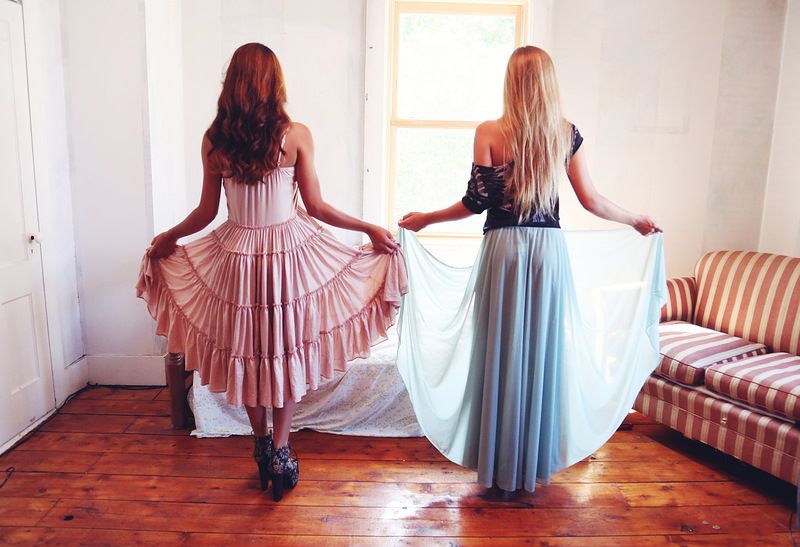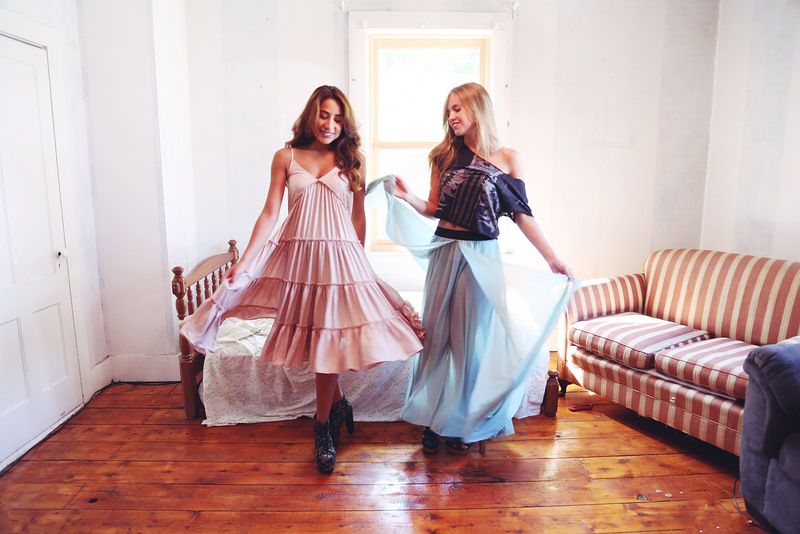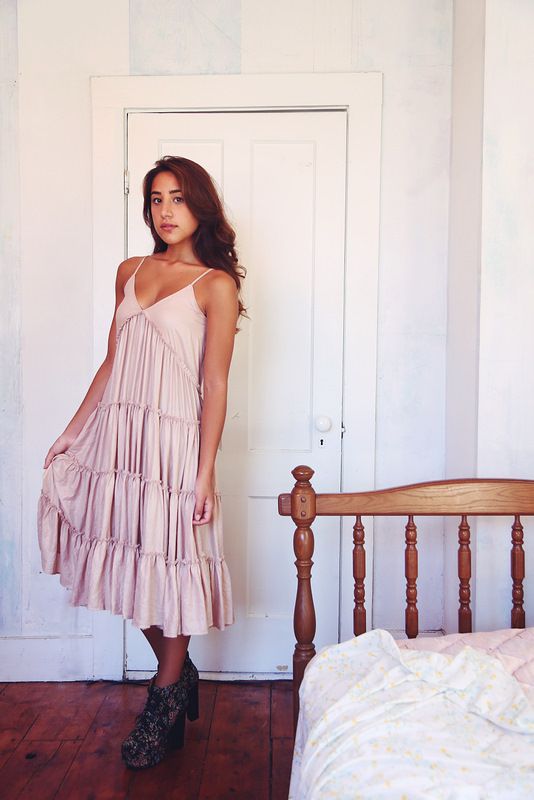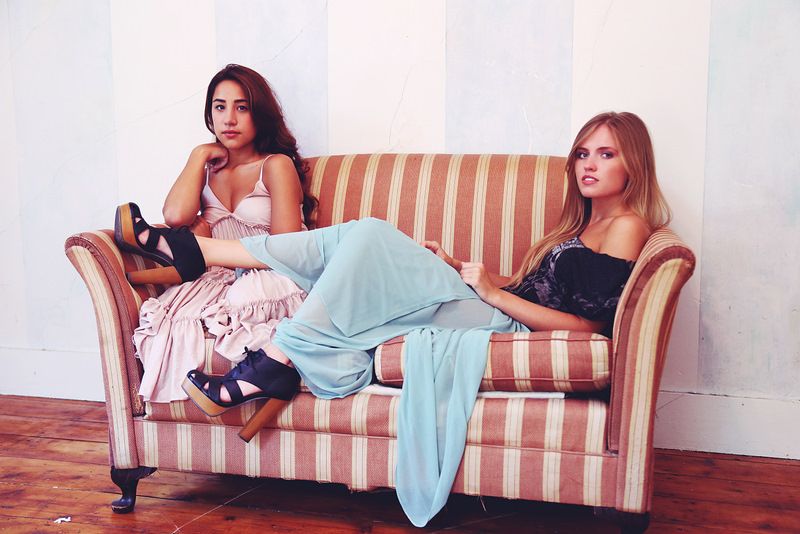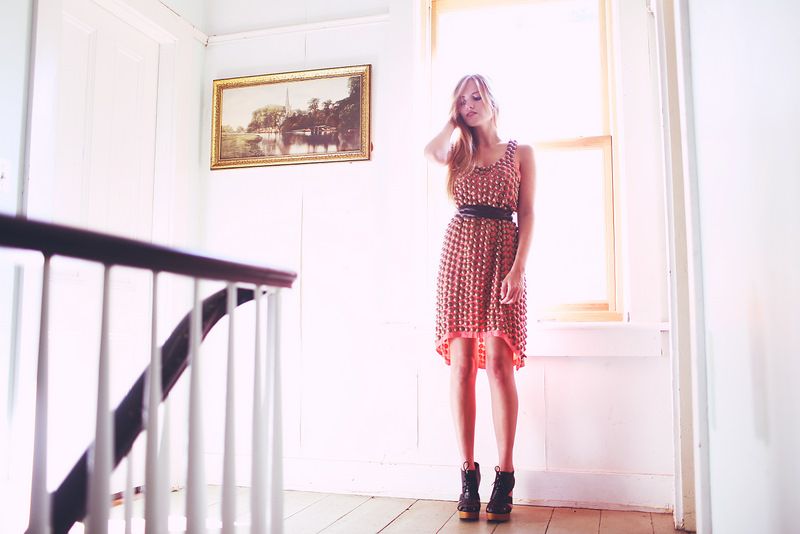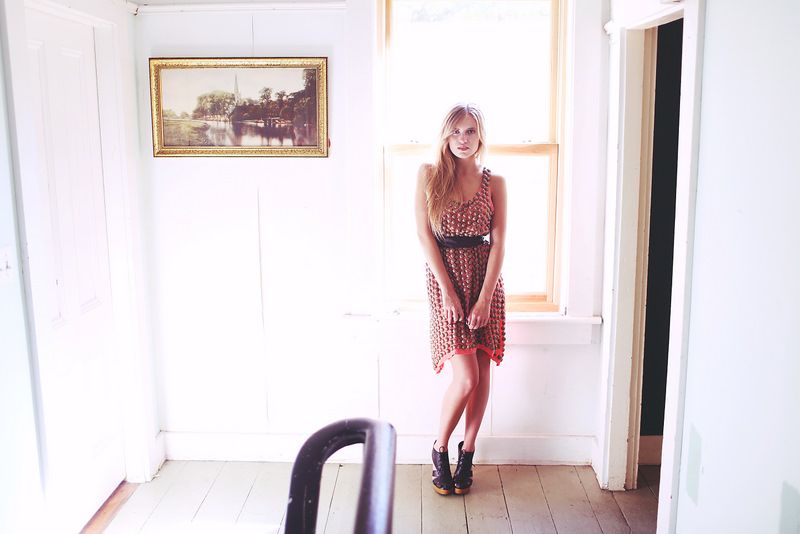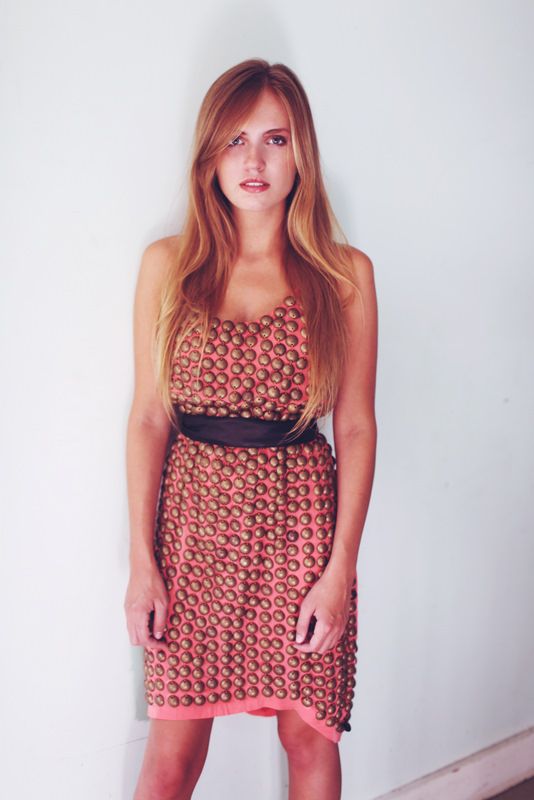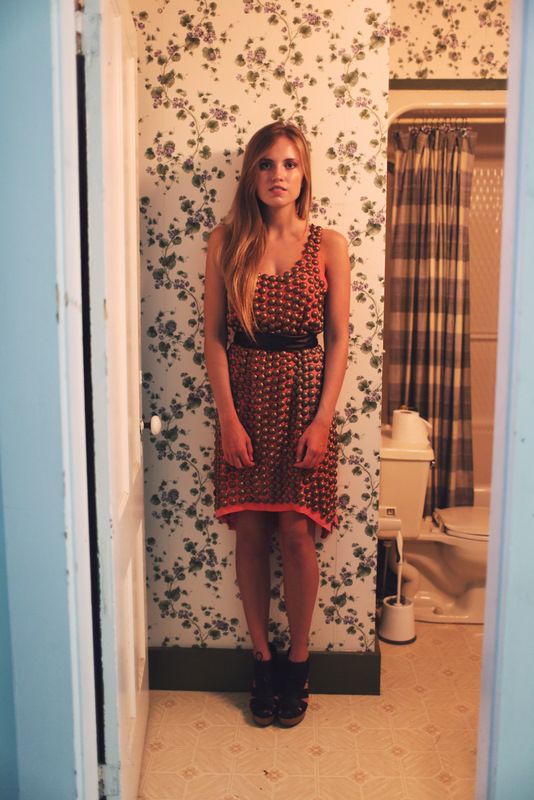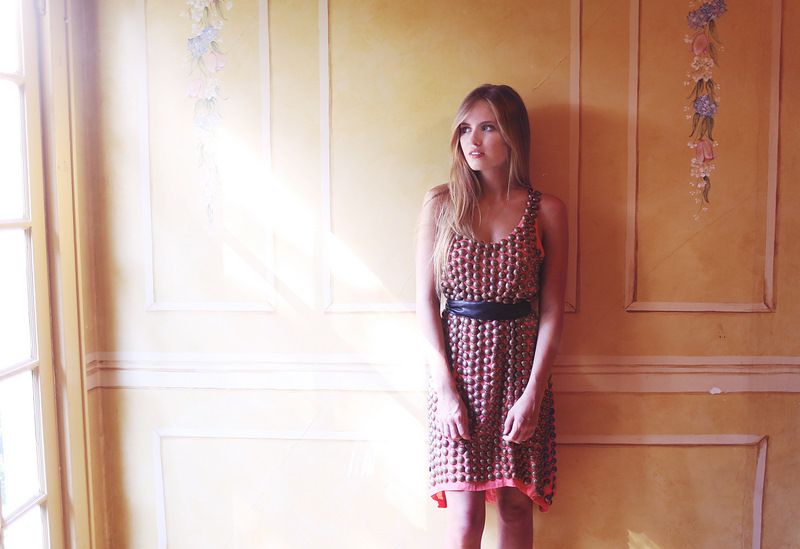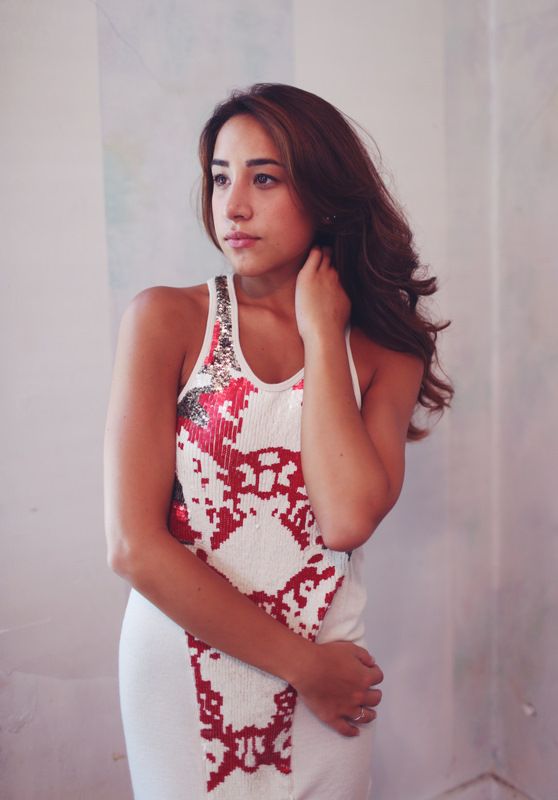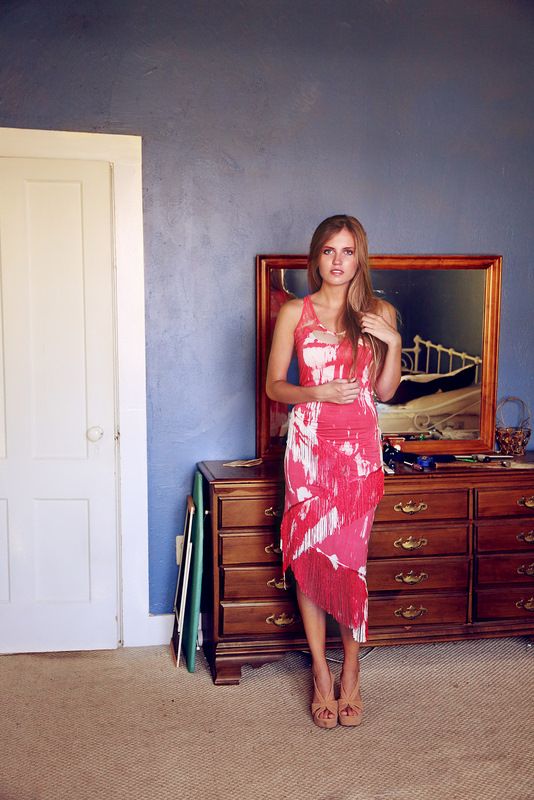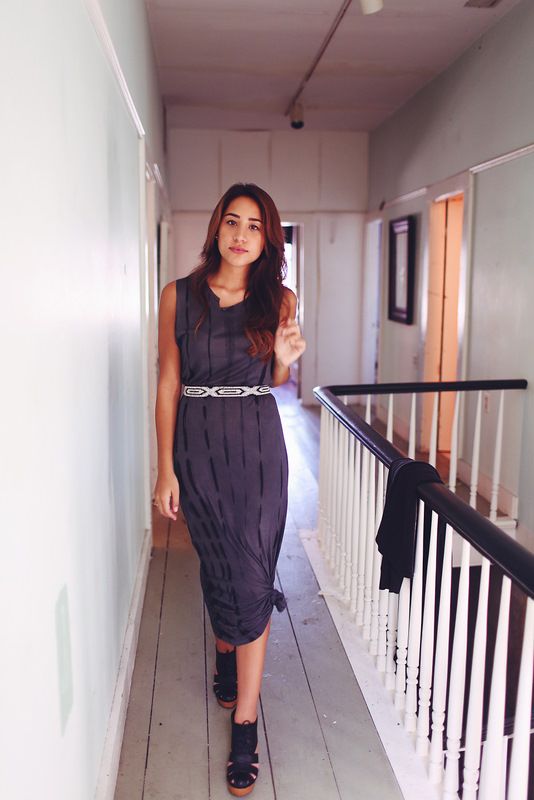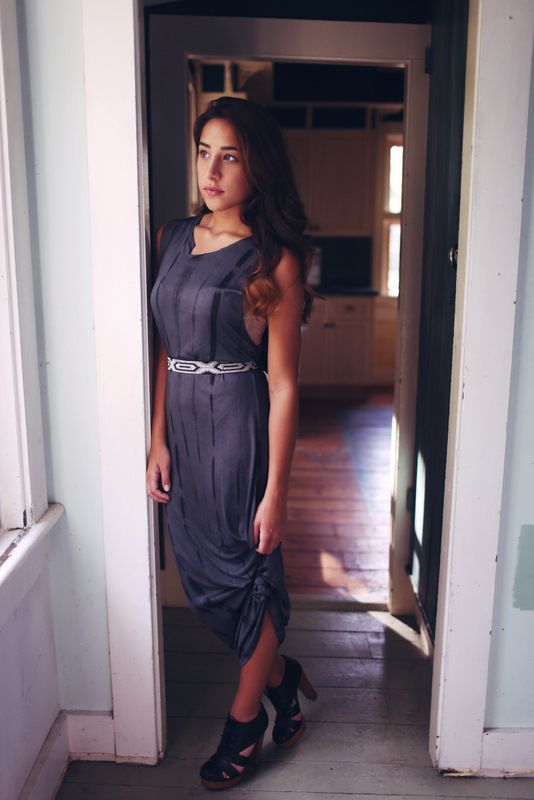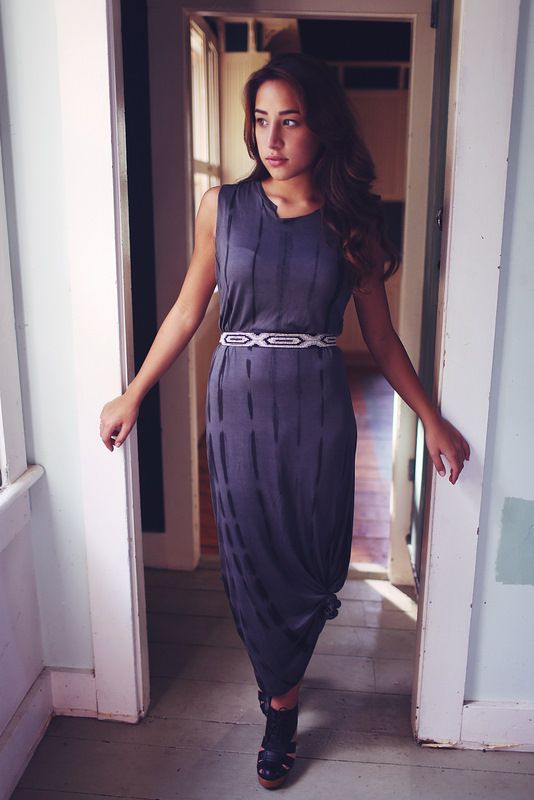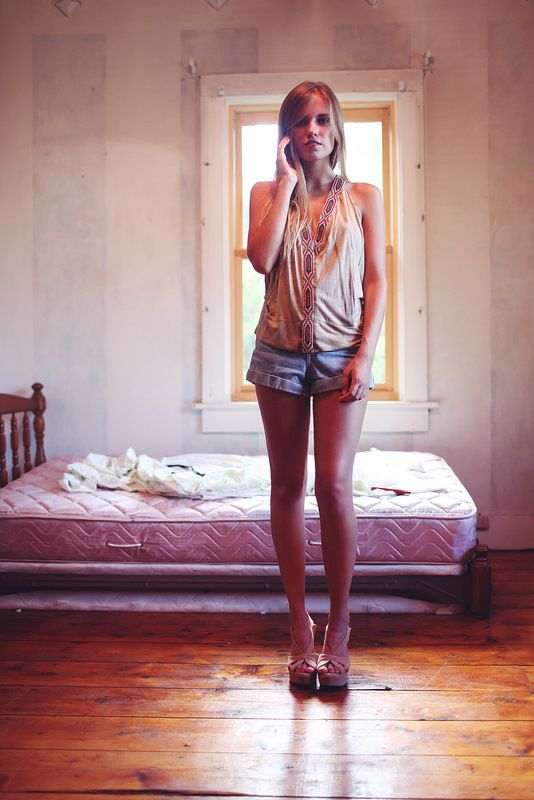 :)