I've clearly been pretty bad about updating daily... so I think I'm just going to take pictures as they come and do weekly posts :)
these are from my week with Ginnie and Lillie, and a couple days by myself.
Swimming in the the pool :)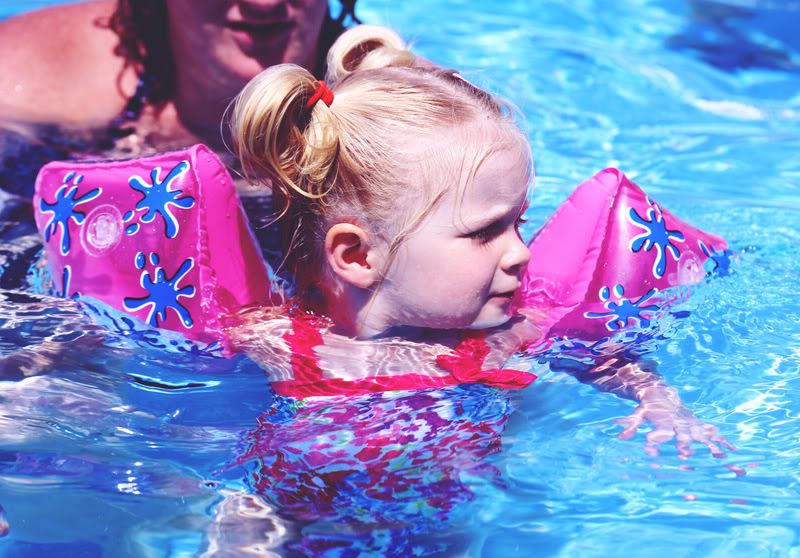 Ginnie putting Lillie's hair up for breakfast at Cafe Fredrica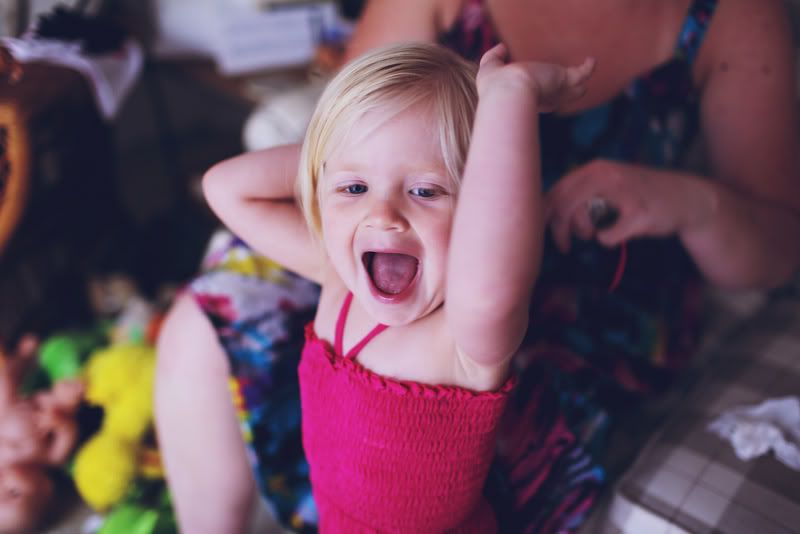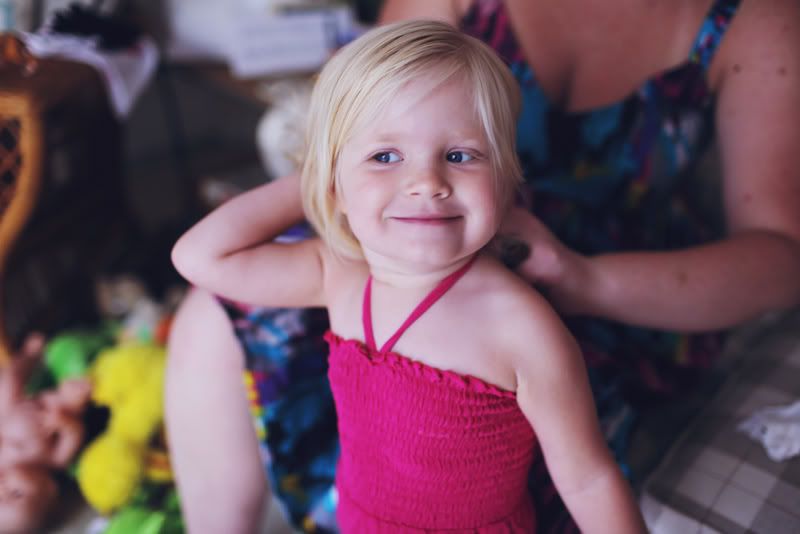 being silly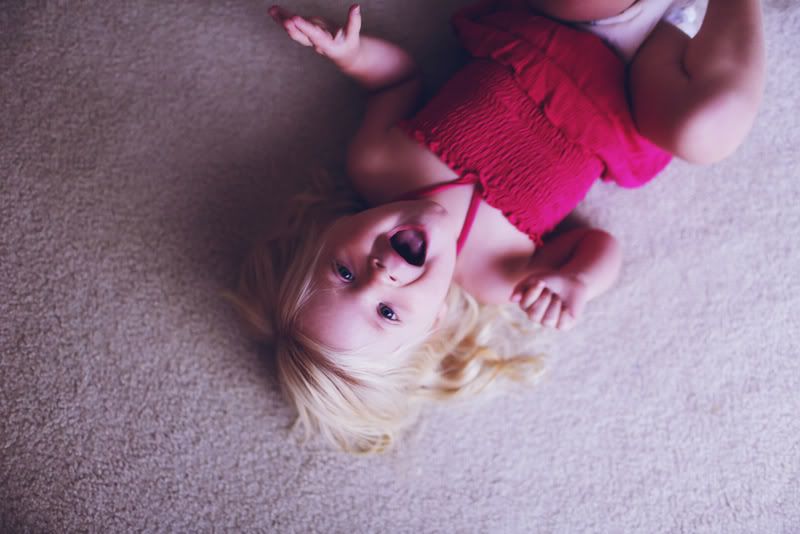 on the car ride there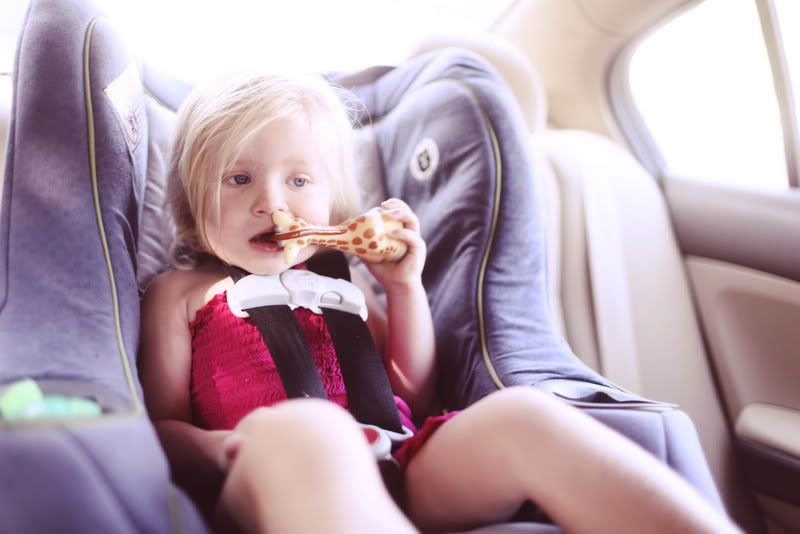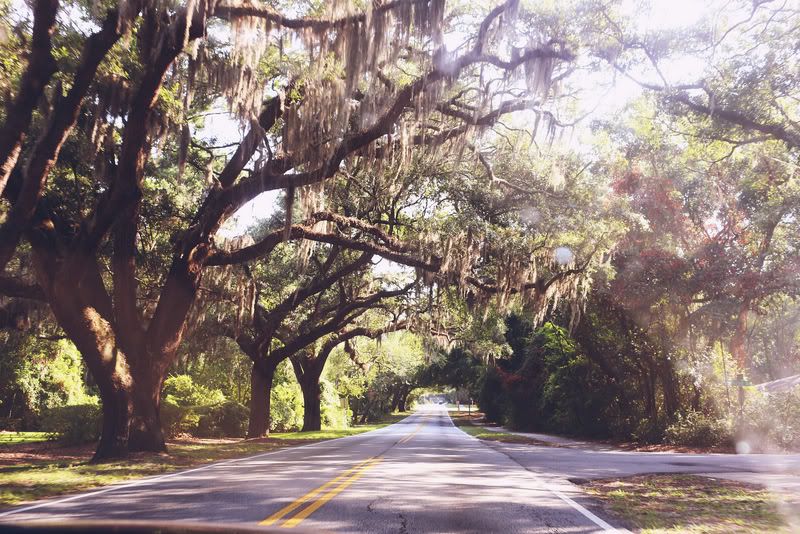 we sat next to the fish tank at Cafe Fredrica, something Lillie liked a lot :)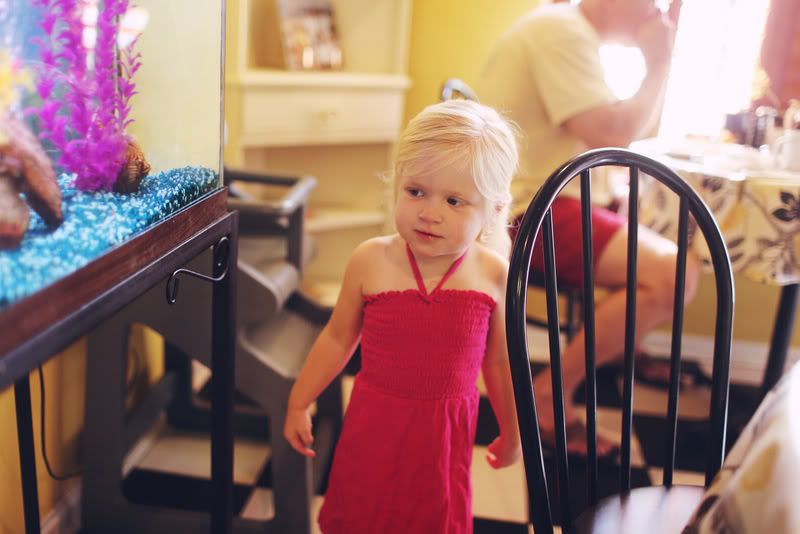 mood swings on the way back :P she's so cute even when she's 'mad' that it's hard not to giggle!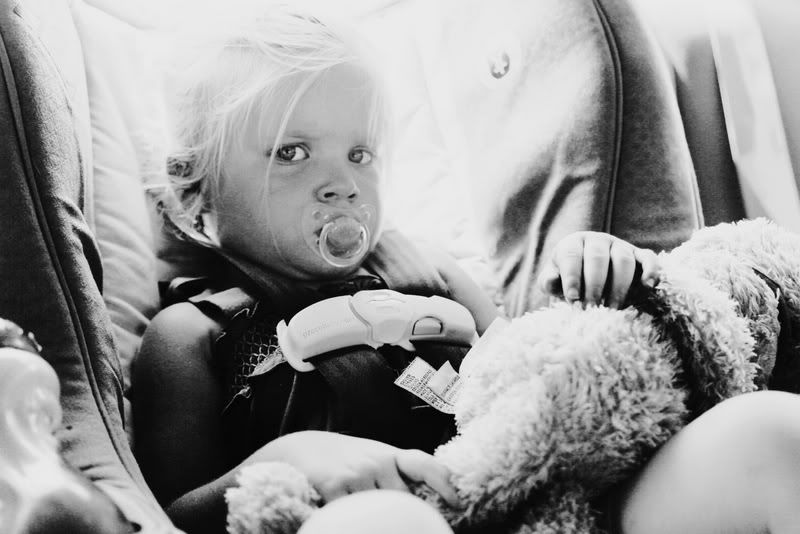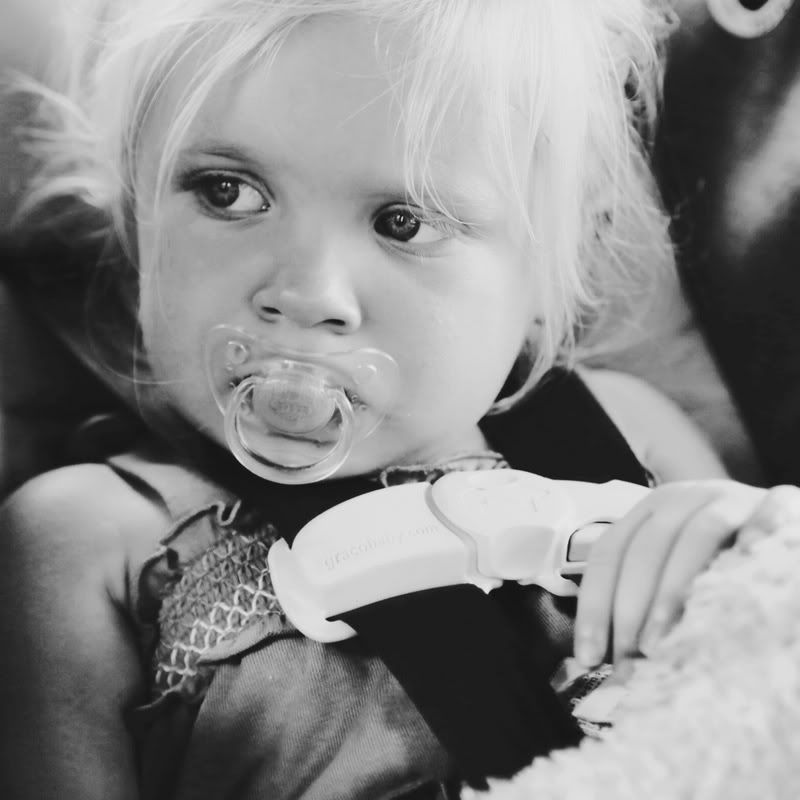 last walk on the beach before they left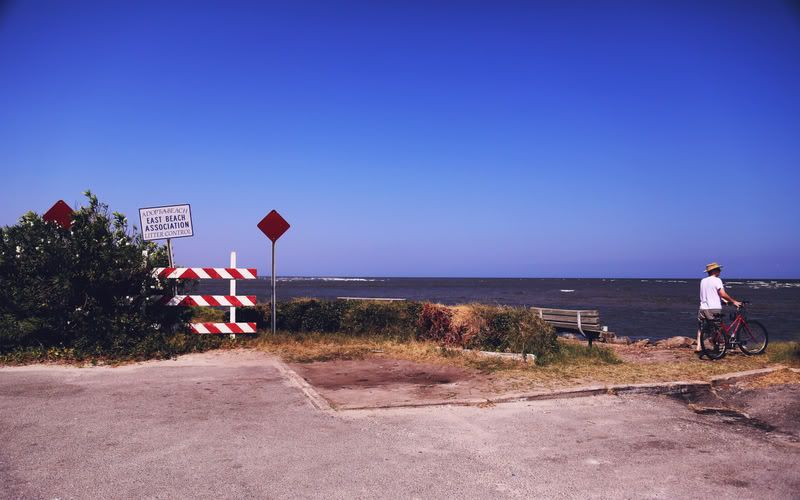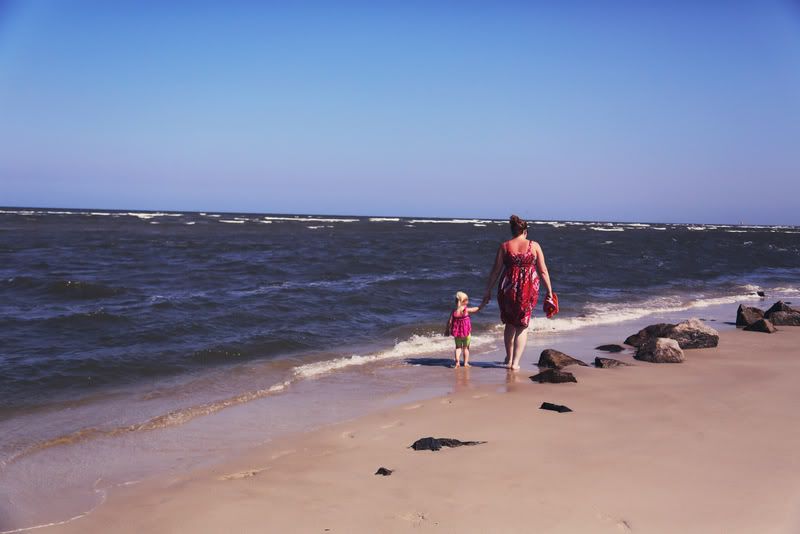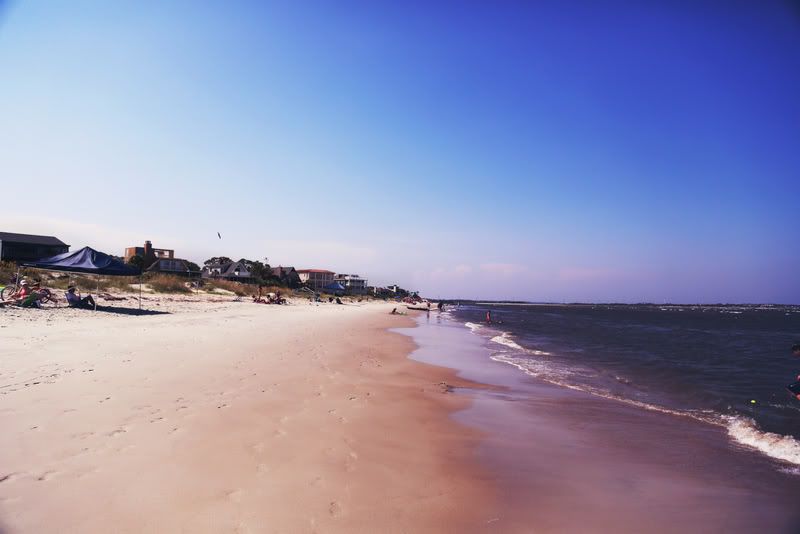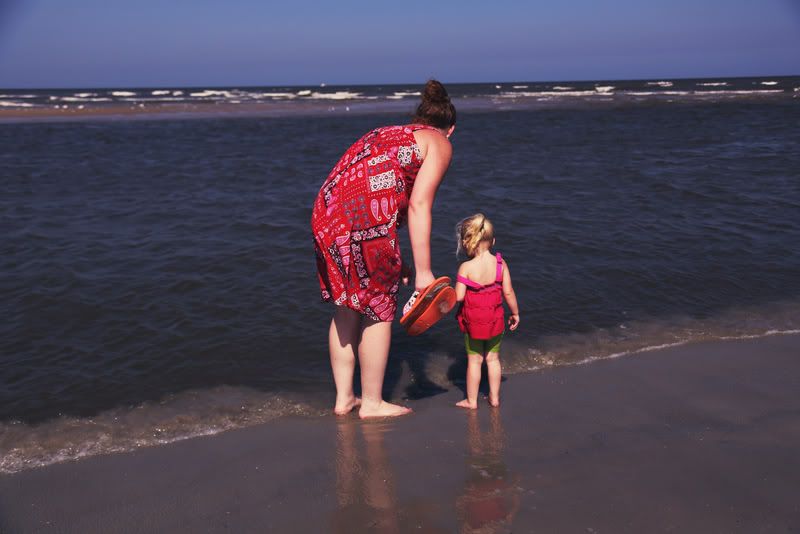 self portraits the next day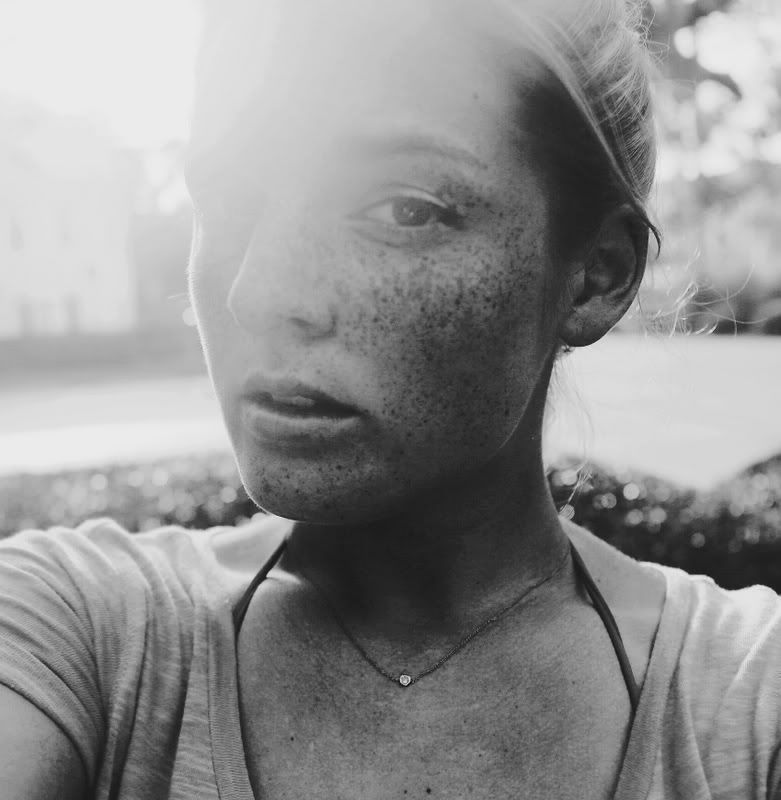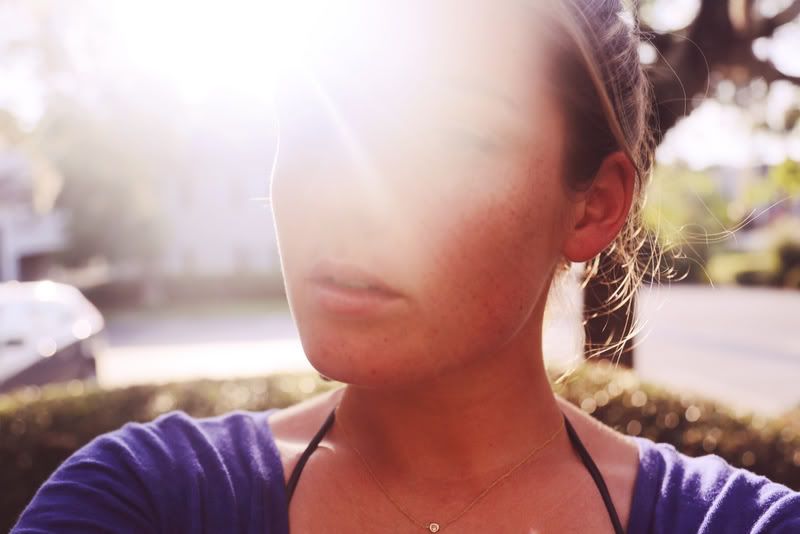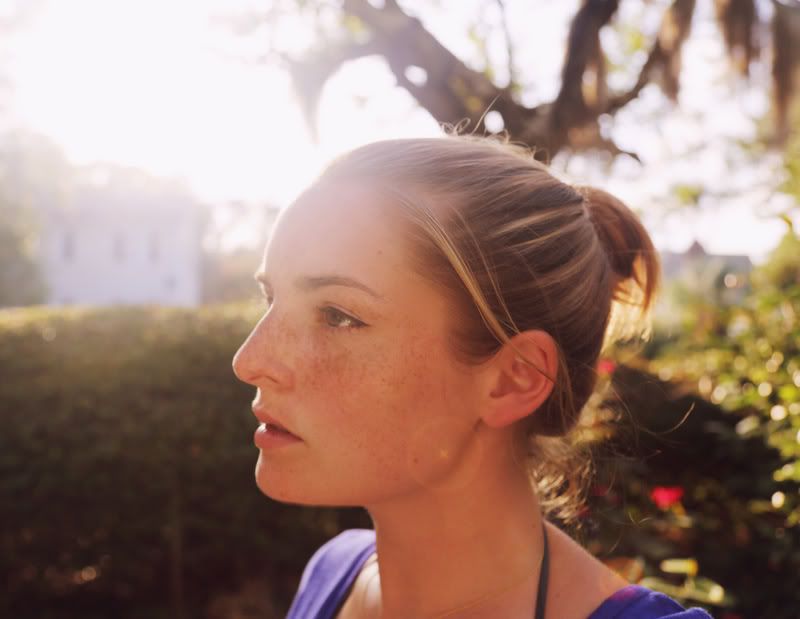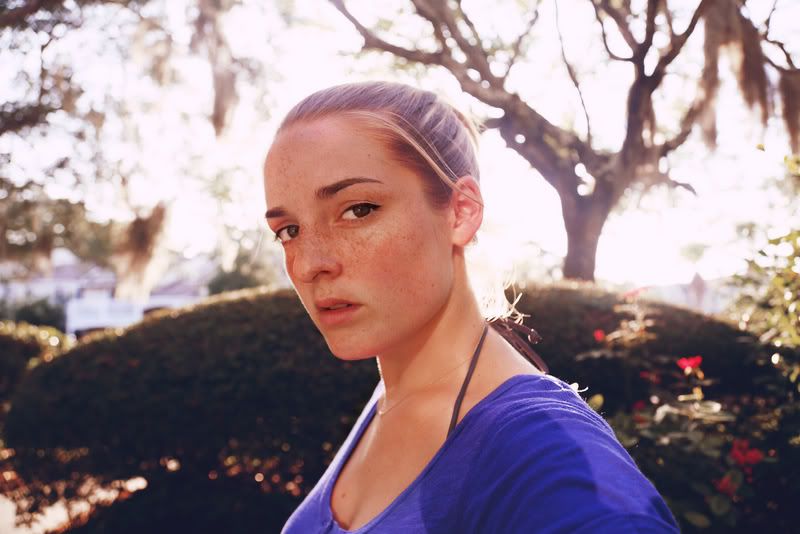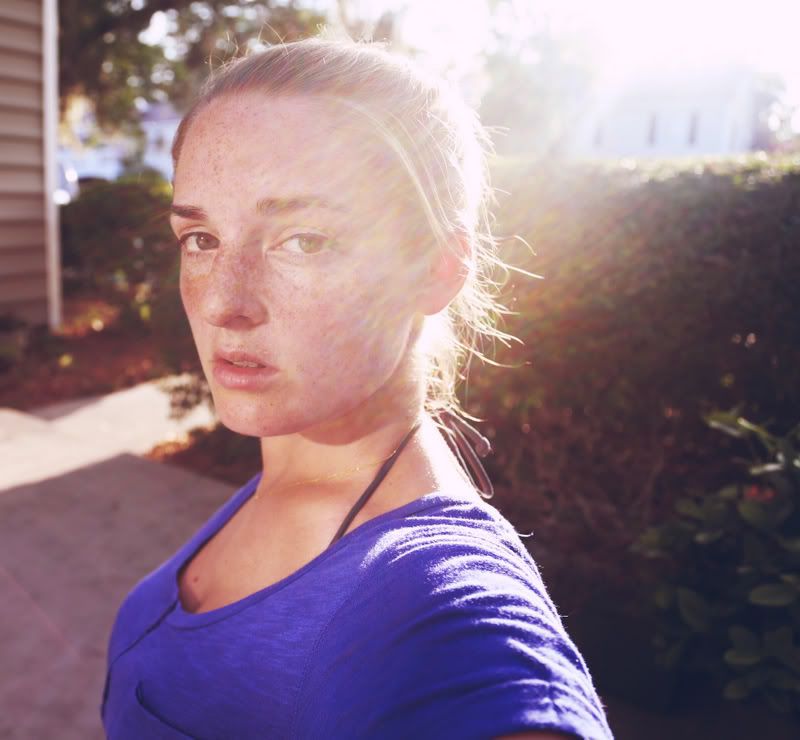 one day was rainy and I happened to walk outside and see the sky glowing. I made it down to the pier as quickly as I could. it was so beautiful and moody.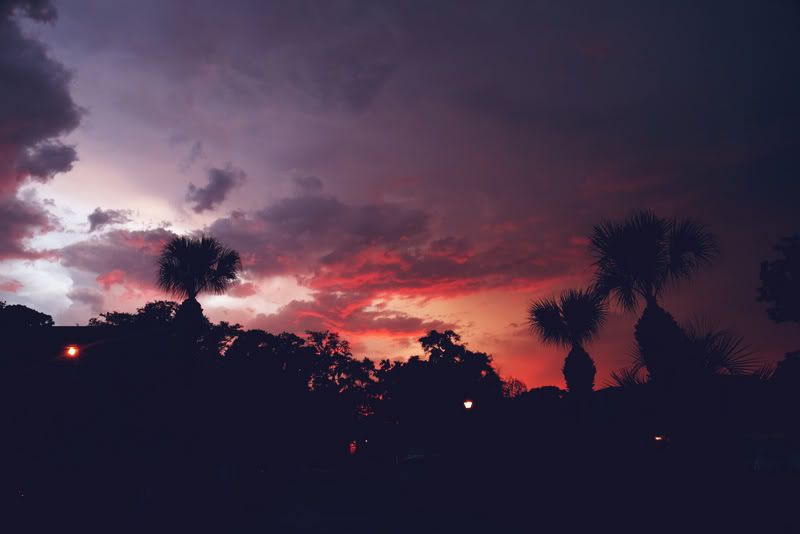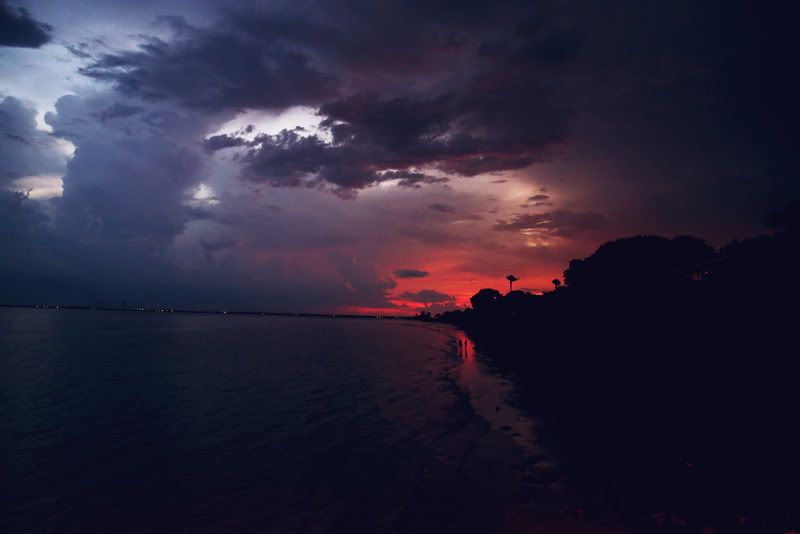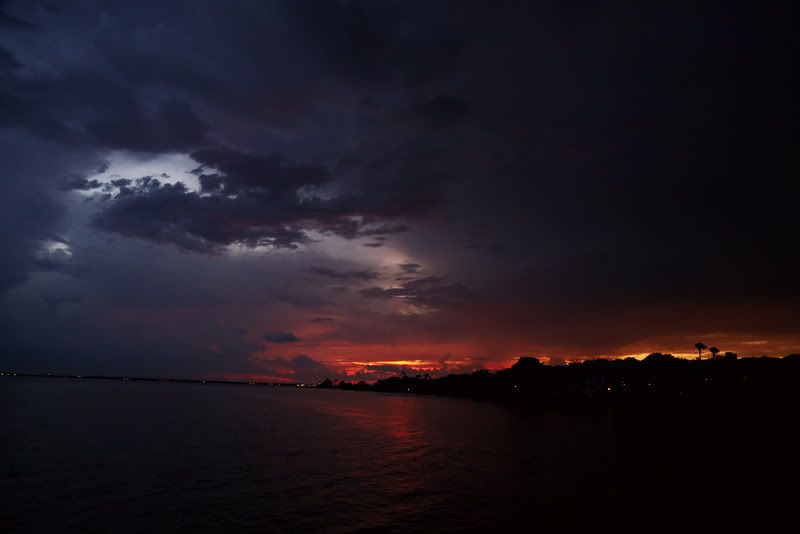 some kids were crabbing and found a huge crab claw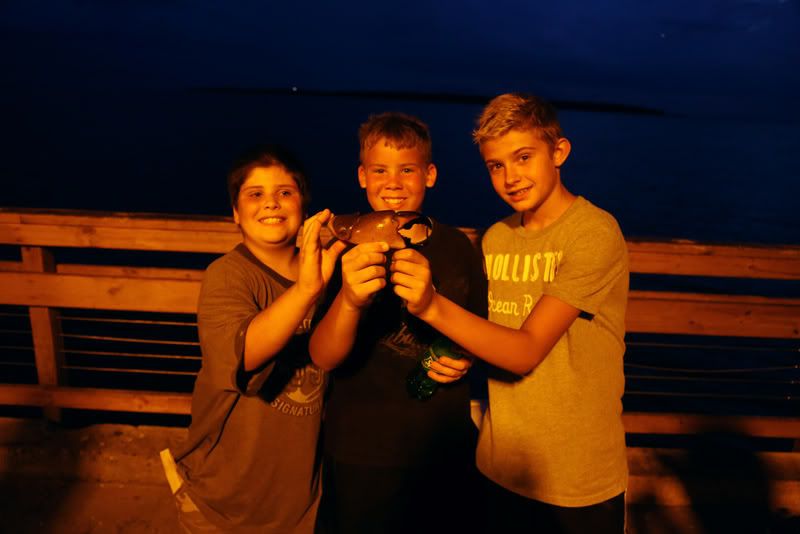 the end for now :)