Yesterday Lexi and I met up at Amelia Island, which is in between us, and had a great time exploring! It's really nice to see Lexi, to talk, and to take photos. I've been having a little bit of a hard time with stuff this last week or so and Lexi is honestly the best listener ever. I feel like she understands and somehow knows just what to say. I'm so grateful to have someone who is such a good friend to me even though we haven't even known each other that long! I am lucky for the amazing people in my life :)
We went to a cute place for brunch called Bright Mornings.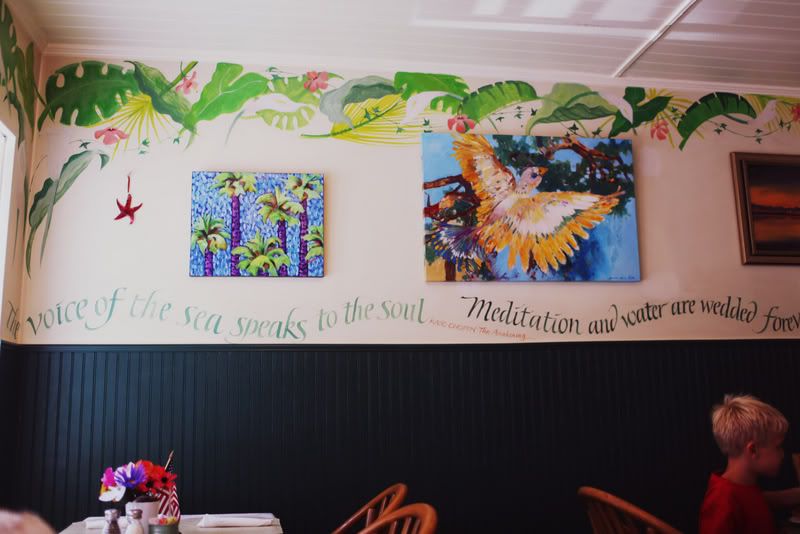 Then we went to target and then to Little and Big Talbot State Park. We drove down this long road and saw a TURTLEEEE crossing the road and it was VERY EXCITING. hahah. Actually today was a day of seeing like 20 million animals so that was dandy. Anyway the road we went down was beautiful.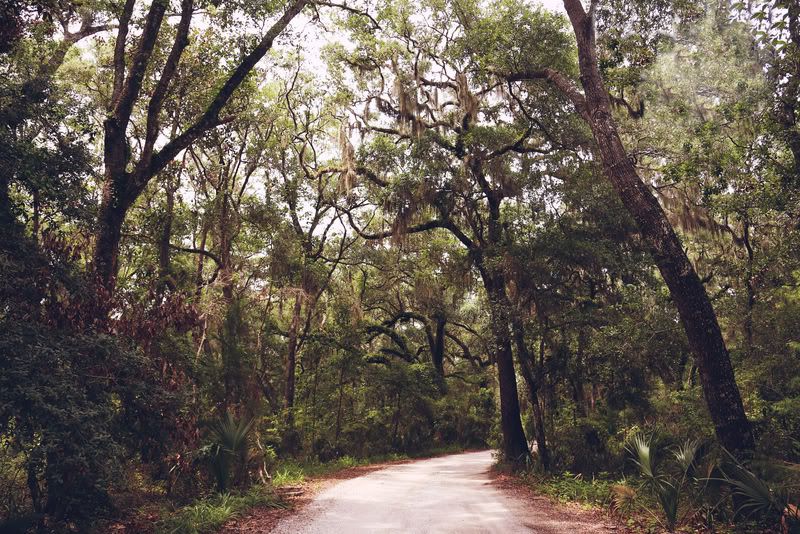 (taking a photo with my digital camera as a back to my large format camera)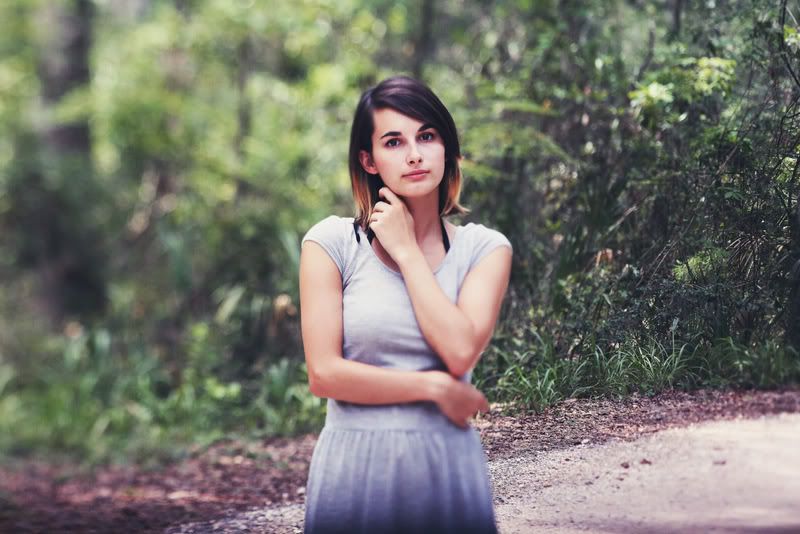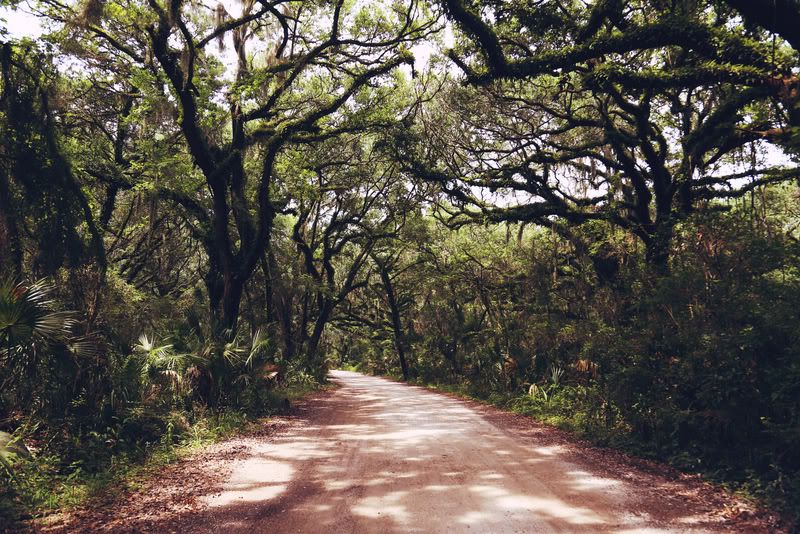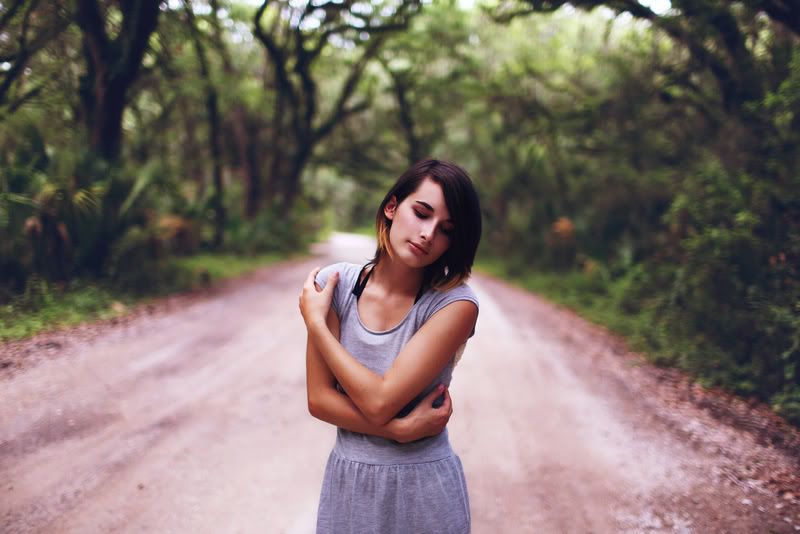 Then we went to the beach and it was stormy and beautiful. Lexi wore the cute one piece she got when we went to Target!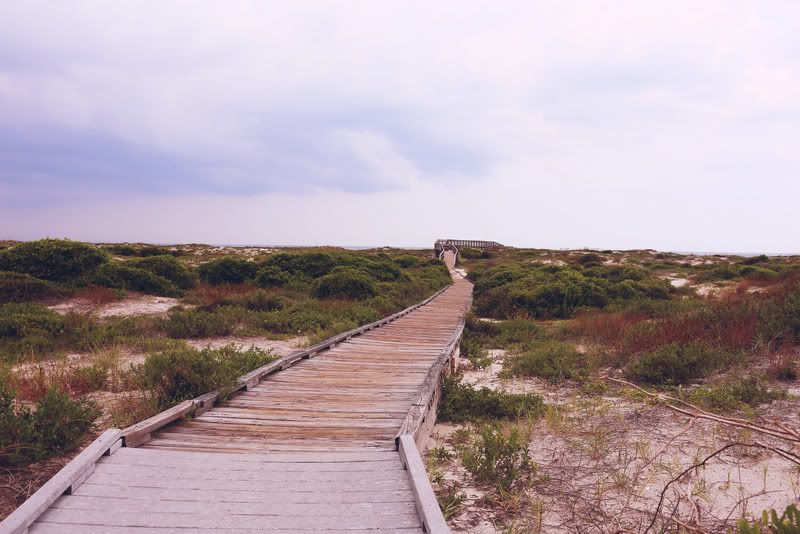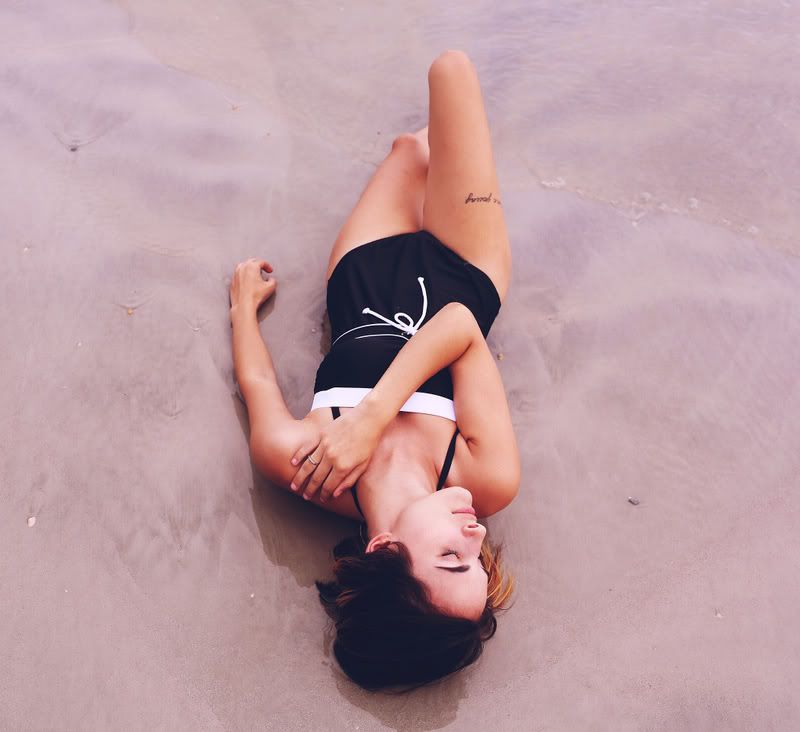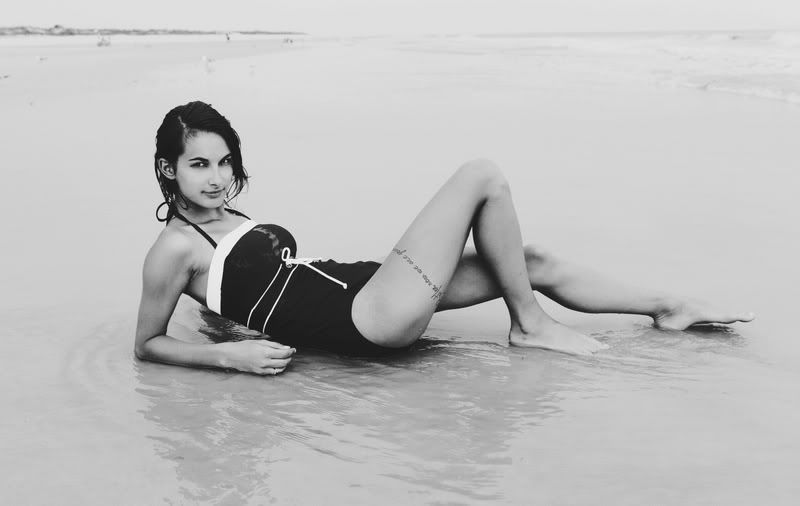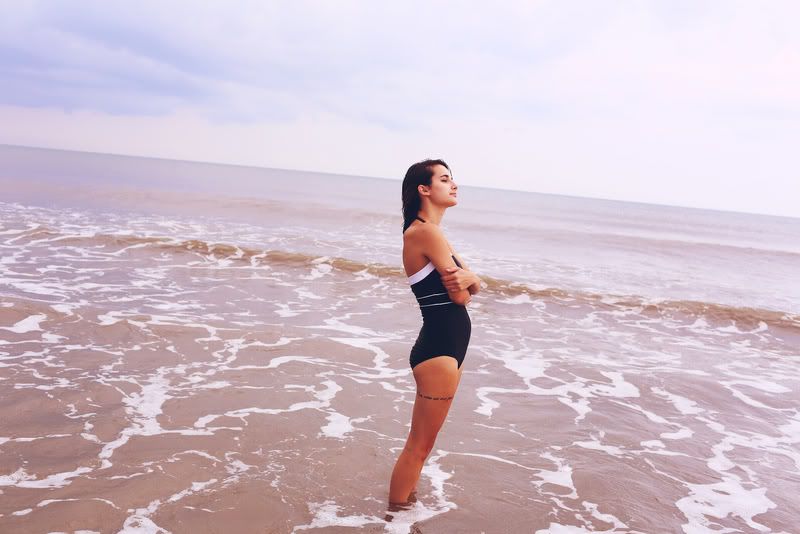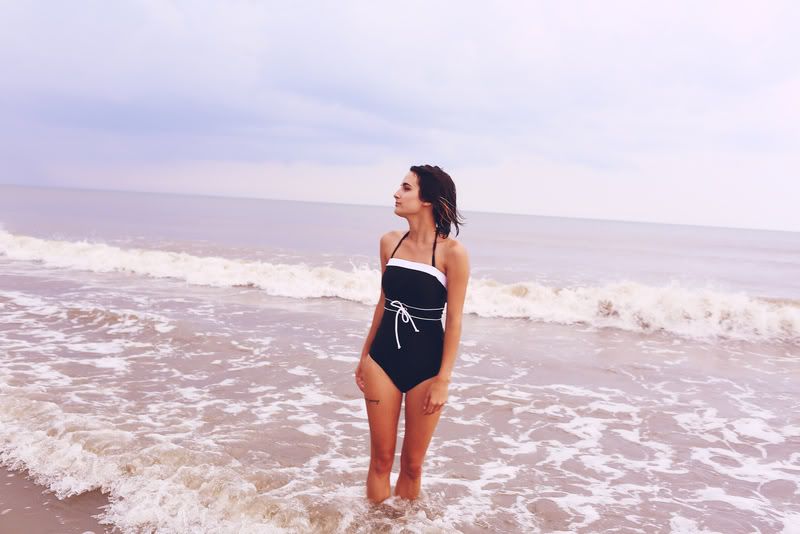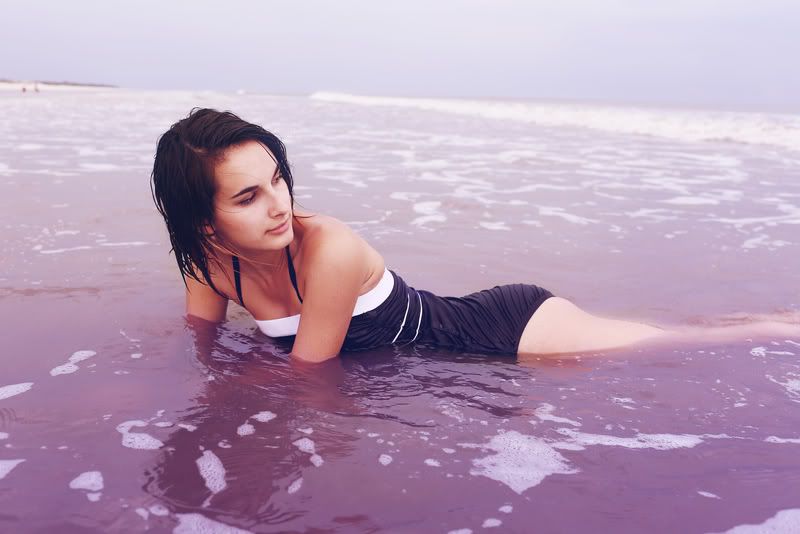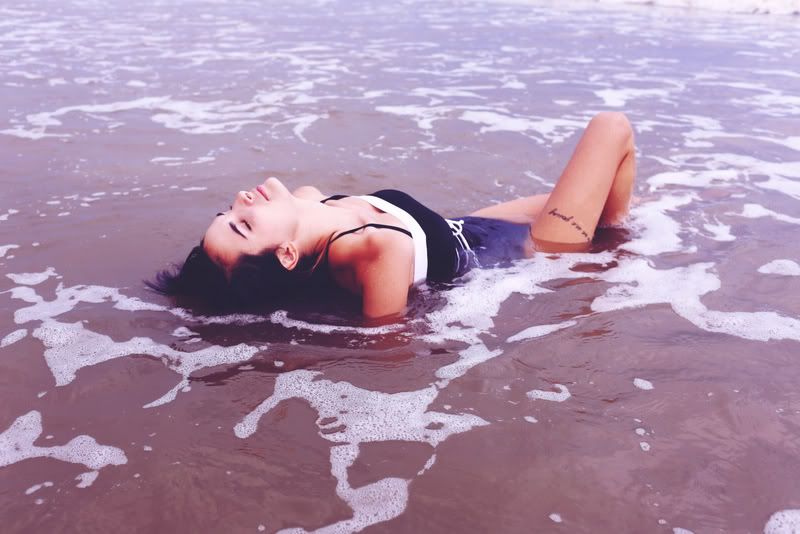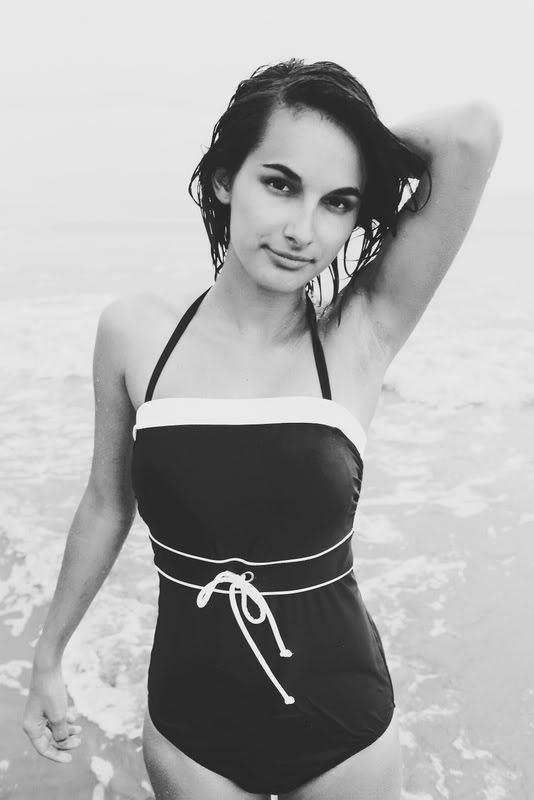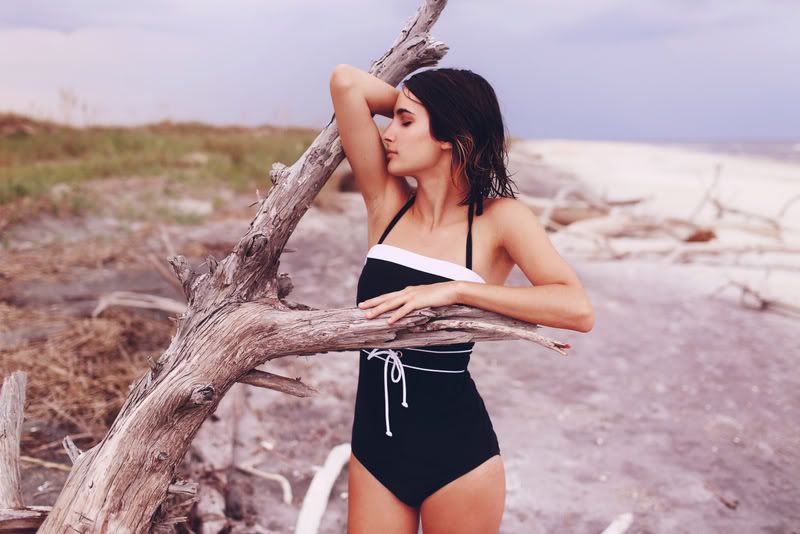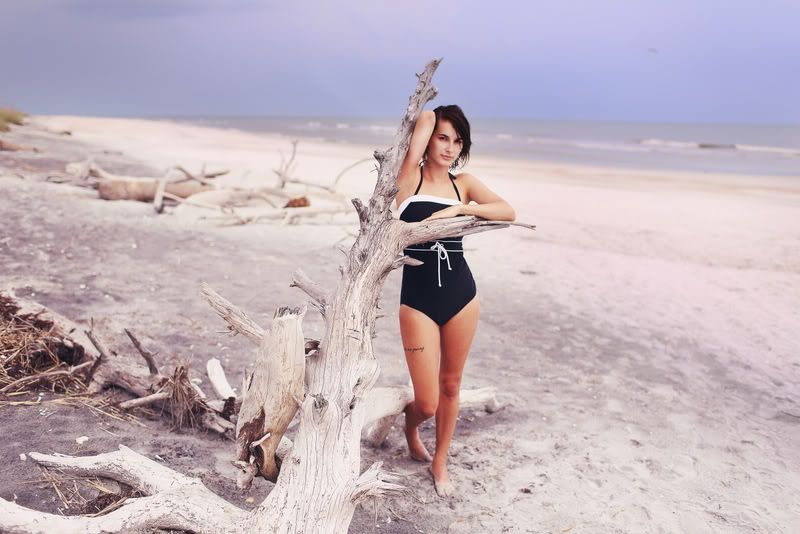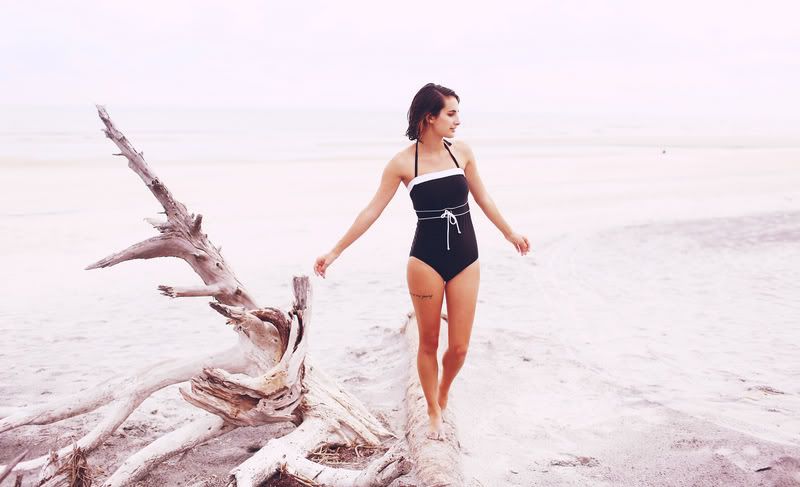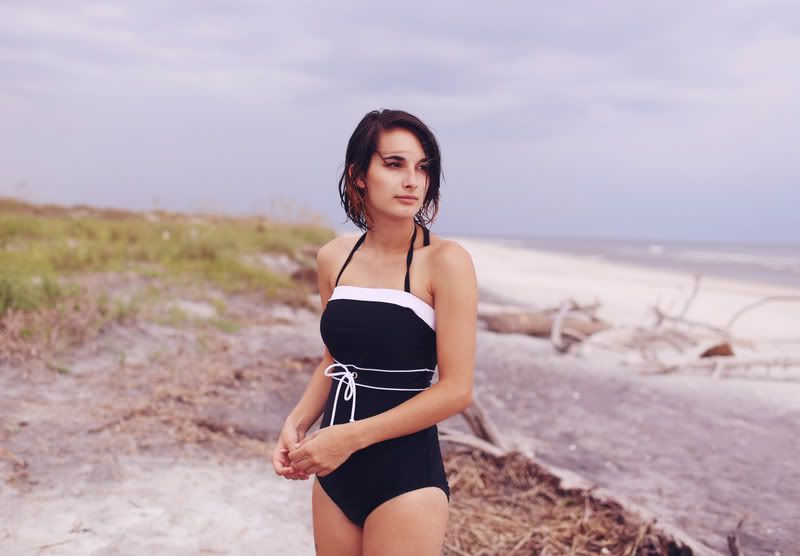 then we went to OLIVE GARDEN YUM. it was fabbbbbulous... but what else is new? :P
after we went back and looked for the part of the beach that was supposed to have a bunch of driftwood, but it was too far down the beach. We found this cool tree though. But all of a sudden we were attacked by bugs and had to leave :(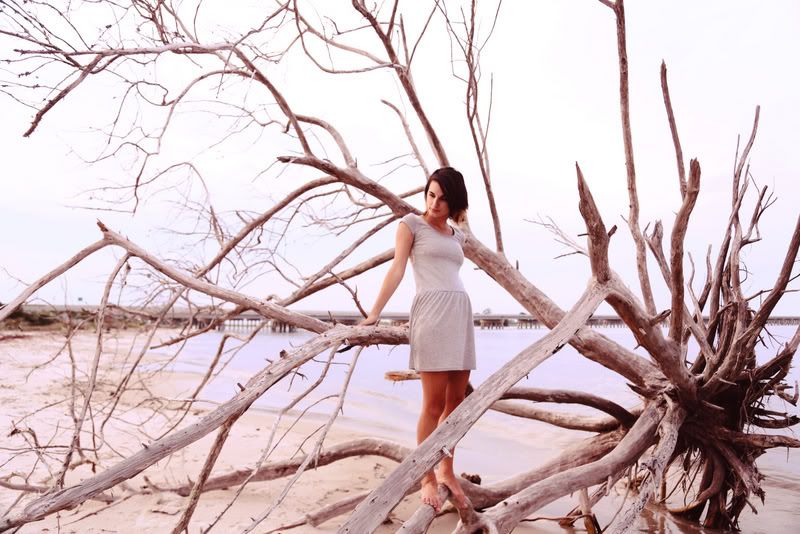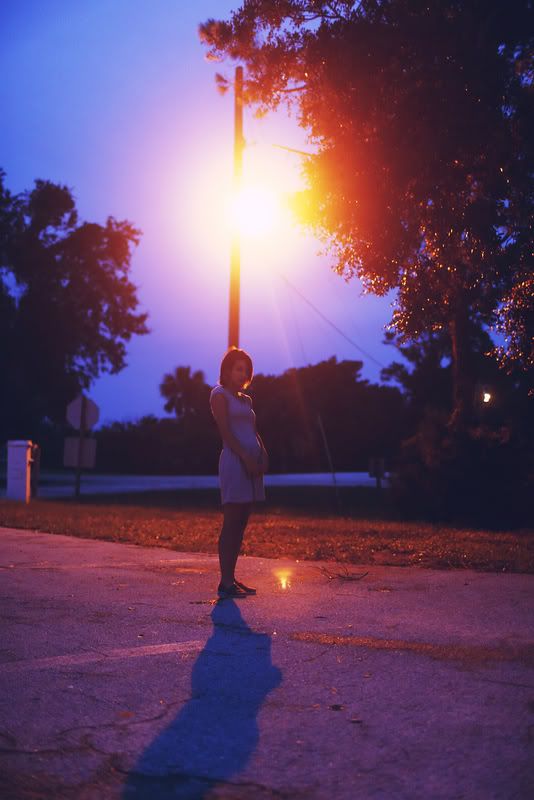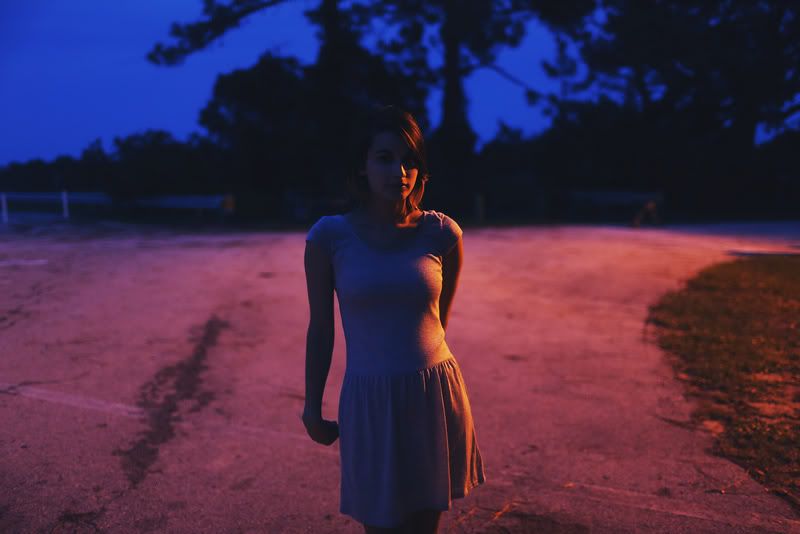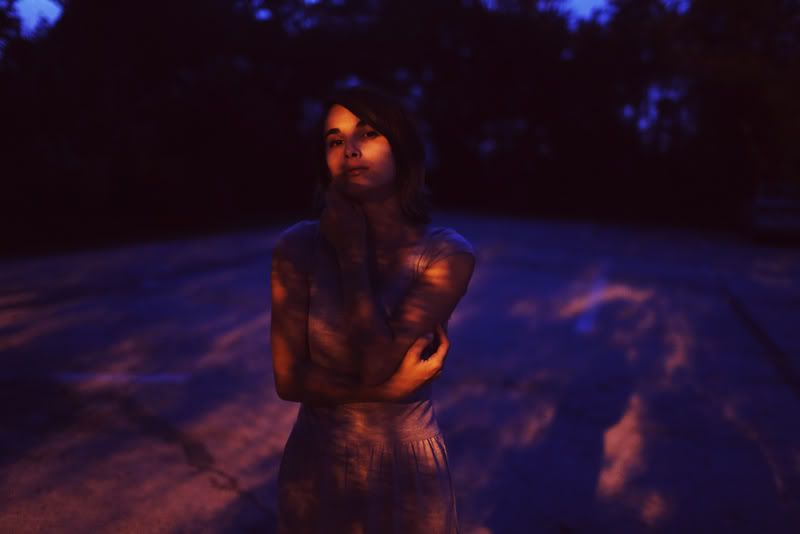 :)