My cousin Ginnie (who shaved her head with me) and her adorable daughter Lillie are here to visit! Since they got here we've been really busy and I haven't had time to blog.
I've had a great last couple days... complete with a 26.5 mile bike ride one day, and lots of biking in general, soreness from doing P90x lol, going to the beach and pool and shops and different restaurants, being with my lovely family, celebrating birthdays, and more.
I wish I had more time to write this out but maybe I will come back and explain in another blog post soon. I'm just really grateful for the people who are my family and their love, warmth, funniness, and generosity.
Pretty much all of my pictures are of Lillie because she is just so gosh darn CUTE! haha :)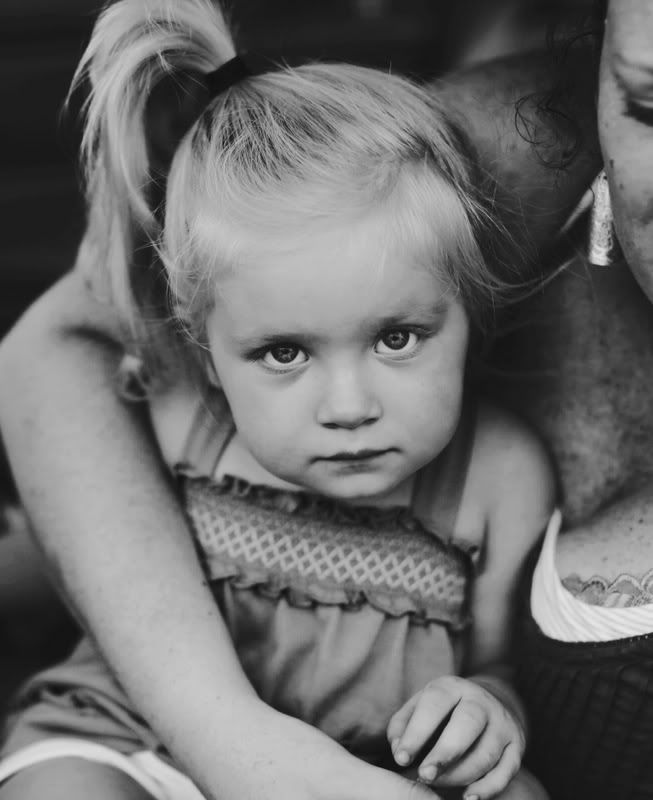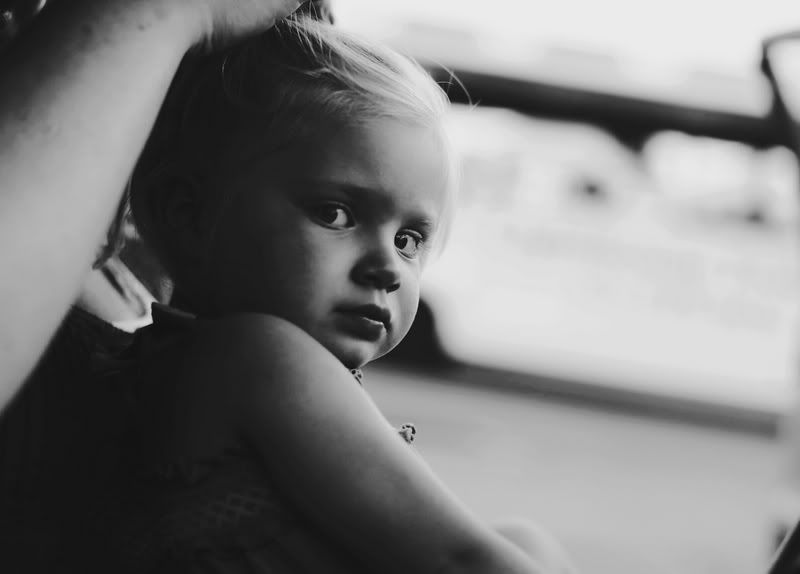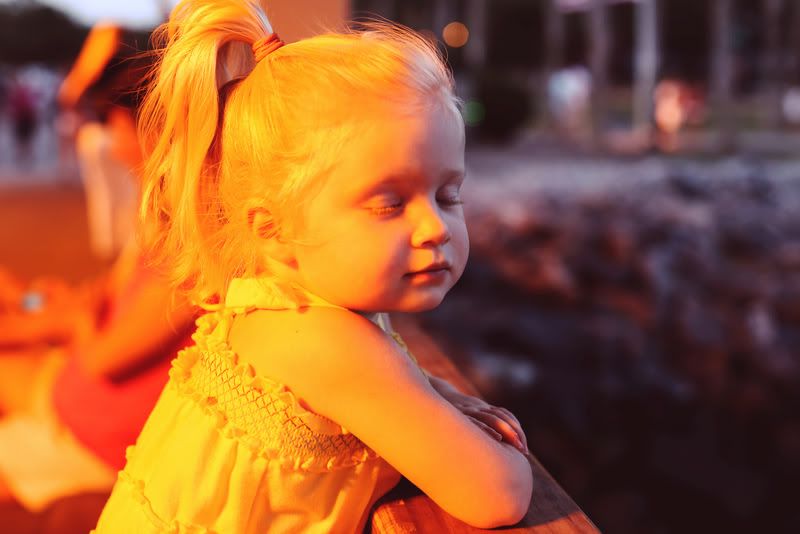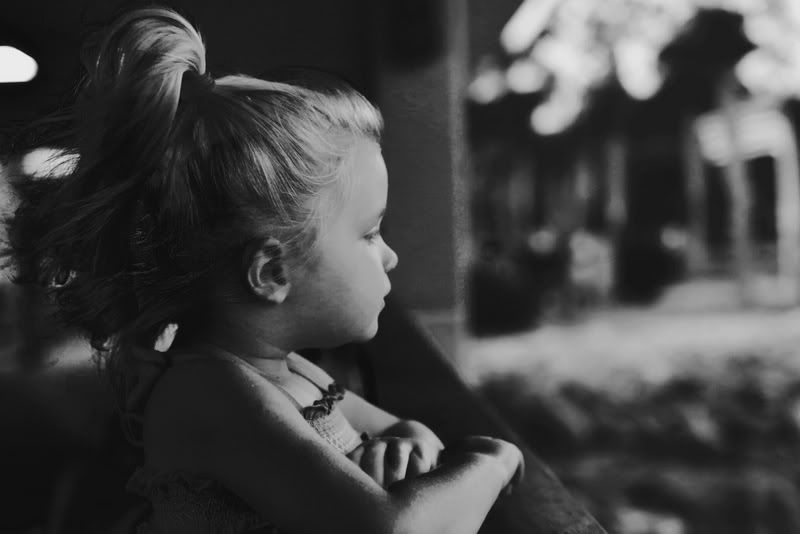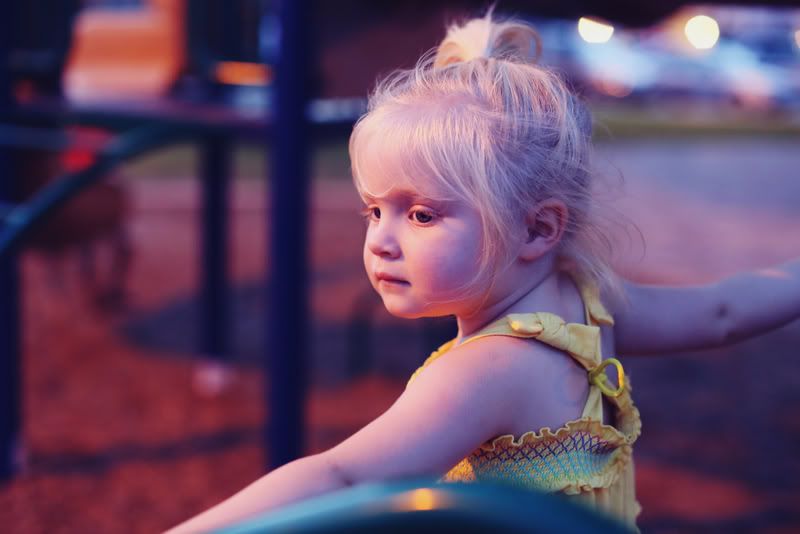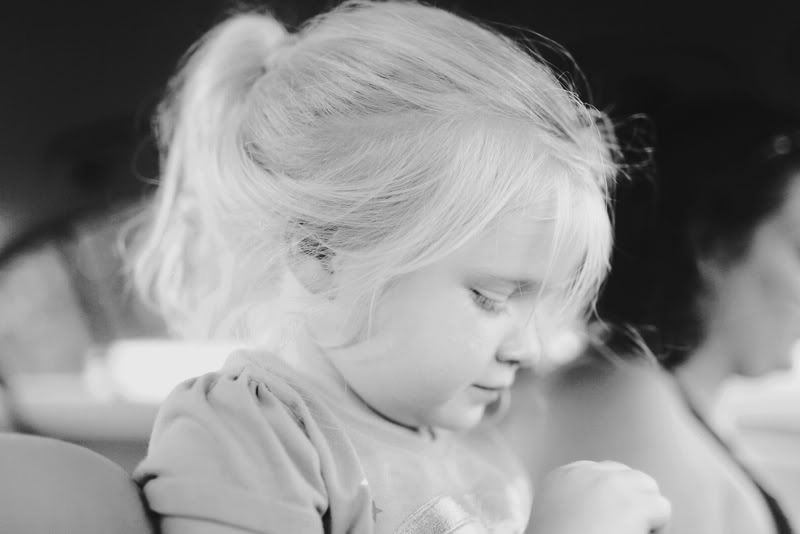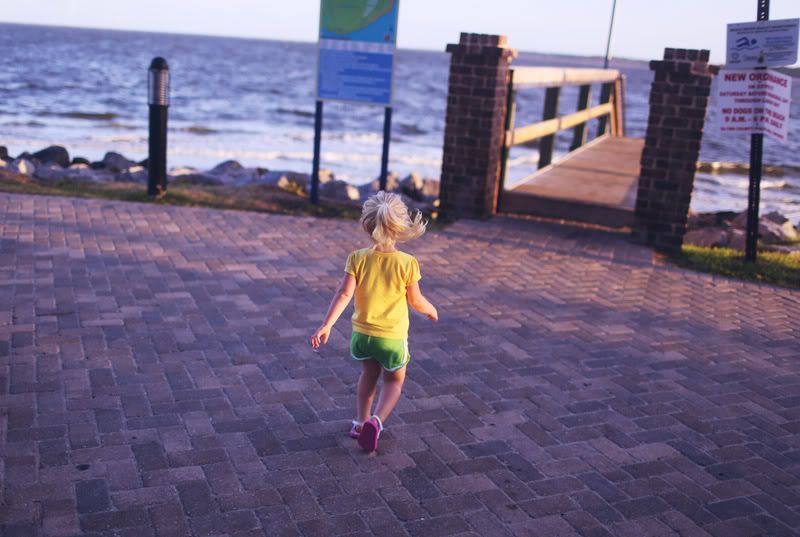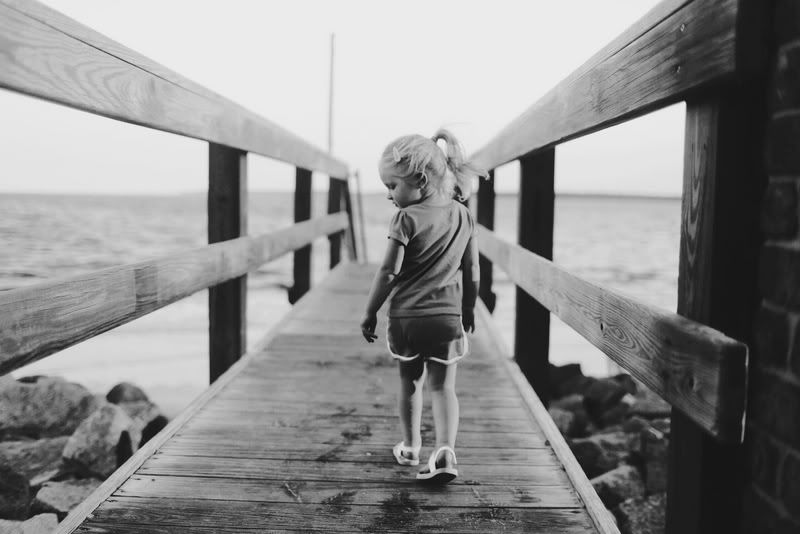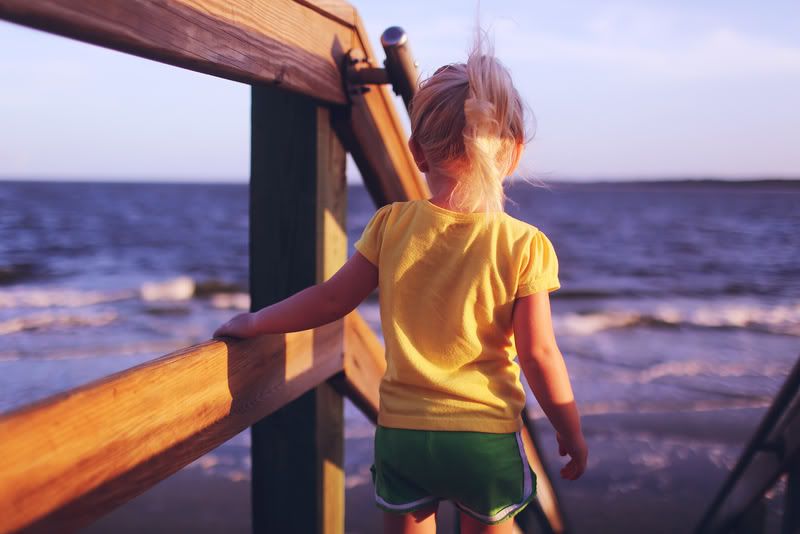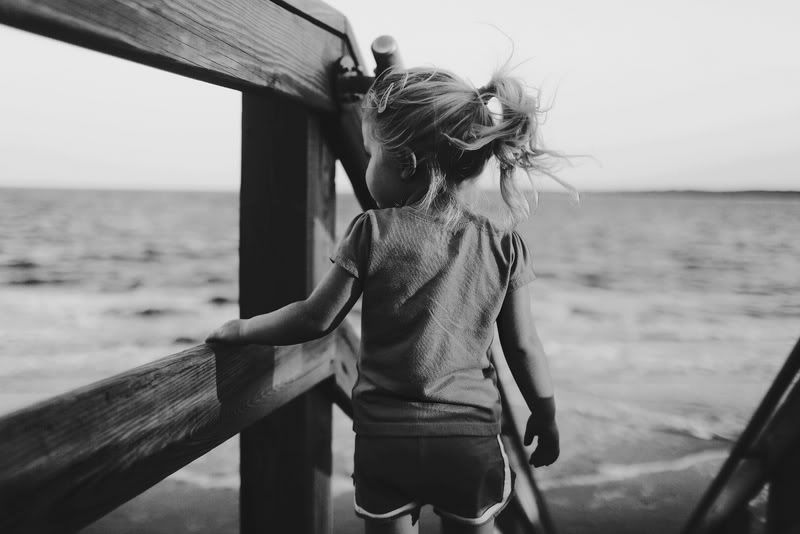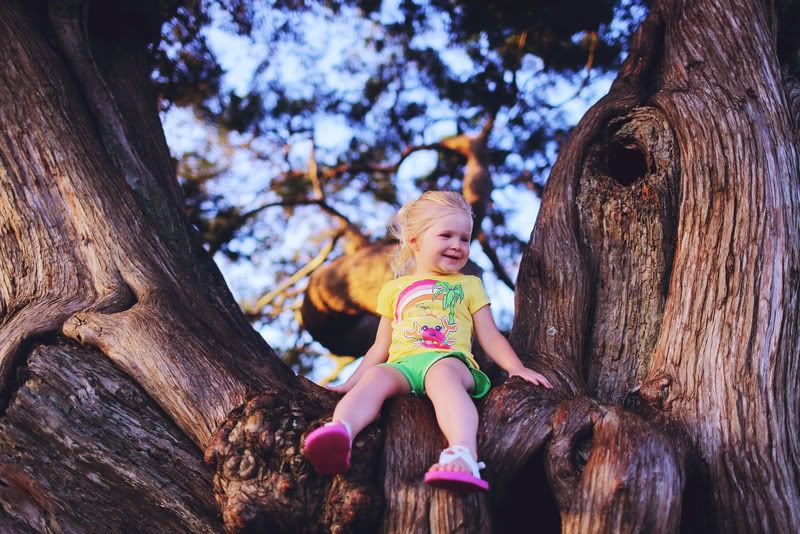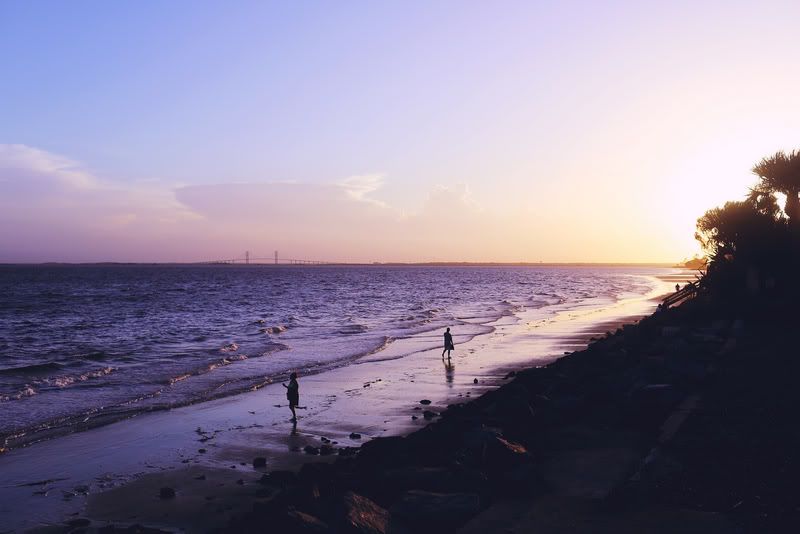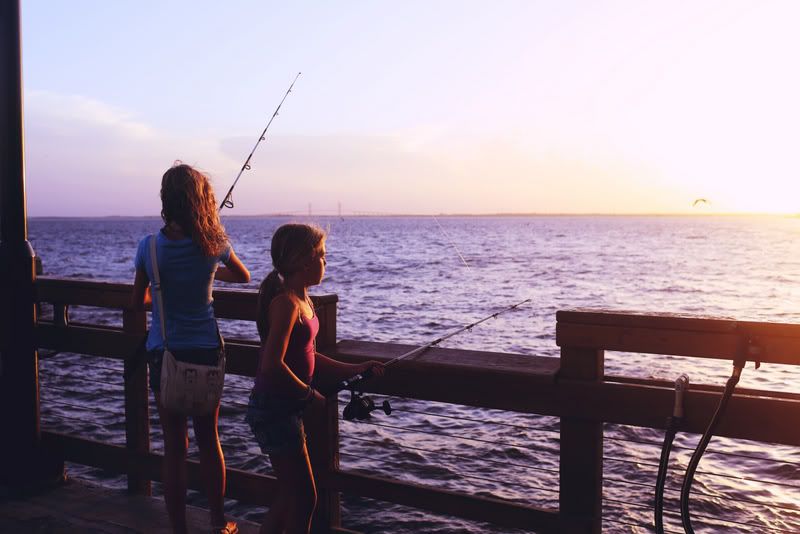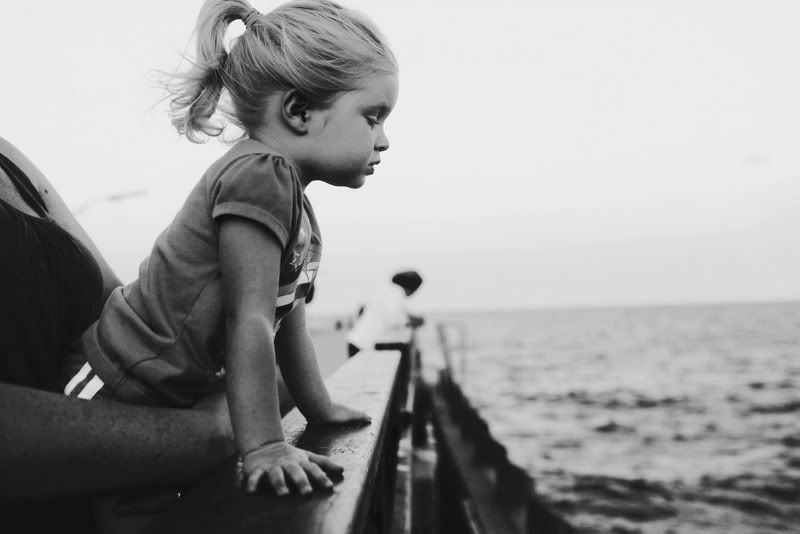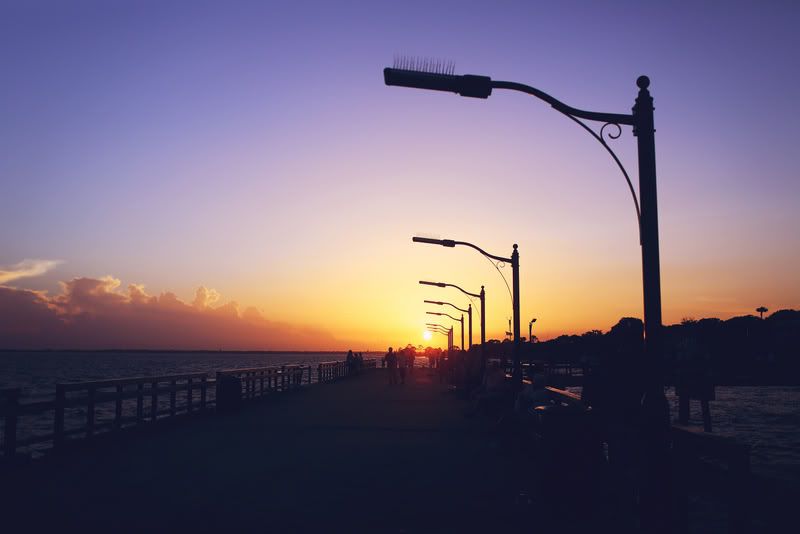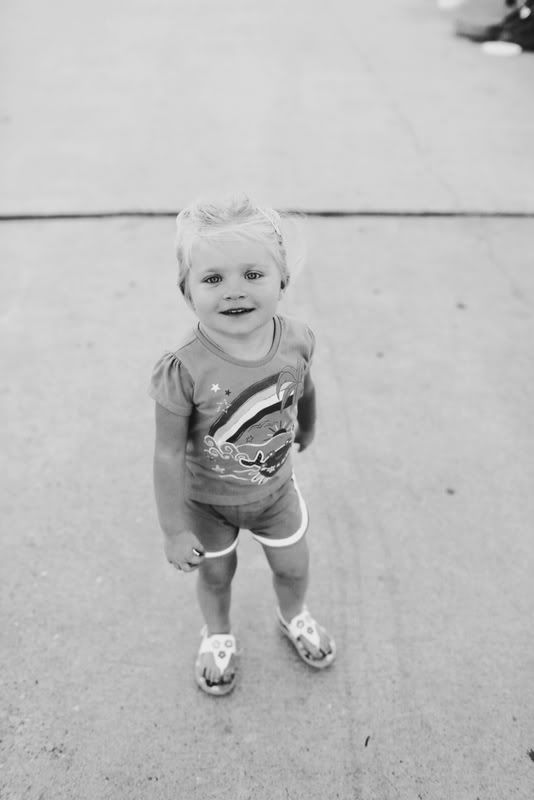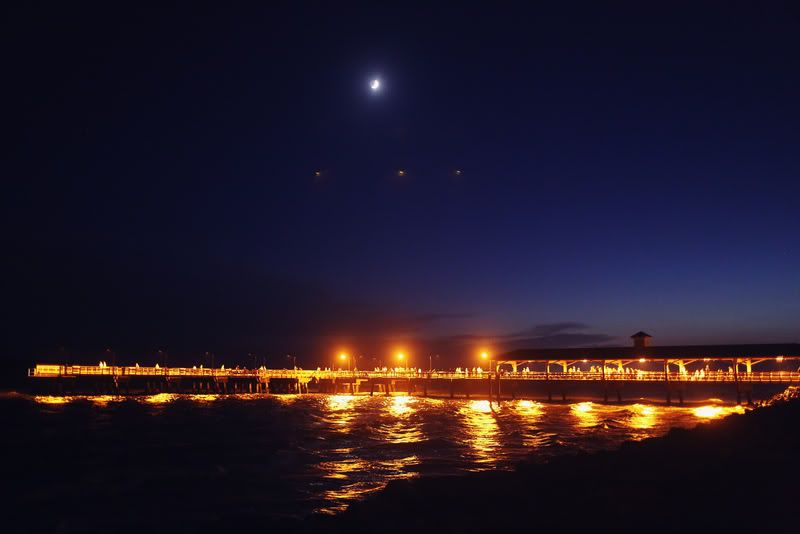 and a couple instagrammerzz, of me after my 26.5 mile bike ride (and my bleeding ladybug necklace haha), of lillie being cute, and of the beach (on the right you can see Ginnie and Lillie holding hands walking into the ocean)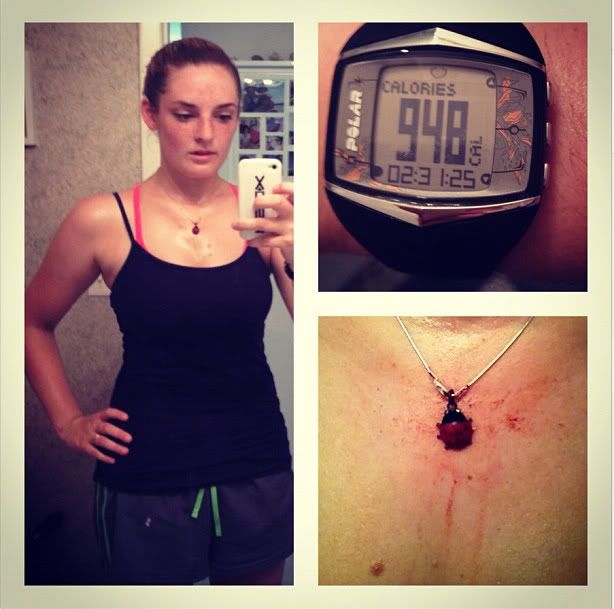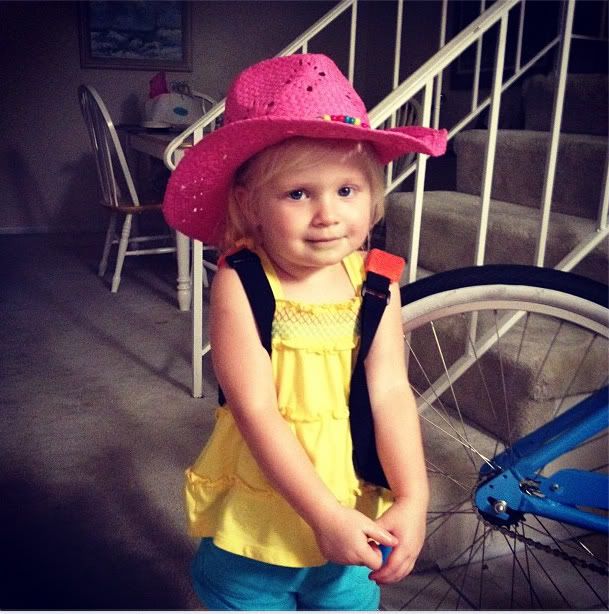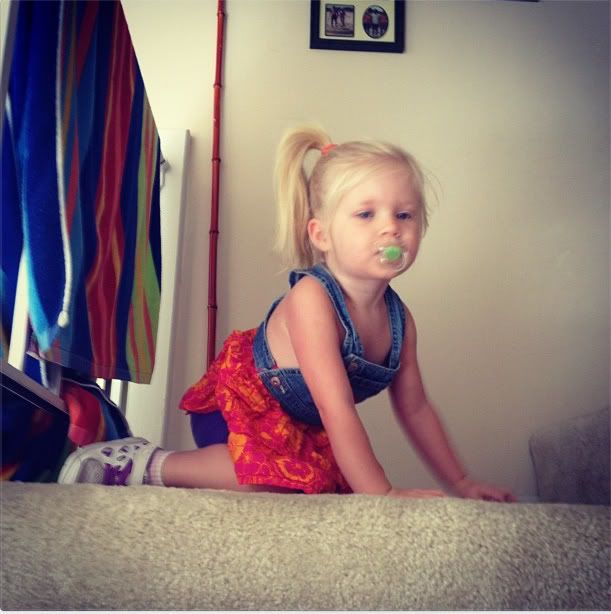 my first week was a great one!
next week will consist of more adventures with Ginnie and Lillie, time to myself once again, hopefully some time with Patti, my mom's cousin who I get along with fabulously, maybe another brunch date with Sister Bil, who just surprised me with the most wonderful gift, and a trip with Lexi to Amelia Island!! Plus, my sister's birthday even though she won't be here. stay tuned! :)