Today is my first full day in St. Simons Island.
Most of you have seen me talk about SSI a LOT, and know that it's a really special place to me and my family. It was my mom's favorite place, and it's where she's buried. It's where my Gran, who is one of the most special women in my life, grew up loving. She lived in Brunswick, the main land. Some of her friends and our family still live on the island today.
This summer I am spending a little over a month on my beloved island. I'm staying here by myself, something I've never done before. Many of you also know about my journey to lose the weight I gained after my mom died and get back into great shape with Insanity. It's left me with a thirst to continue to challenge and improve myself, mind body and spirit. So while I'm here, I'm focusing on me. I'm focusing on my health and fitness, doing P90x and a TON of biking (love!!) and eating well. I'm focusing on my mental health, allowing myself to relax and enjoy the island and the things I love here. It's reading and pool time and beach time and biking and photographing, and naps. It's exploring and letting myself absorb what the island has to offer.
Basically it's time to focus on healing and growing and slowing down.
A part of growing is letting my art have my time every day, and so I'm documenting my summer here by taking a photo (or more) each day that I'm on the Island.
Here are the photos from my first day:
me in my gran and gramps' pretty room. it reminds me of them and of my mom (she would sleep there when we went to the beach together).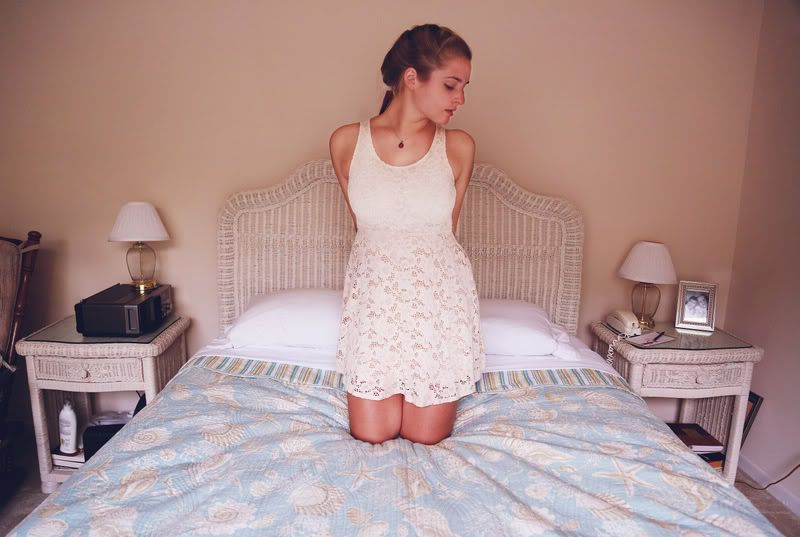 after a thunderstorm, I rode my bike to the pier, passing my favorite beautiful park of oak trees on the way. When I took off my lens cap, my lens kept fogging up from the extreme humidity. but I kinda liked it :)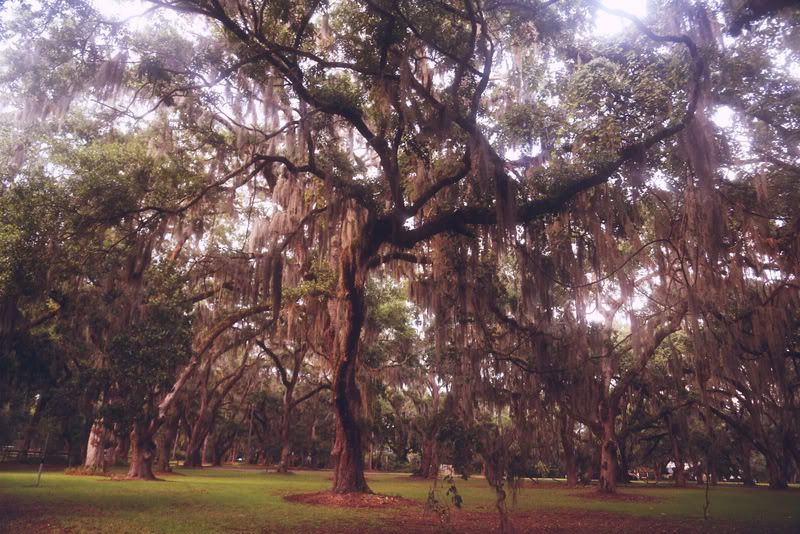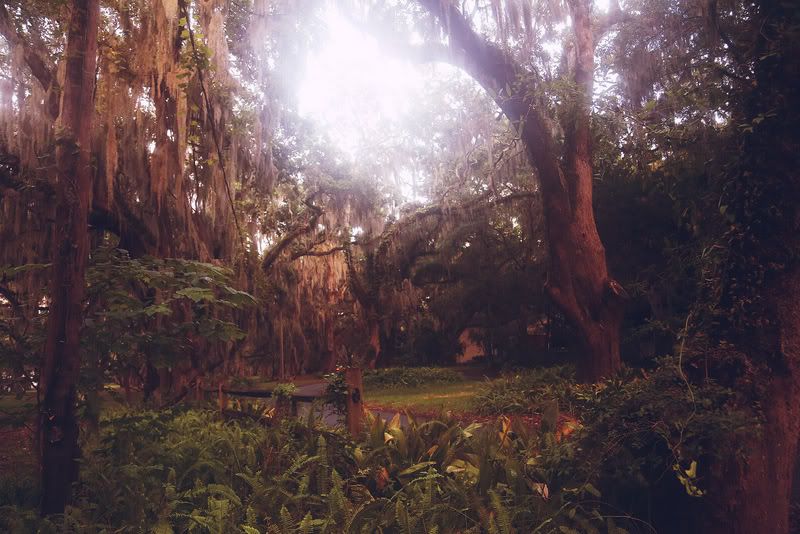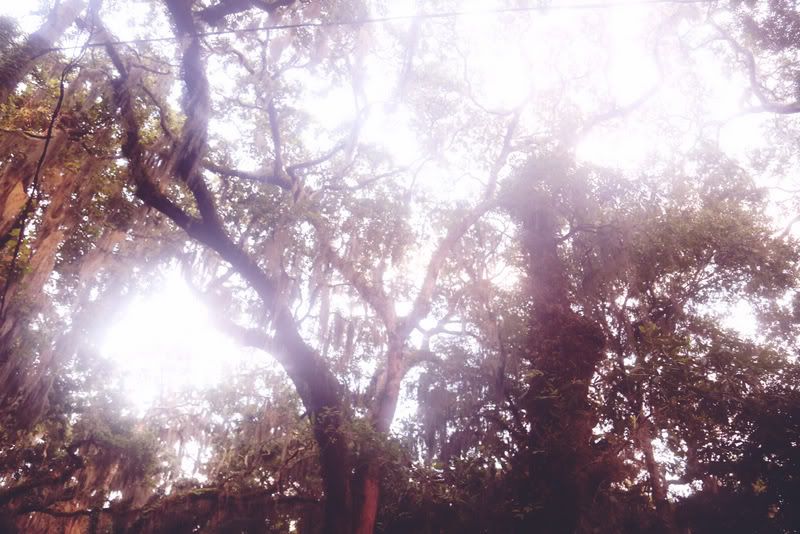 Then I went to the pier for sunset. It was beautiful.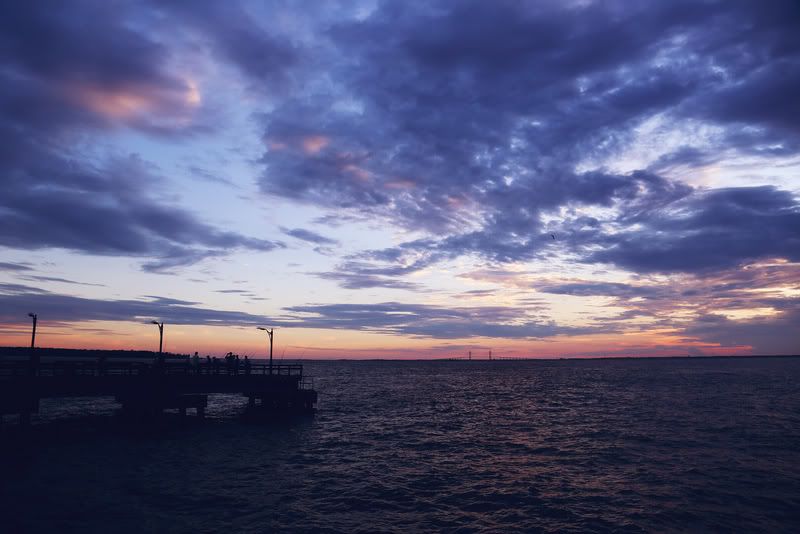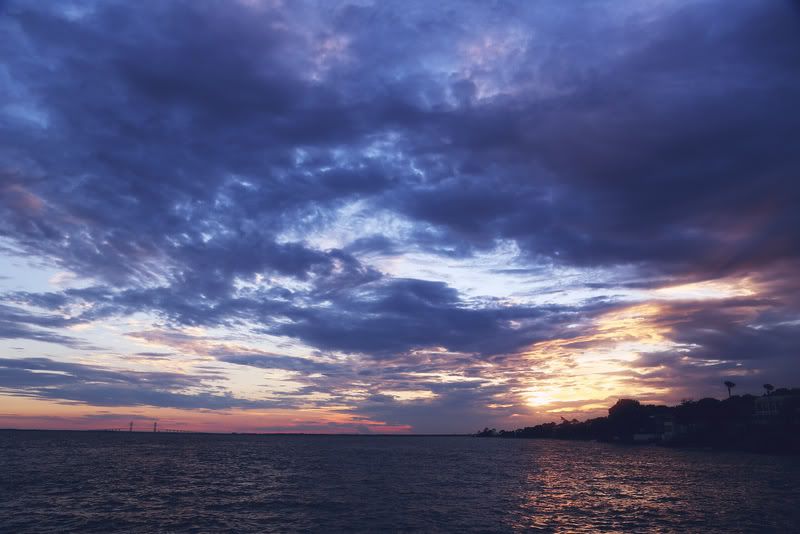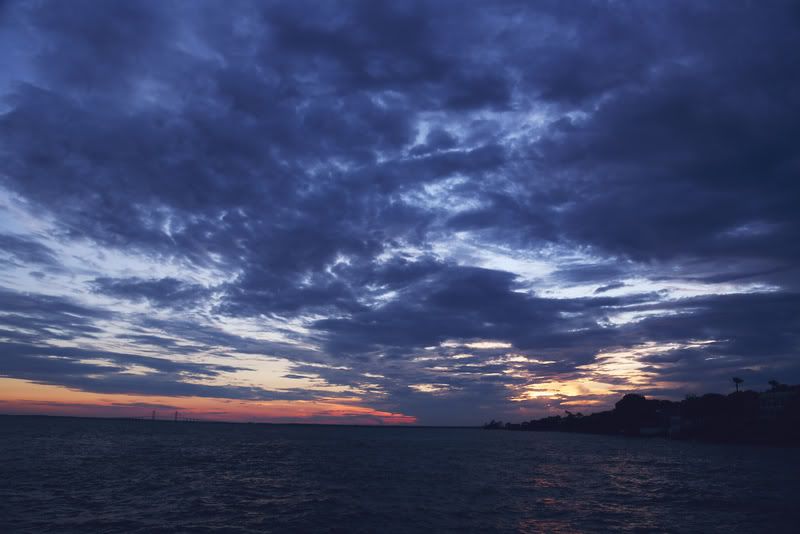 then I biked over to what's recently become my favorite beach access point, a little down the road from the pier. It's in between my Gran's best friend since childhood Woodie's house and this beautiful little cottage.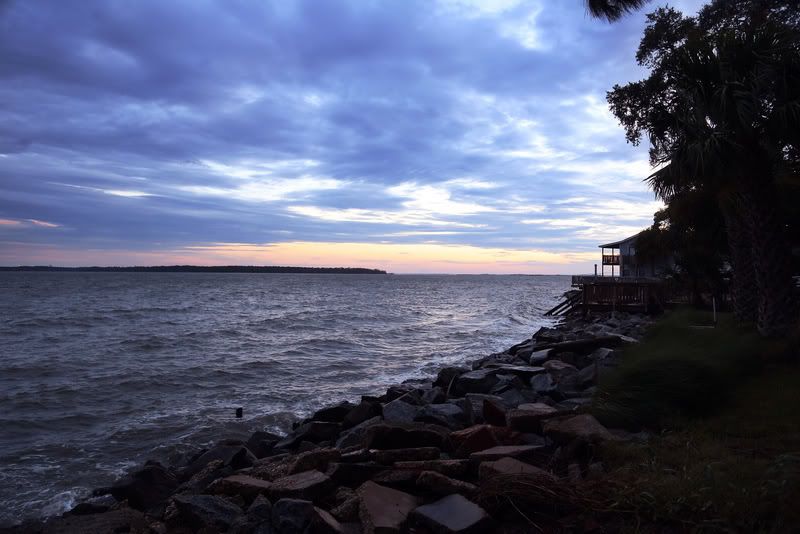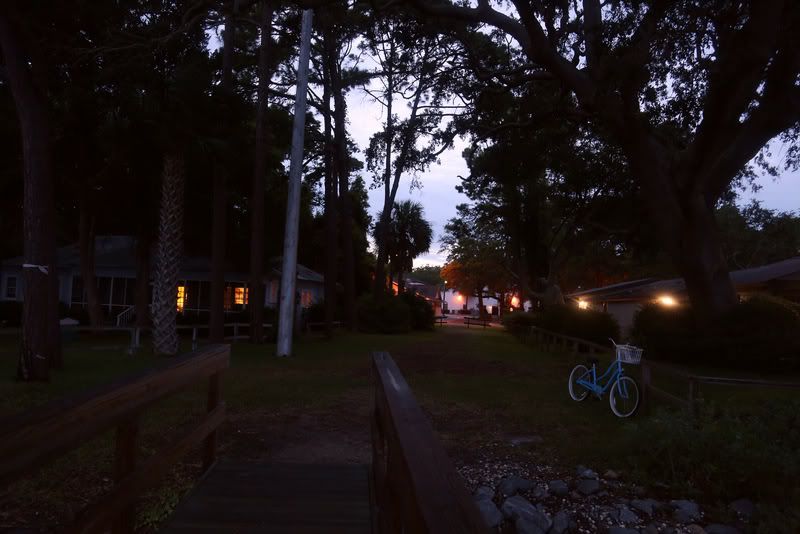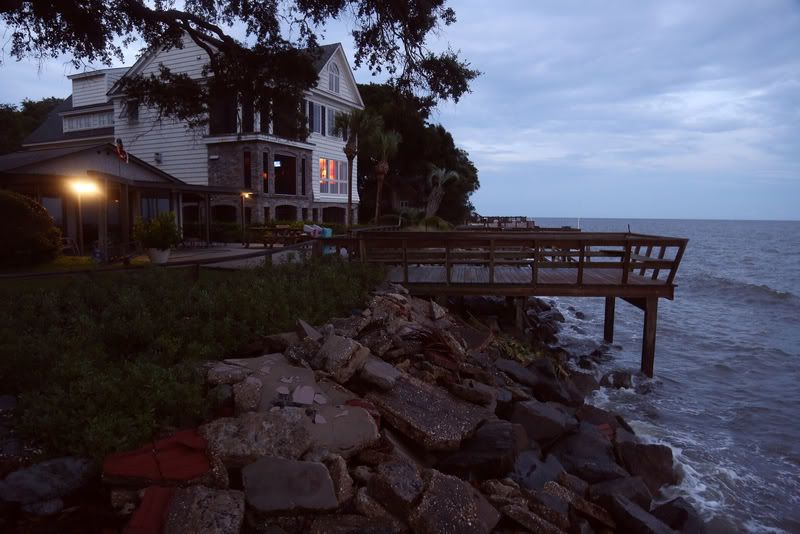 I headed back to the condo, and stopped to take pictures in the oak tree park again, this time with the artificial light.