Today was really nice. I woke up and rode my bike to the farmer's market. Then I went to the grocery store to pick up a few things like a blender so I could finally drink my chocolate shakeology again, haha :) I went to the pool and started a new book and ate a bunch of really yummy fruits and veggies for lunch. It was a beautiful day, and I wanted to ride my bike, but I didn't know where I felt like going. So on a whim I decided to go visit mom at the cemetery, which is almost 14 miles round trip. It was a really enjoyable bike ride, though an extremely sweaty one, haha. Next time I'll have to take my car just so I can pick up flowers on the way because the deer eat the plants so quickly that her grave looks uncared for right now.
I came back, made a shakeology shake, and went to the pool to cool off, drink my shake, and read. It was SO refreshing after that long bike ride!! I decide to bike down to the pier a little earlier than I had been and just walk up and down and take pictures. Fredrica Station is this cool store that has games and bubbles outside so kids are always playing there. I stopped to take some pictures: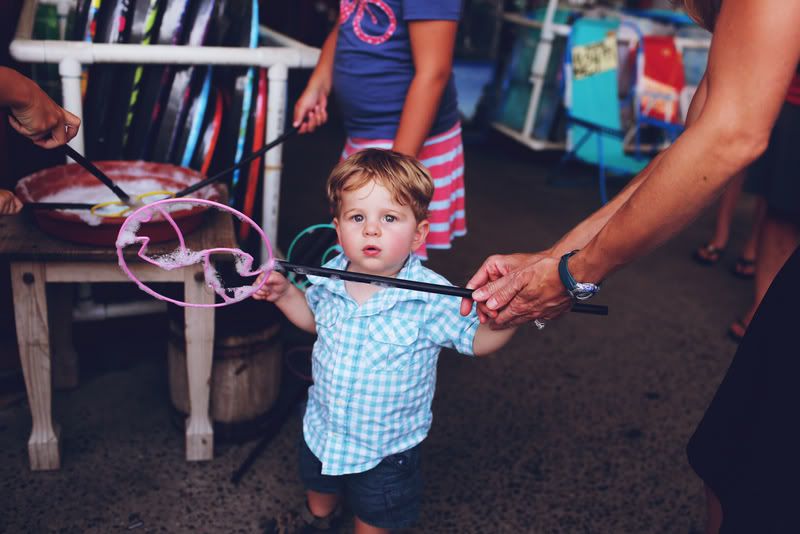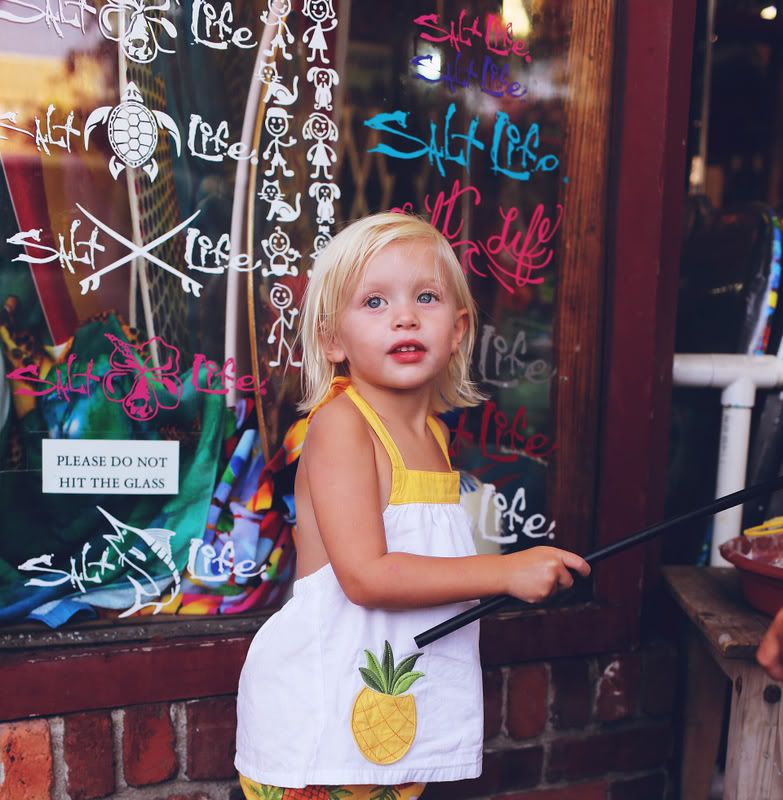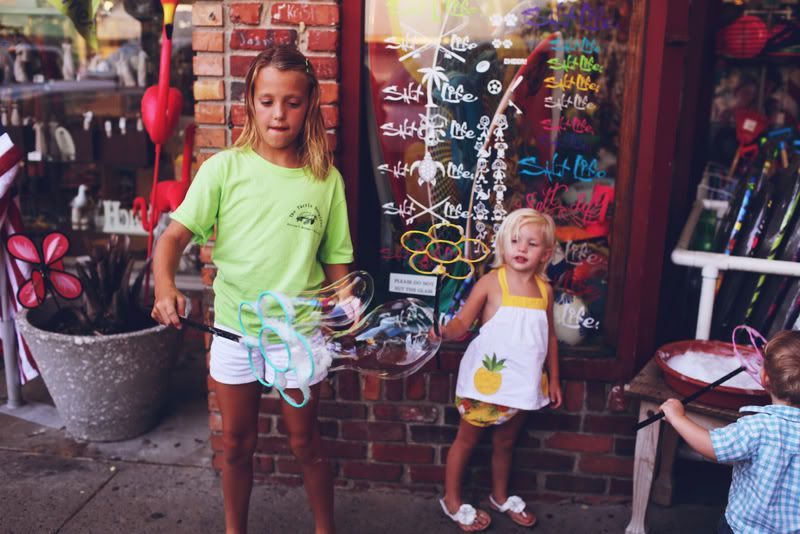 I walked down to the pier and then walked along the ocean toward the lighthouse. Along the way there are play grounds, two huge trees that tons of people picnic under, a public pool, minigolf, and beach access. It was a beautiful night and people were everywhere.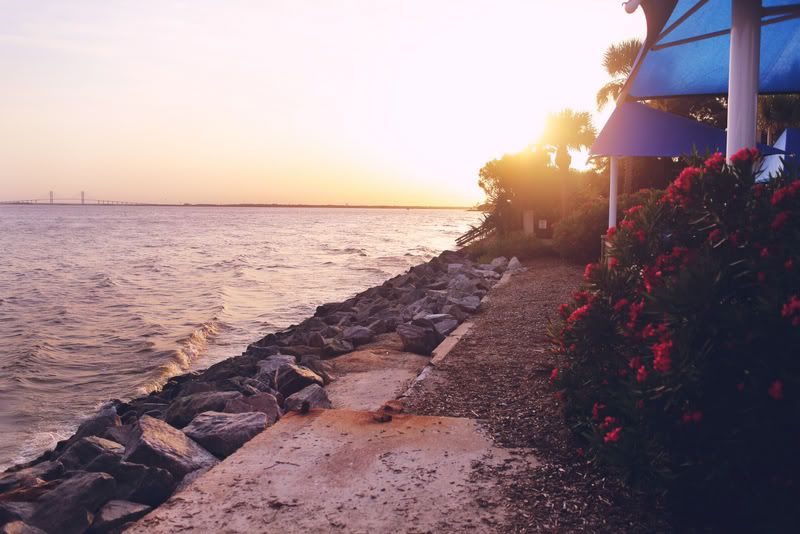 this little boy stopped to shake these peoples' hands, haha. it was the cutest thing and the couple was so jolly :)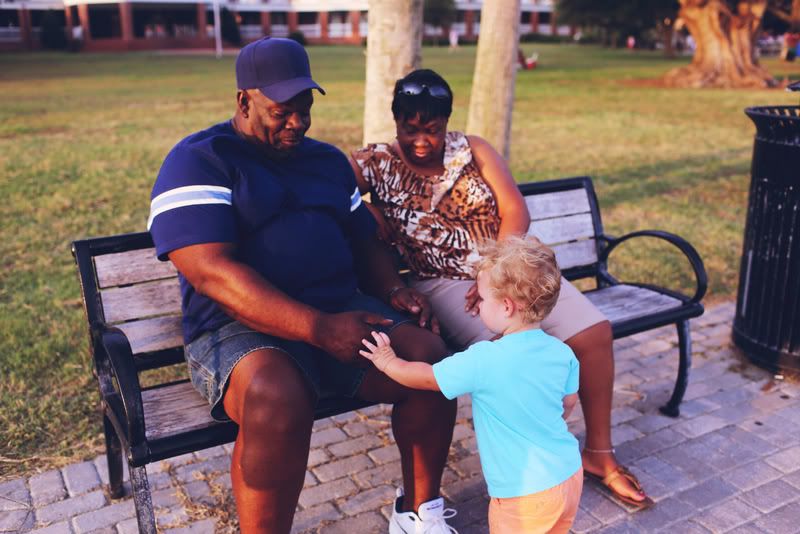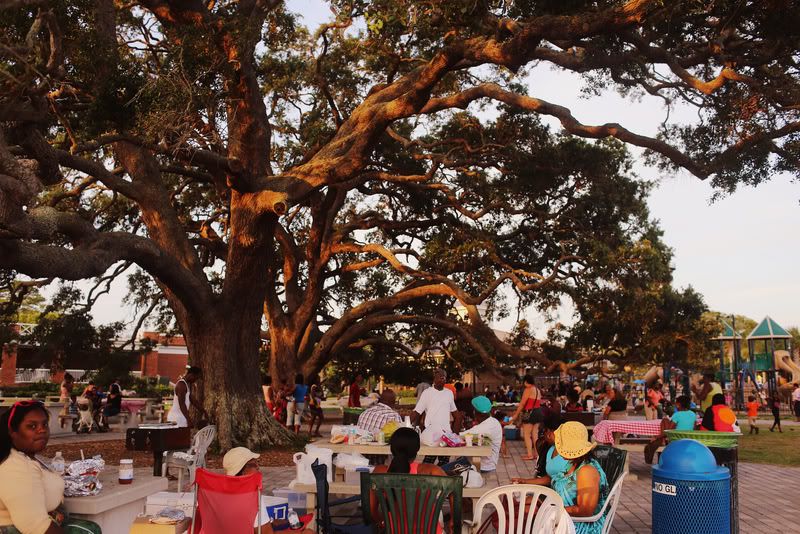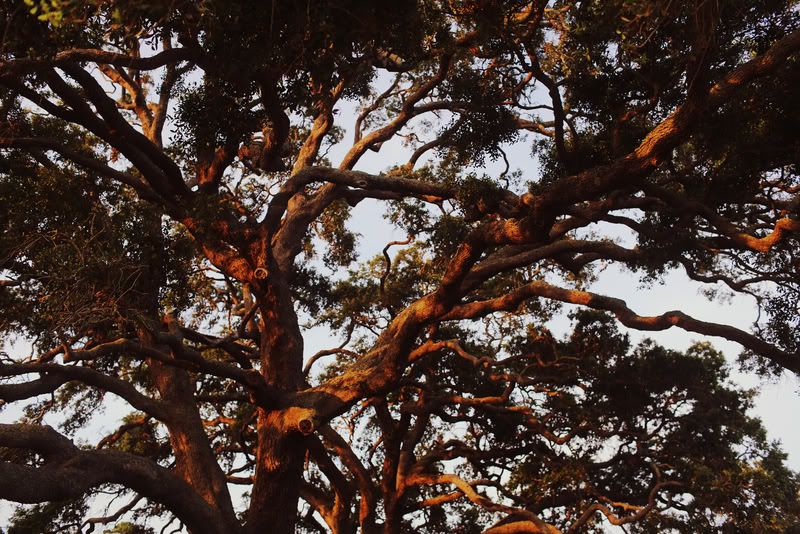 I walked back down the street toward my new favorite coffee shop/bar/restaurant, passing the colorful little hut stores along the way.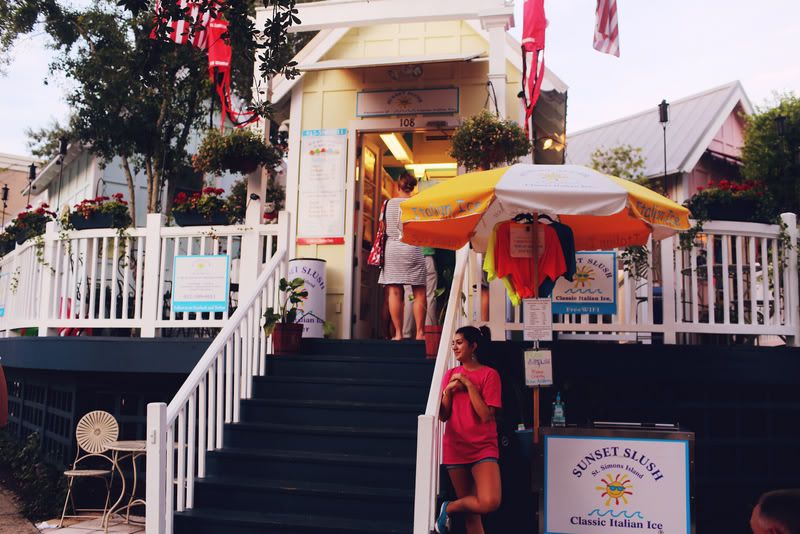 I went to my new favorite place and was going to get a Vanilla Chai Tea Latte when I saw "Lavender Lemonade" written on the board. WHAT??? YES. So I got that instead and it was SO AMAZINGLY GOOD and refreshing and relaxing and ahhh it was lovely :)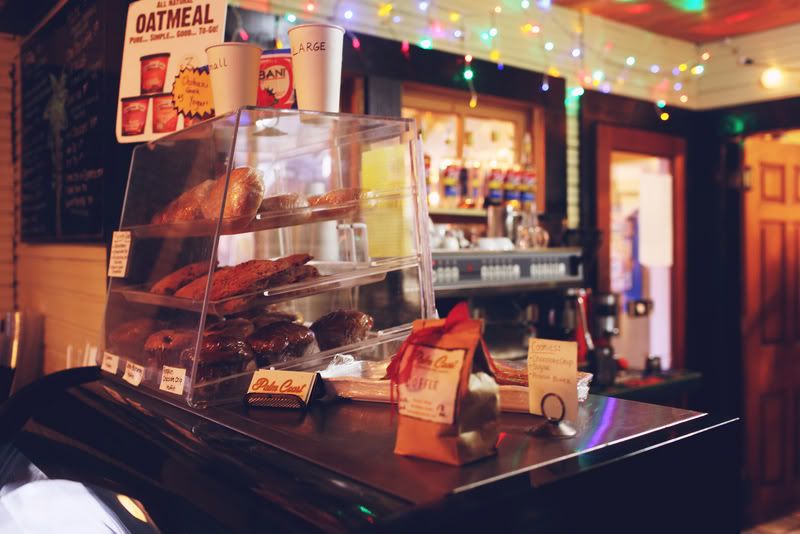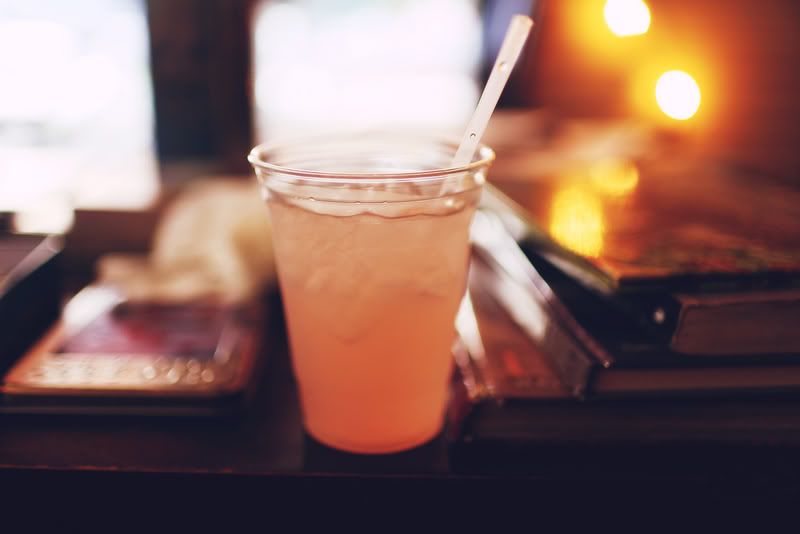 (artwork in the shop)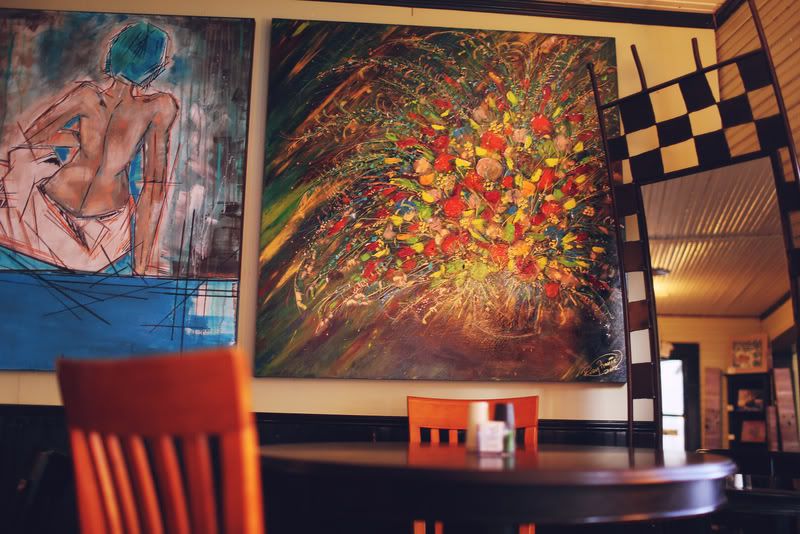 and passed the cute candy/sweet shop on the way home :)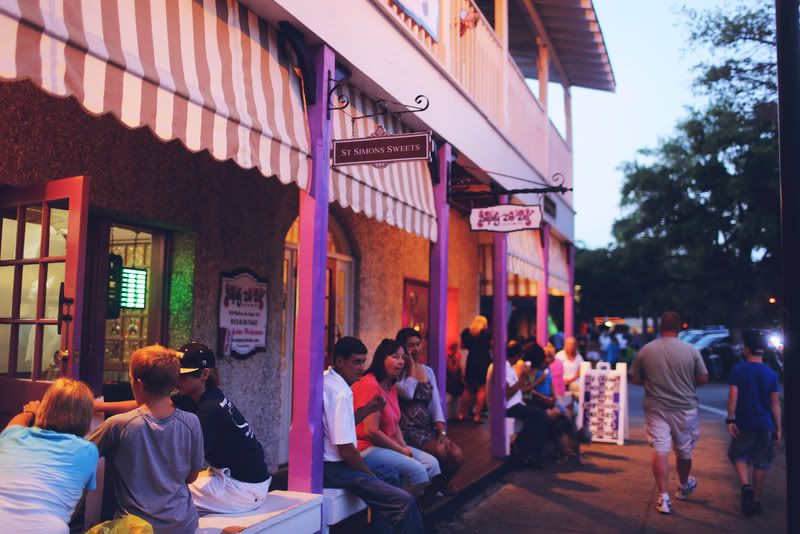 it was a great day! I still have P90x to do though... so I gotta go do that! til tomorrow! :)