This weekend we were supposed to have a Southeast meetup but that kinda failed :( So Lexi just came over for the weekend instead, and we had a lovely time :) I only have 1 more week left on the island. I'm going to miss it so much. And I'll definitely miss photo adventures with Lexi too! I'm so glad we've gotten to know each other and hang out over the last few months. I know you all already know it, but she is a seriously awesome person.
It was great to have lots of time to shoot and adventure with no rush. We went to Cafe Fredrica for breakfast, and, surprise surprise, it was delishhh haha. We came back and shot with the tulle in my Gran and Gramps' bedroom. I took some large format photos that I love, but I haven't scanned them yet. I'll do a different post for large format later.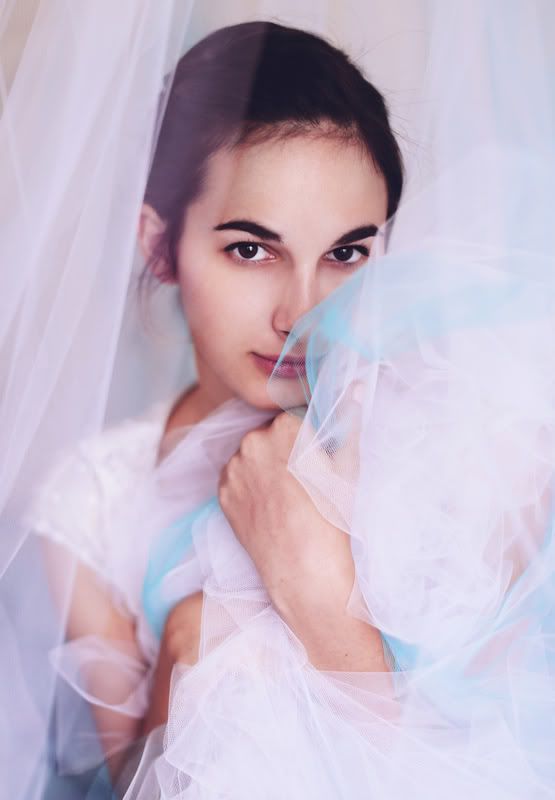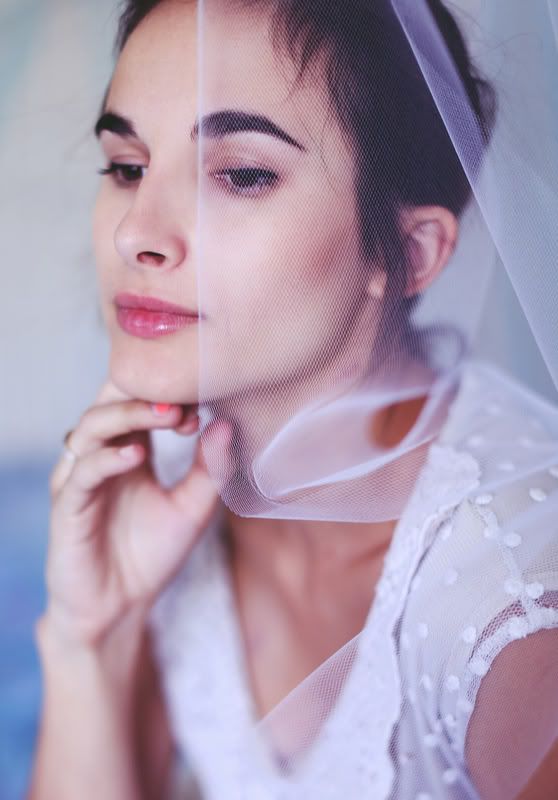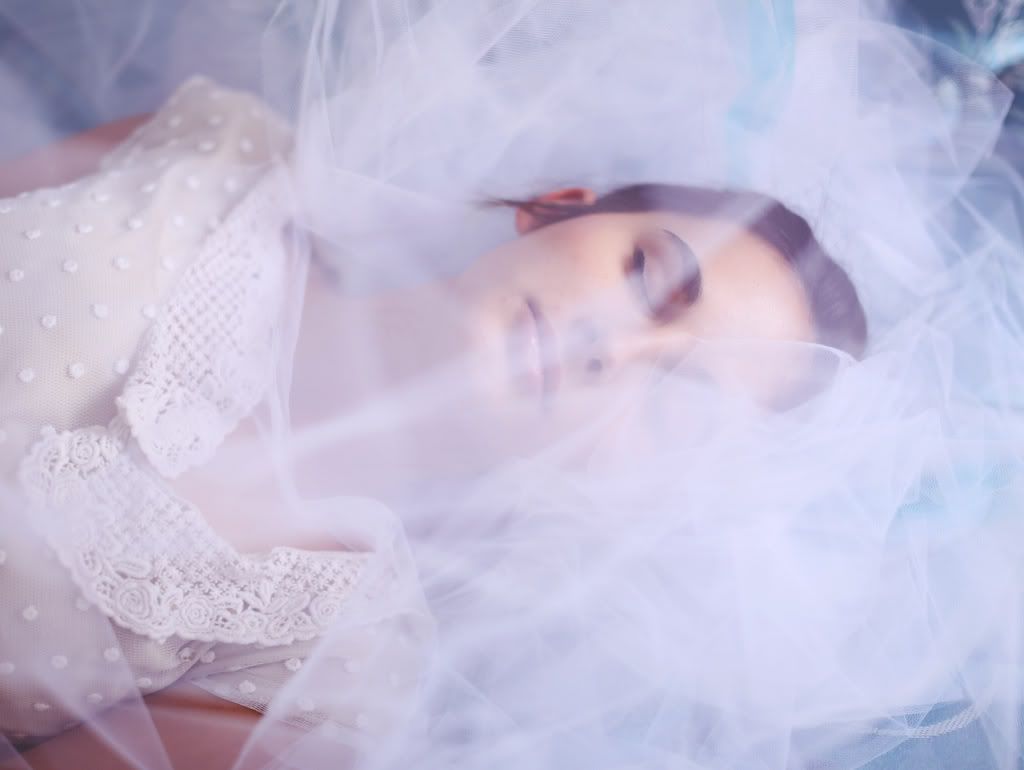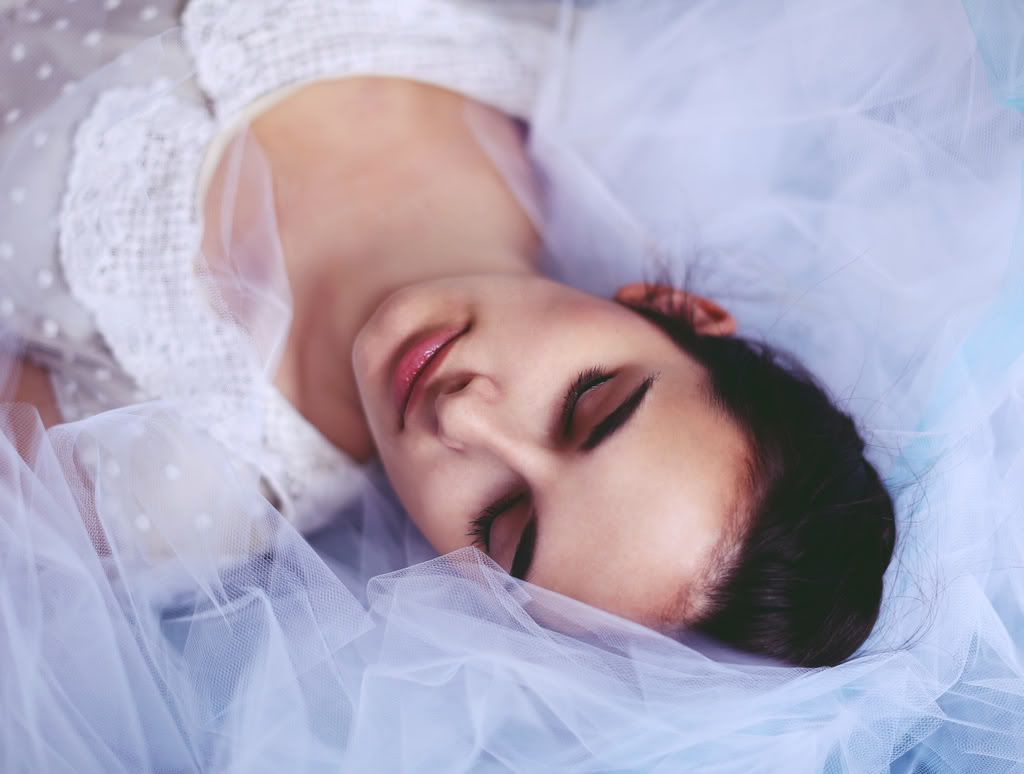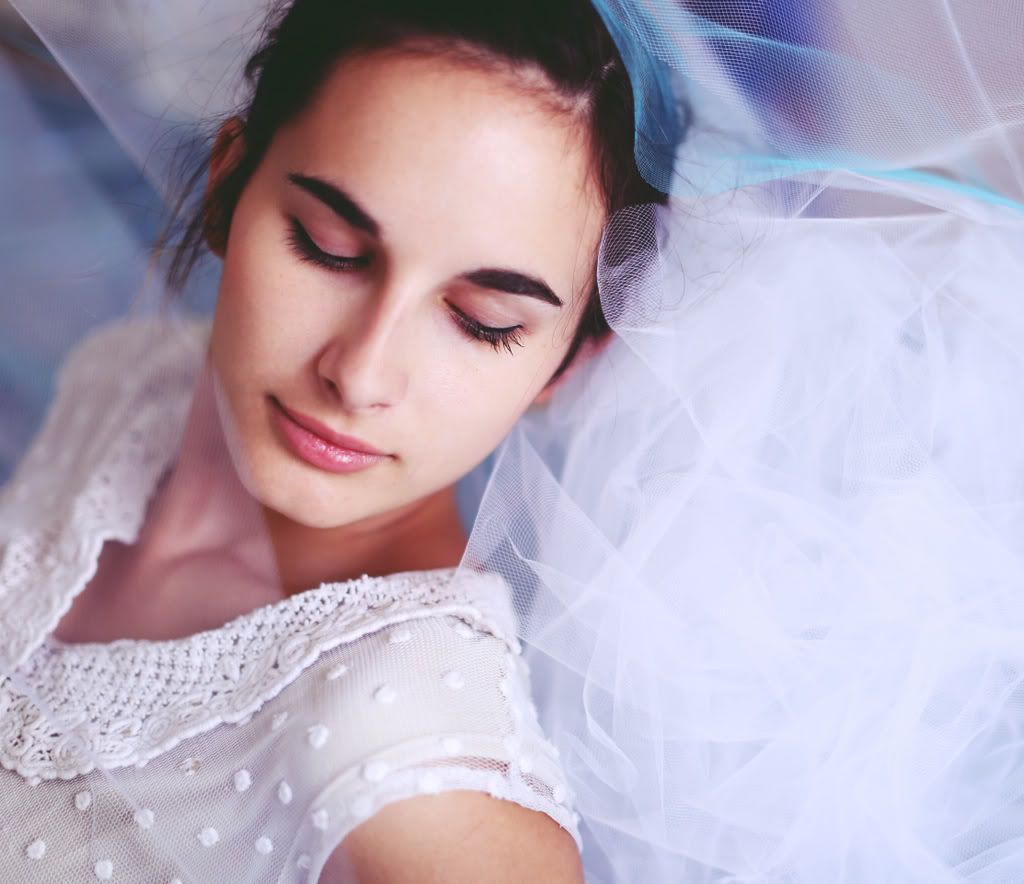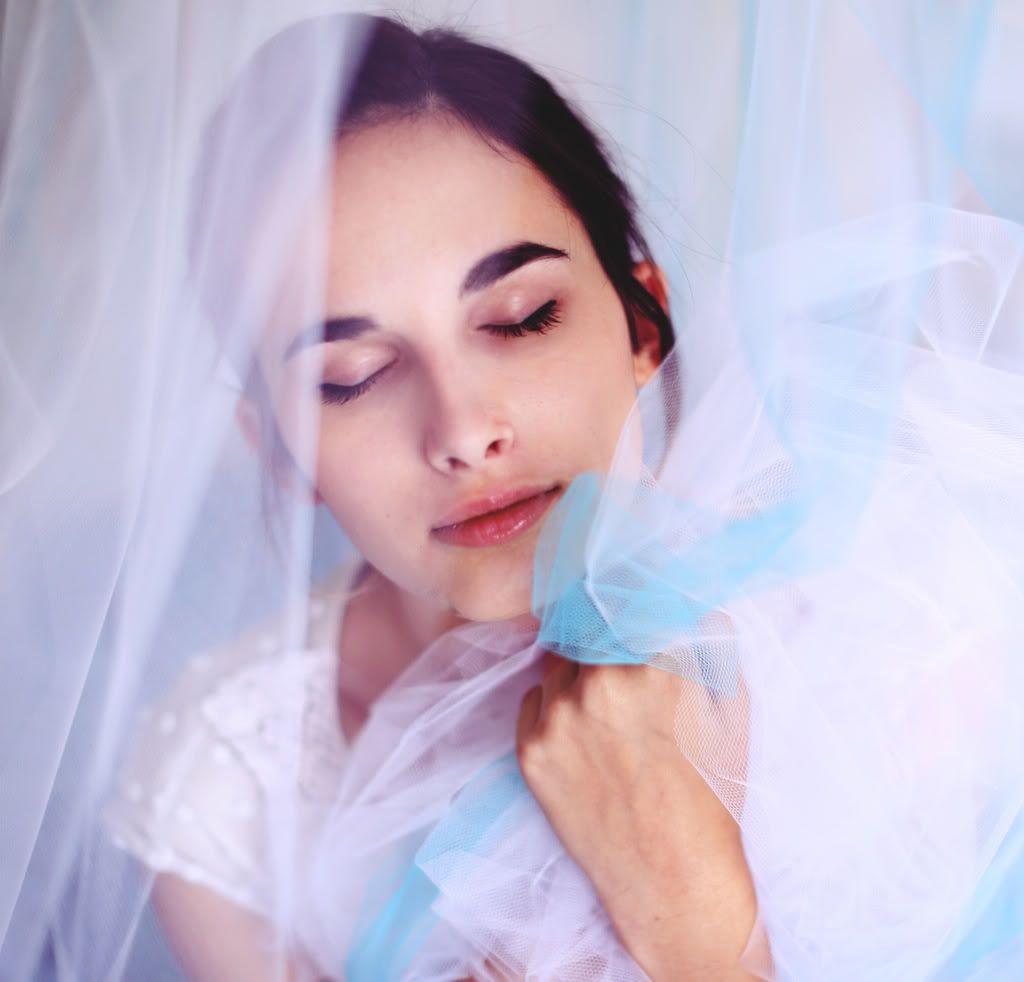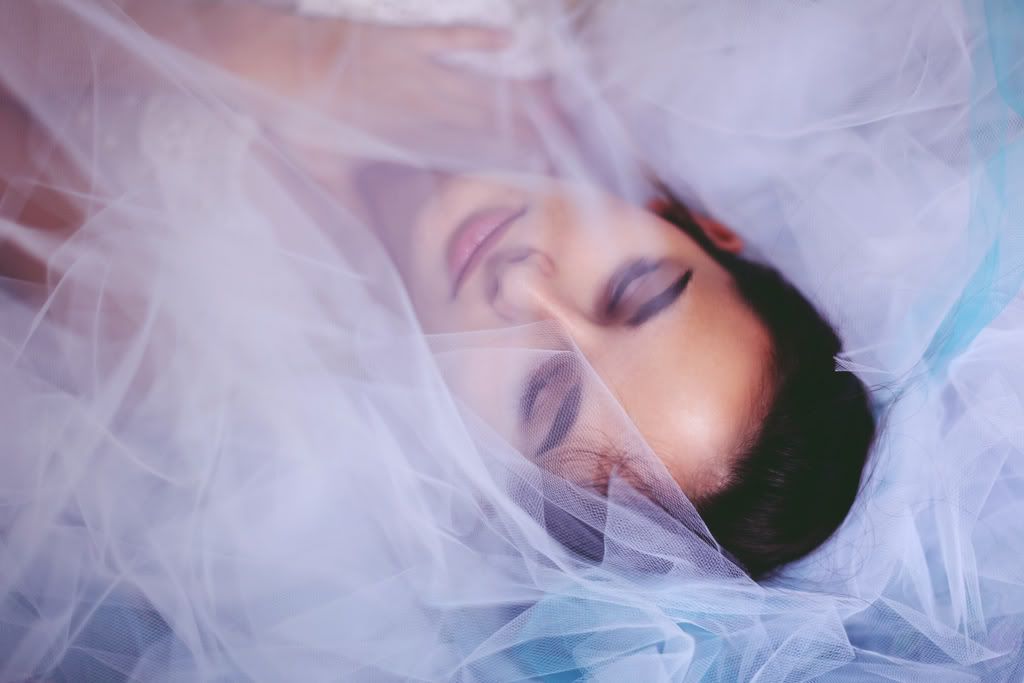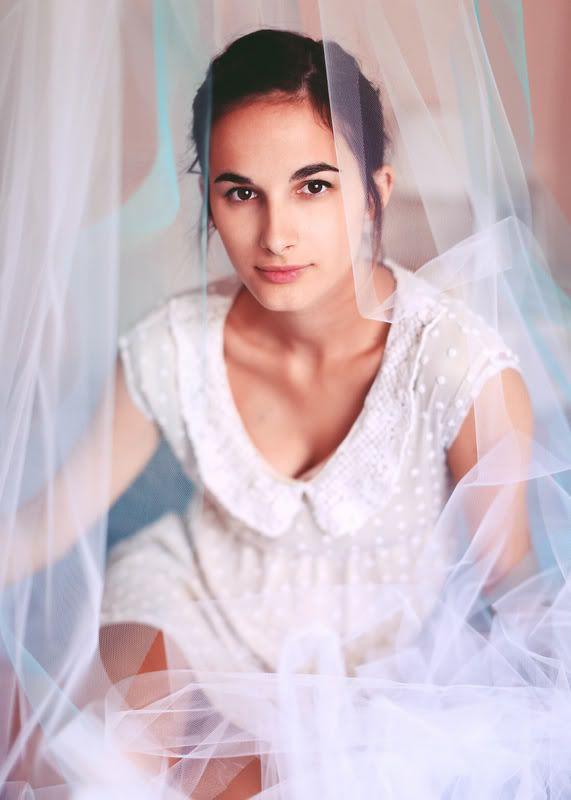 We went to Bed Bath and Beyond and the Dollar Tree to get some props while it stormed. Then we went to Petsmart because I was craving some kittens and it was just fabulous. I am SO excited that I'm finally almost at the point where I can actually adopt a kitten! haha. We grabbed some food and headed back to get ready and go to Jekyll Island. We wanted to find a place that we could set up canopies without potentially getting in trouble or something haha, and we found this gorgeous area that was on a little side street that was perfect.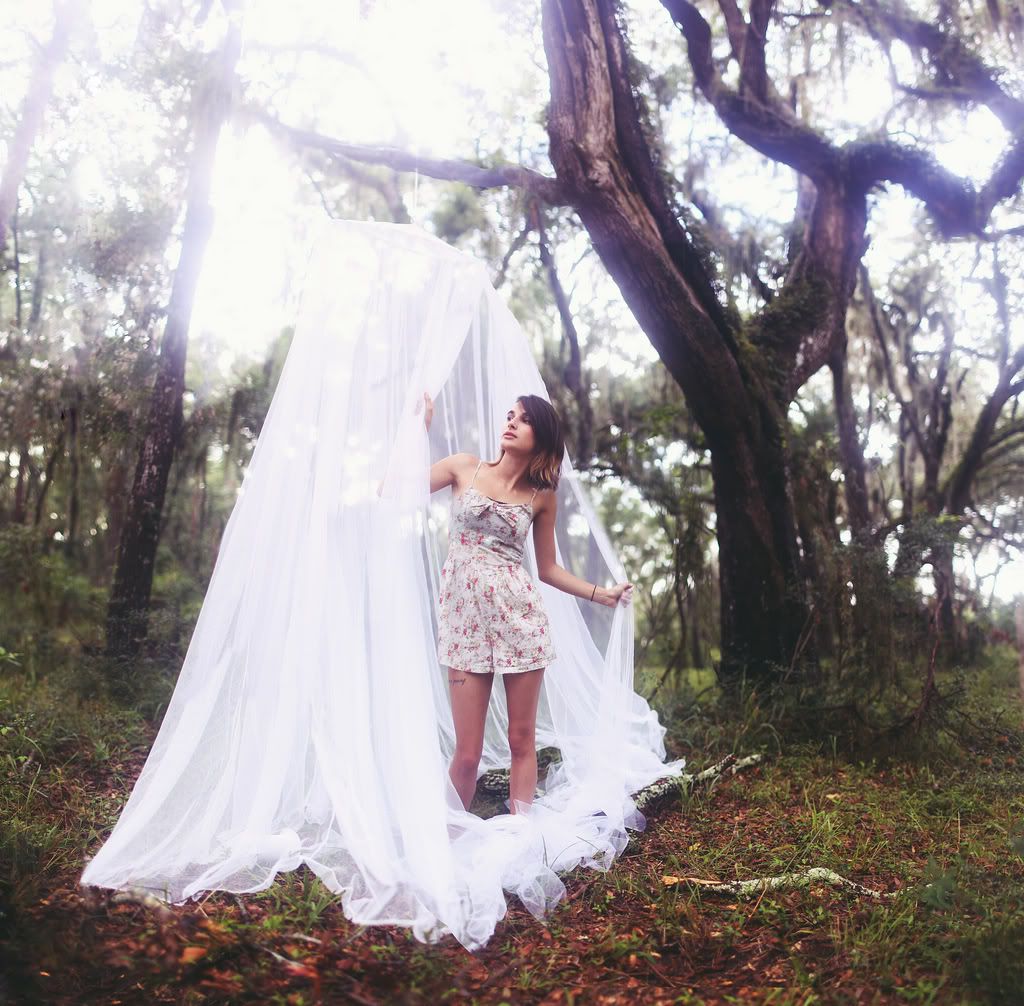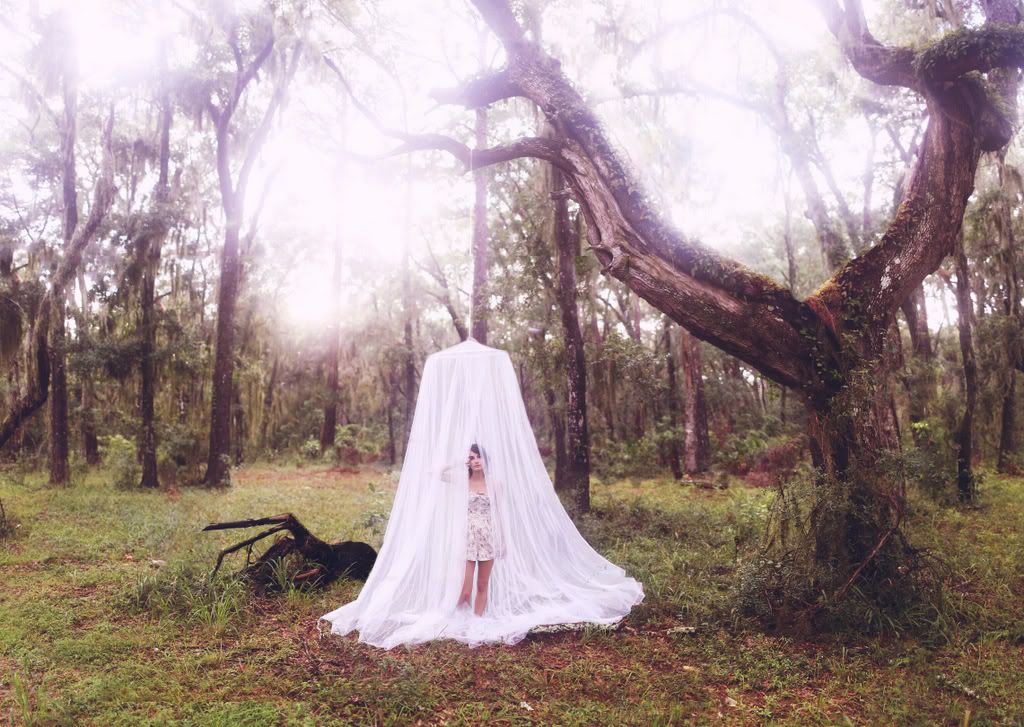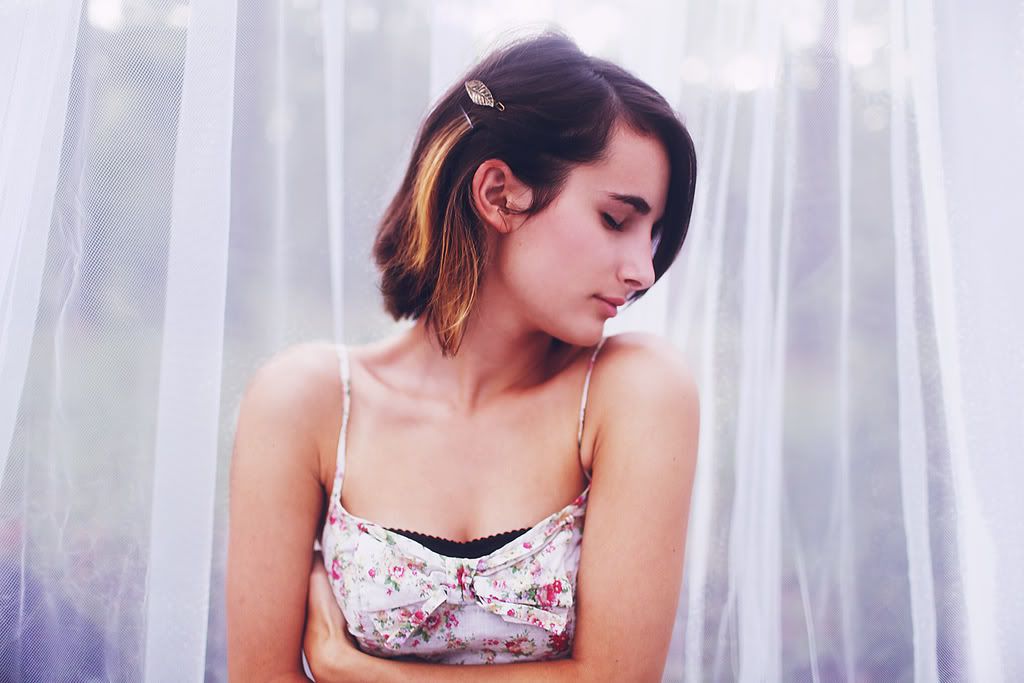 Then we went to the driftwood beach and set up there too :)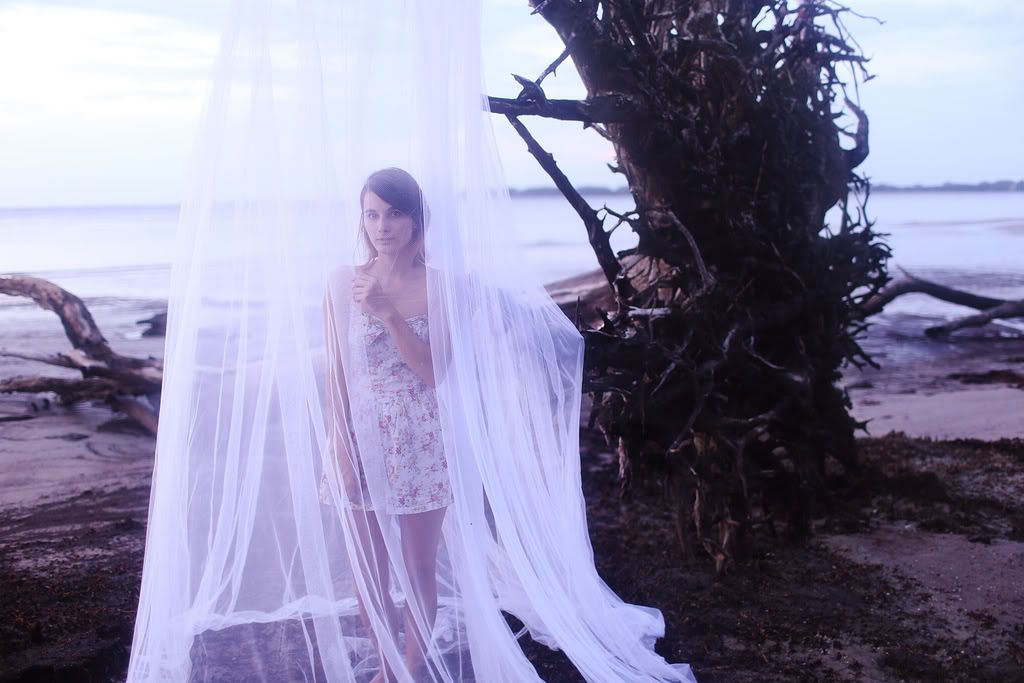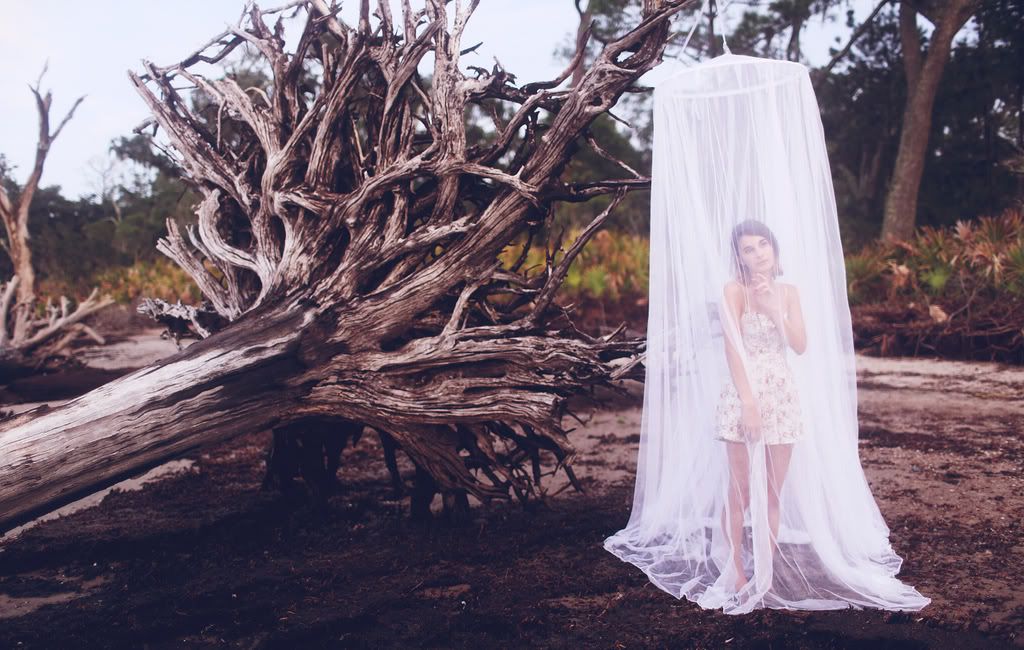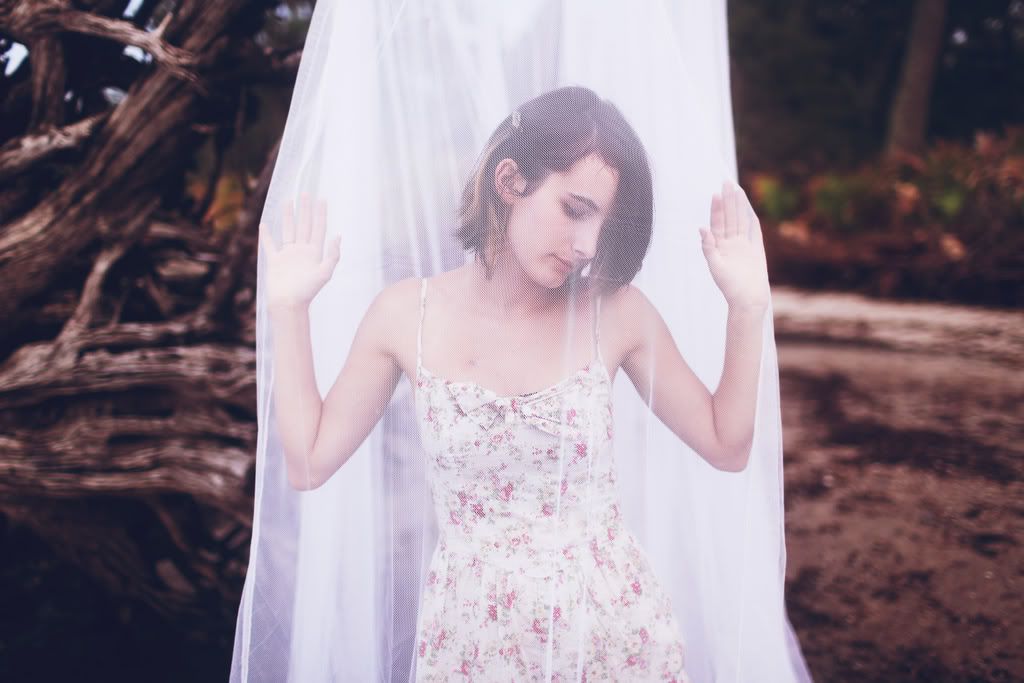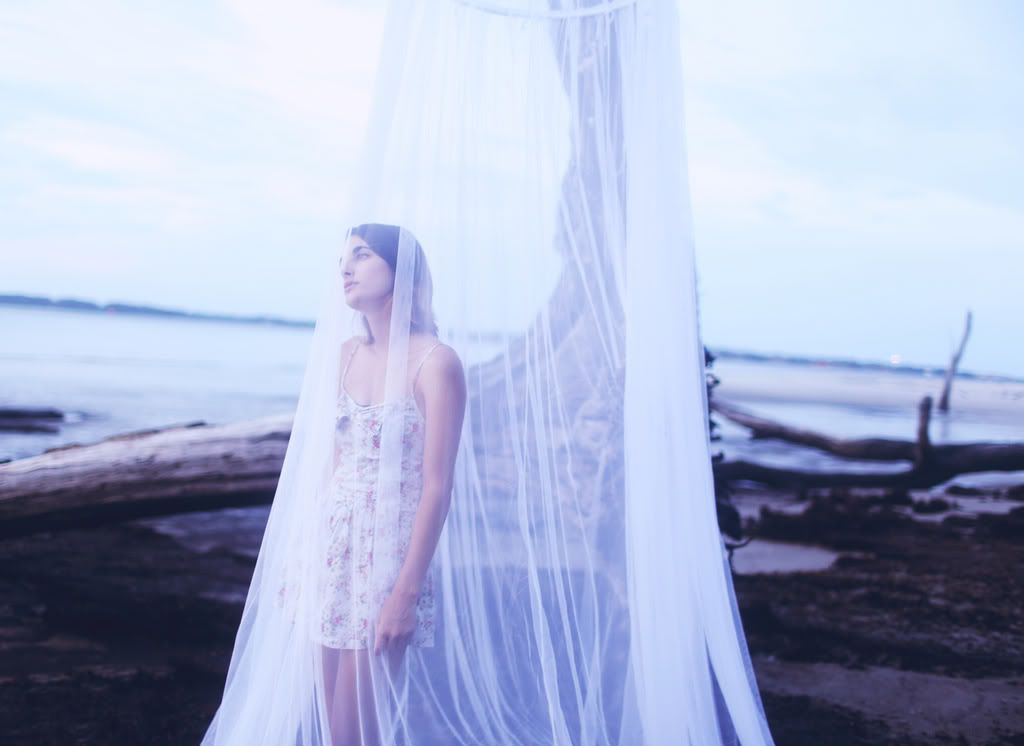 Then we went back to SSI and went to Sal's Pizza for dinner late at night. We stayed up super late editing and chatting and then started to get super loopy (or at least I did hahaha) so it was time for bed. In the morning we edited for awhile and went to Mallery Street Cafe for breakfast. Then we went to the park to take some photos and then the pool for some underwater photos with Lexi's camera! I have to admit I kinda sucked at using it... it looked way prettier than anything I captured! But it was really really fun and I got a couple photos out of it, too! :)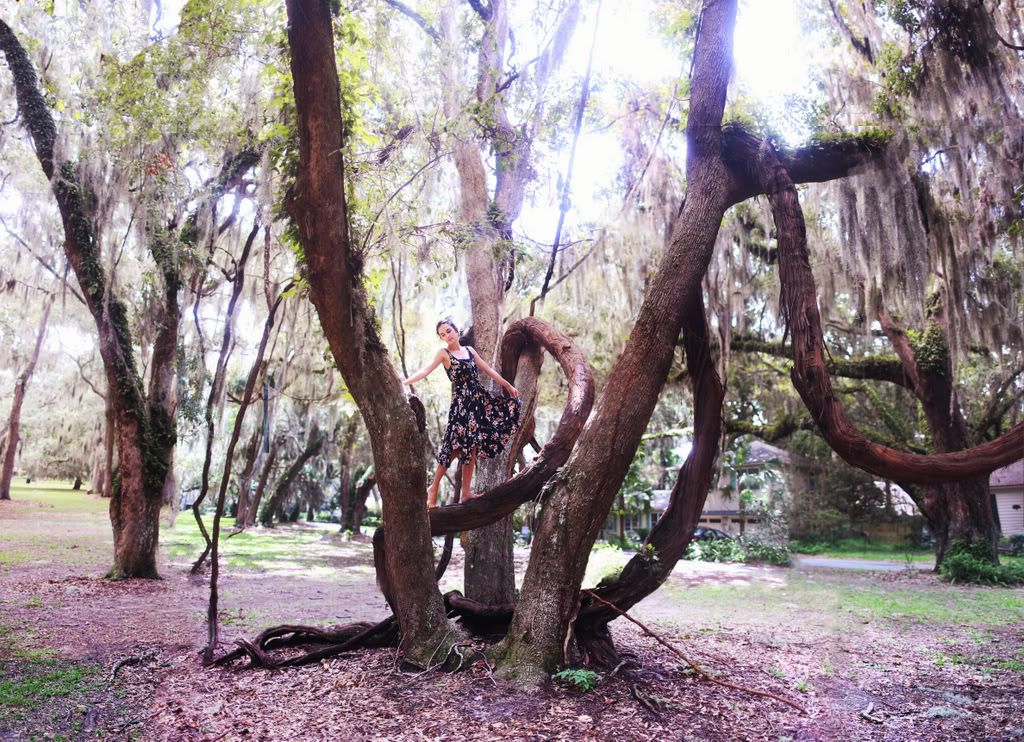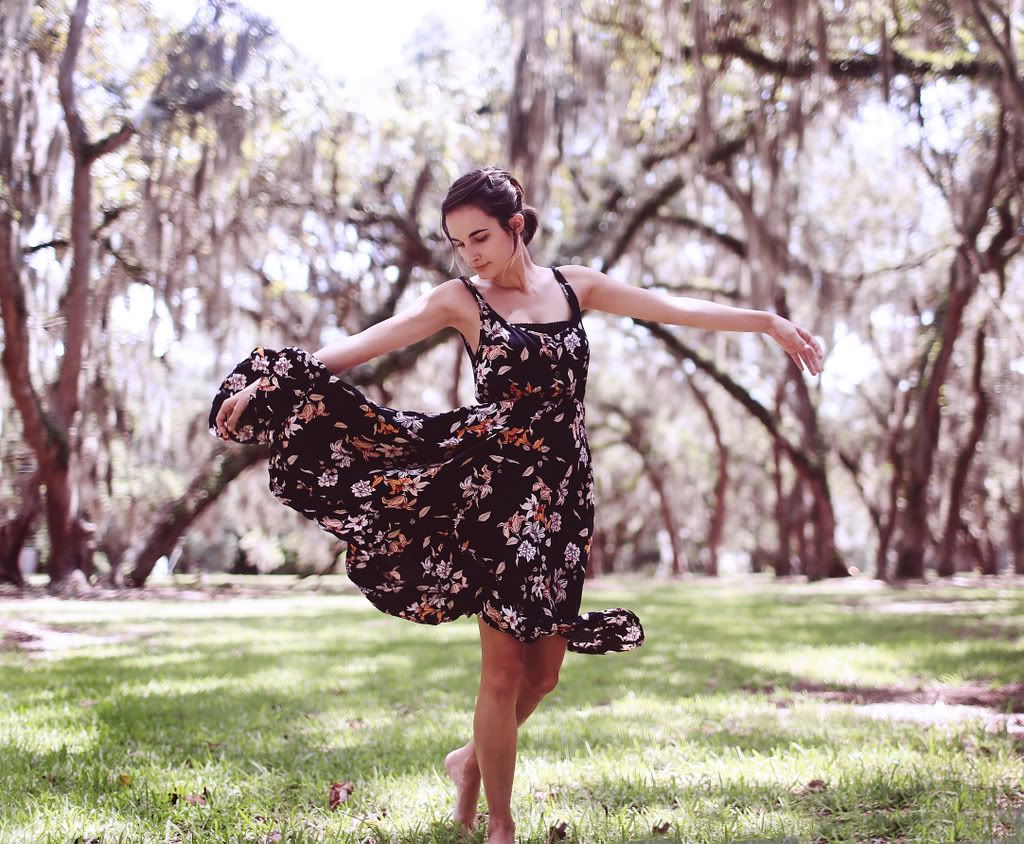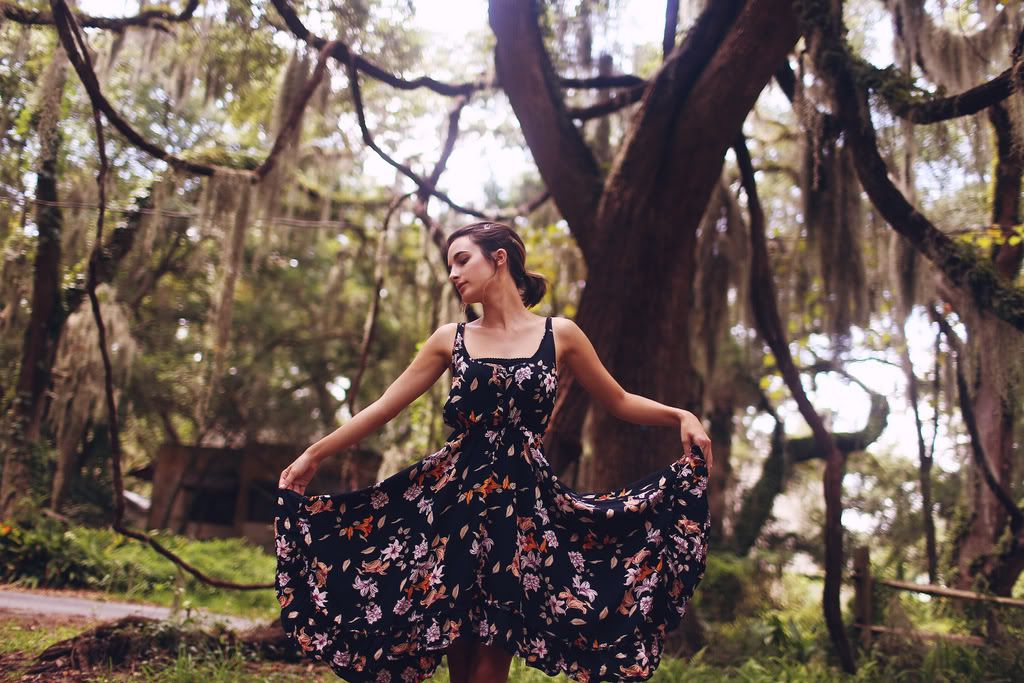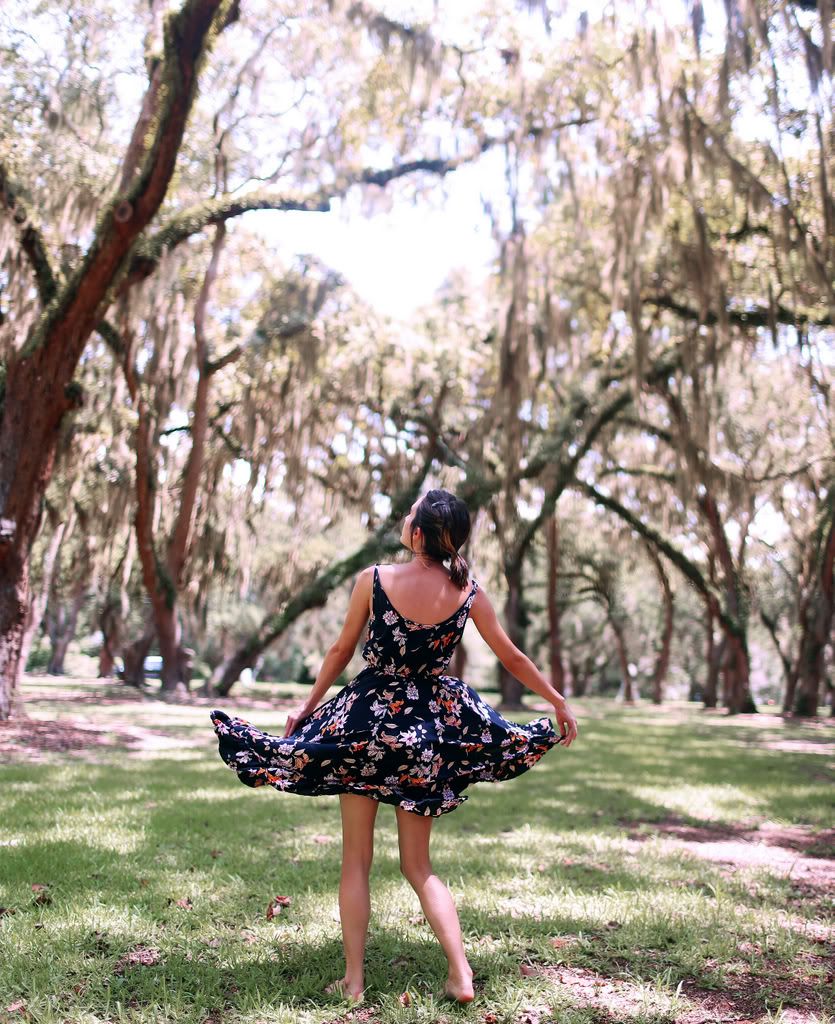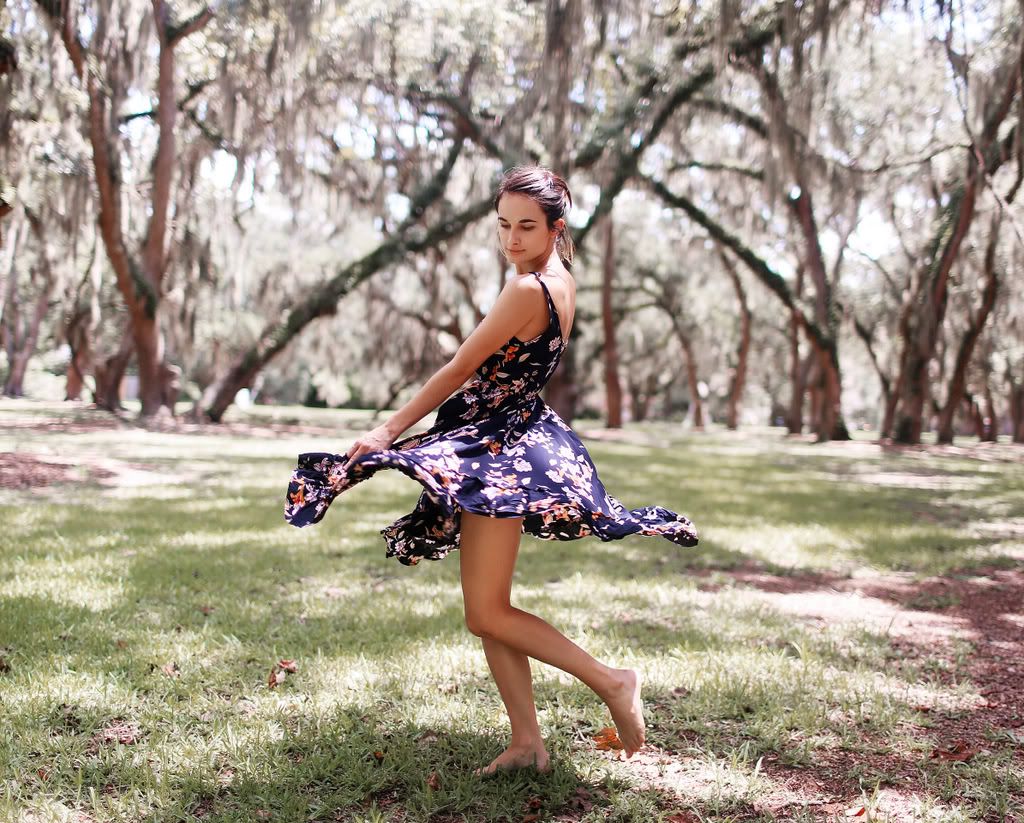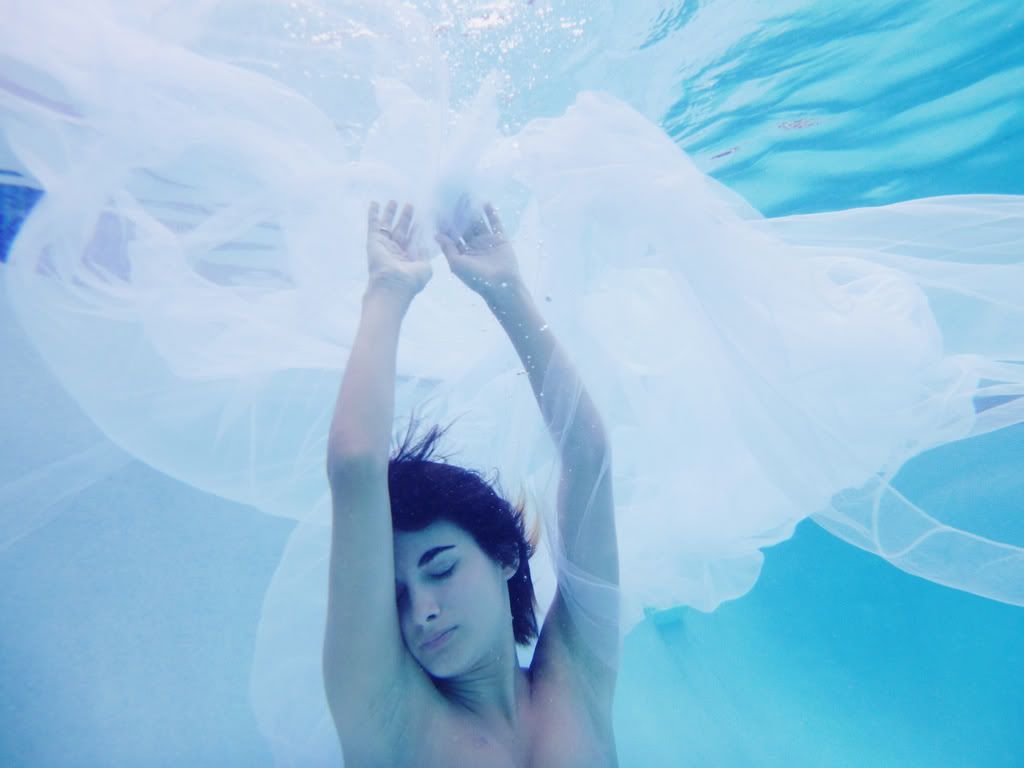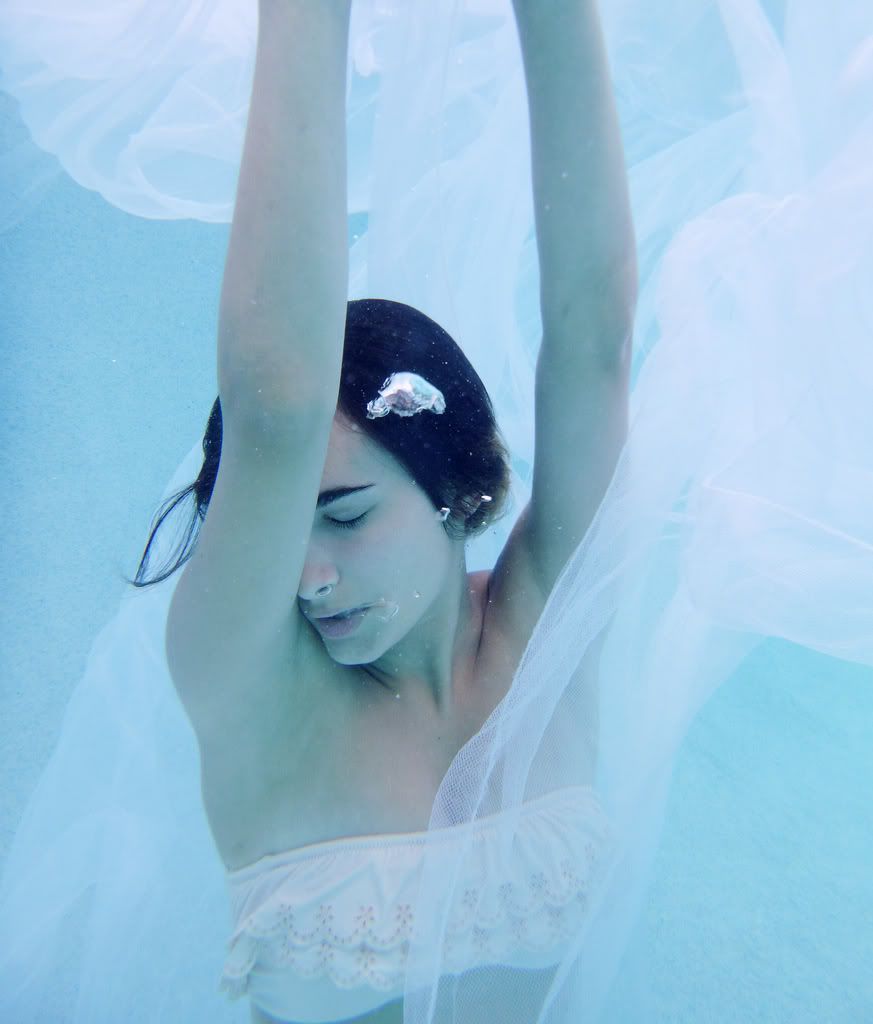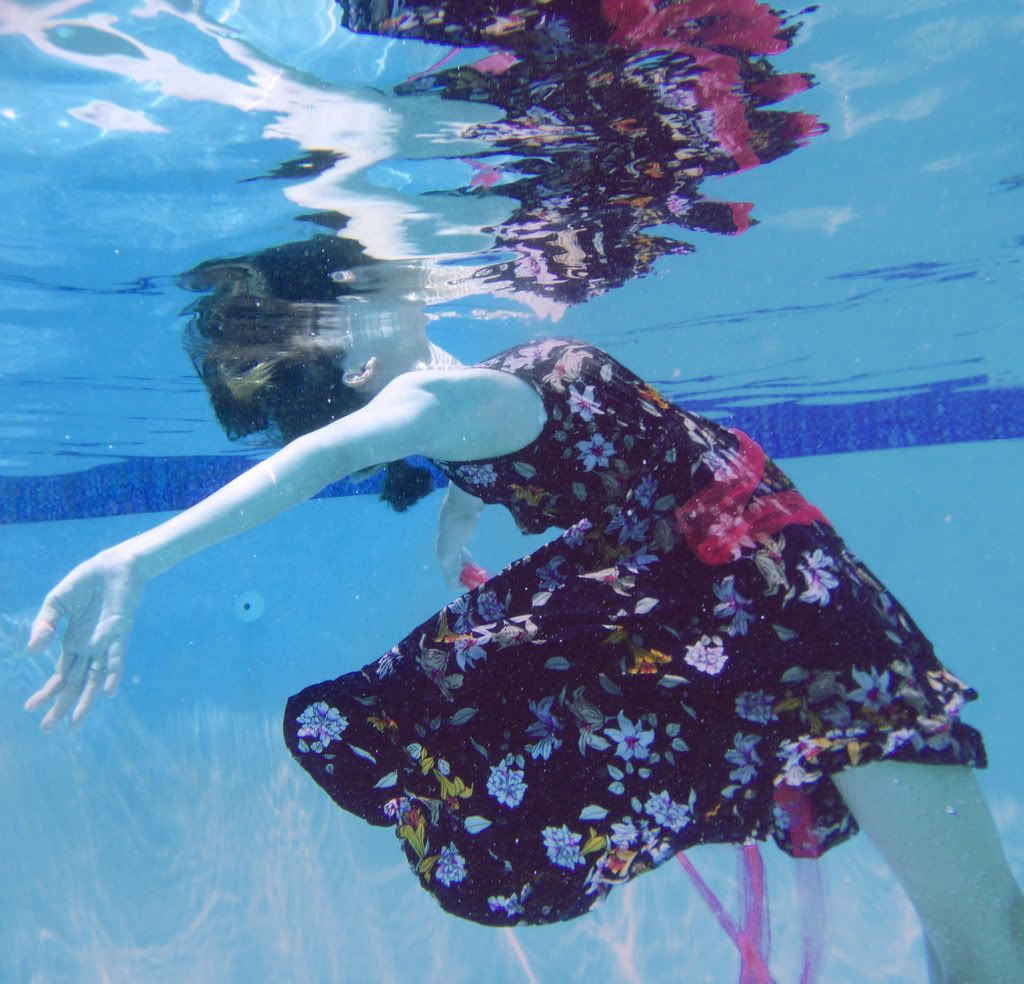 I had a lovely time and it was so nice to hang out with Lexi all weekend. I'm going to miss all this. Can't believe there's only a week left here.