So I'm finally back in Boston. So many huge changes are happening all at once, but everything so far is a positive change, so even though it's overwhelming, it's awesome :)
Joe and I moved in together into our own apartment and adopted the best kitten ever, who we named Luna. I've started back to class and work and have gotten to hang out with my friends who I haven't really seen much since last December.
Yesterday, I had a quick shoot with Jacquelyn Marie Potter's best friend and awesome model Cassidy. Jackie is super talented and her photos of Cassidy are amazing... check them out
here
! Anyway, Cassidy just moved to Boston for school and Jackie suggested I shoot with her since we're so close... and of course I was stoked to! Hopefullllyyy Jackie will be coming to Boston and we'll all get to hang out and shoot which would be awesome!
Anyway, Cassidy and I headed to the gardens for a quick shoot! Cassidy was awesome and I'm so glad Jackie introduced us! :)
Here are some of the pics, though I'll probably put a few more on facebook/flickr in the next couple days!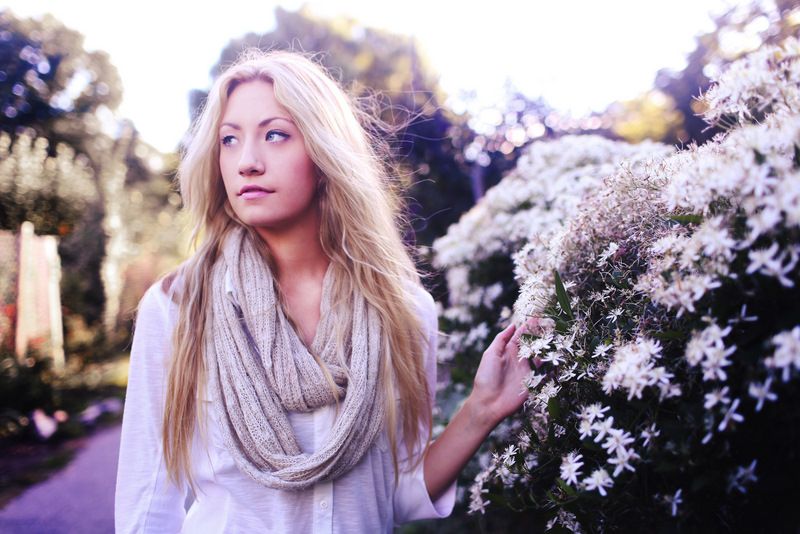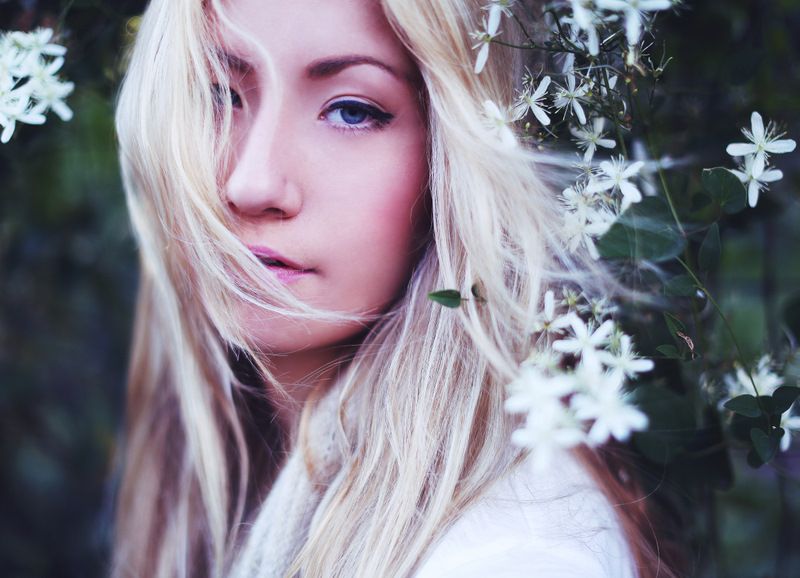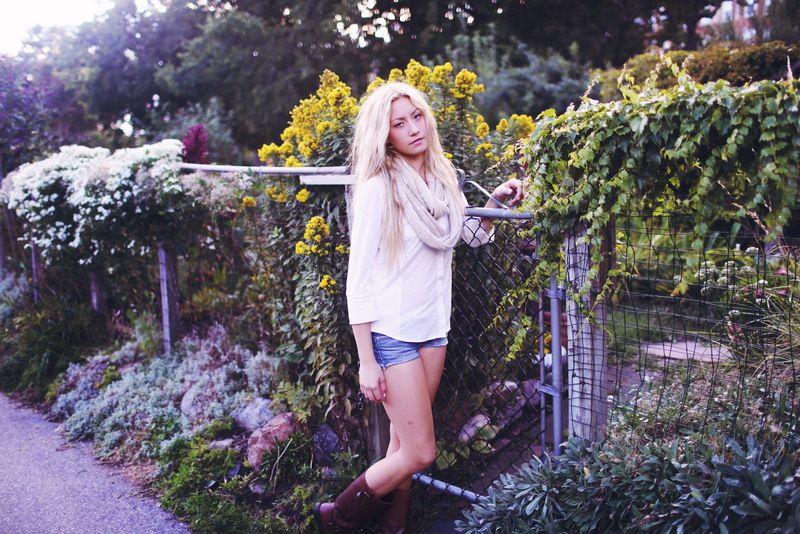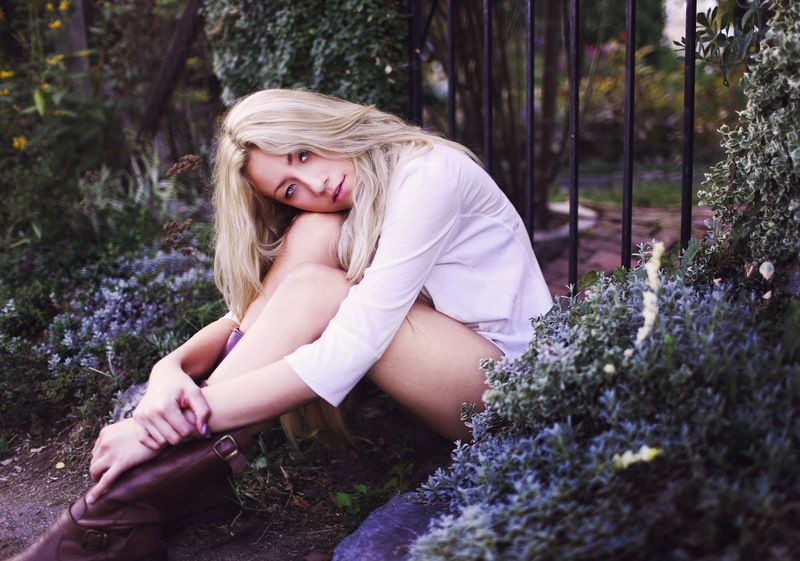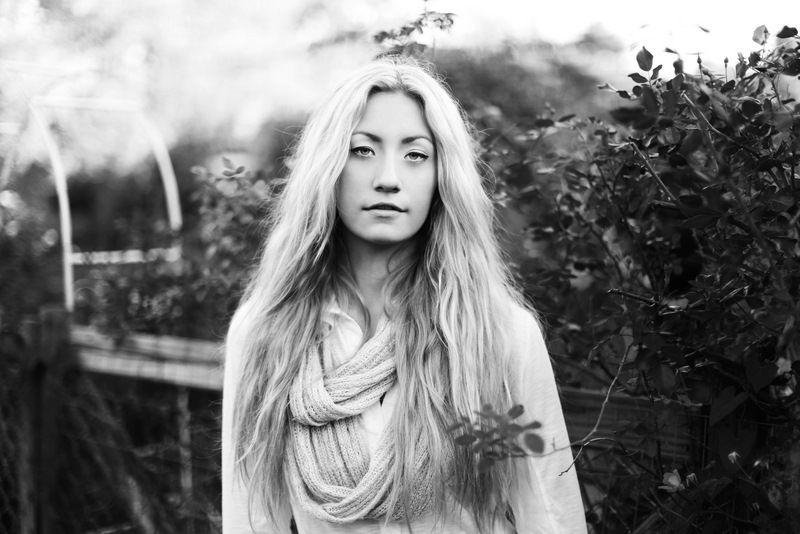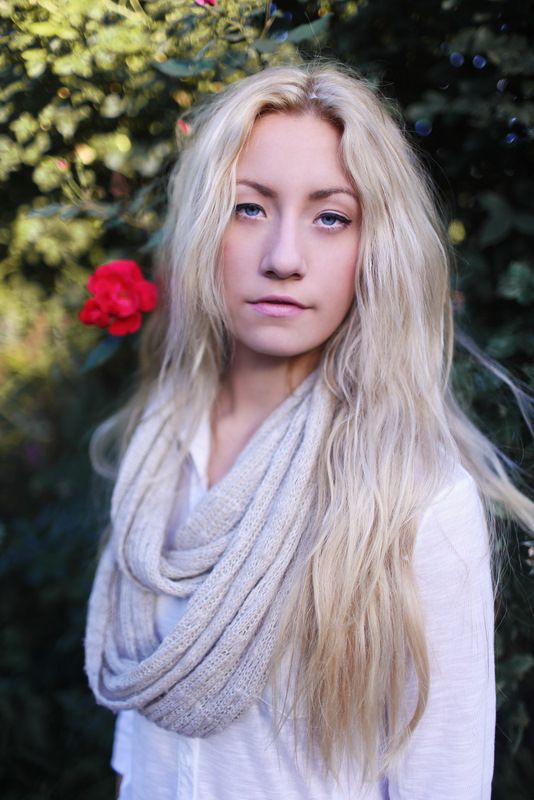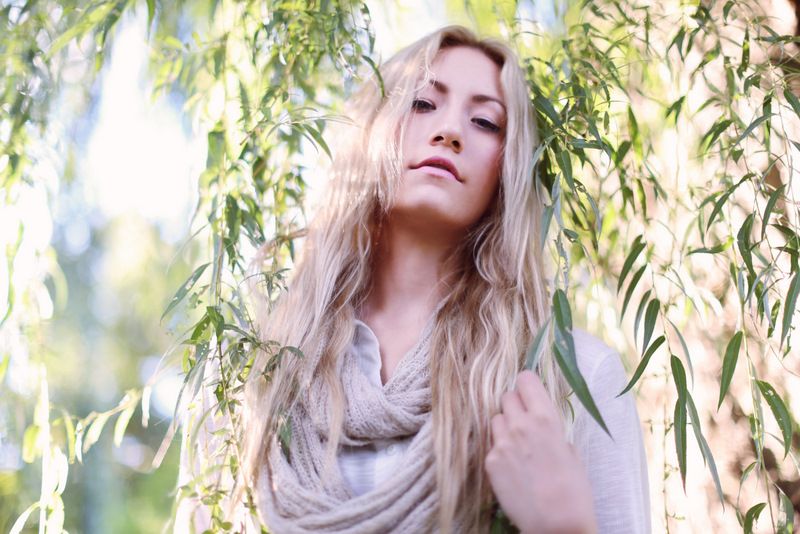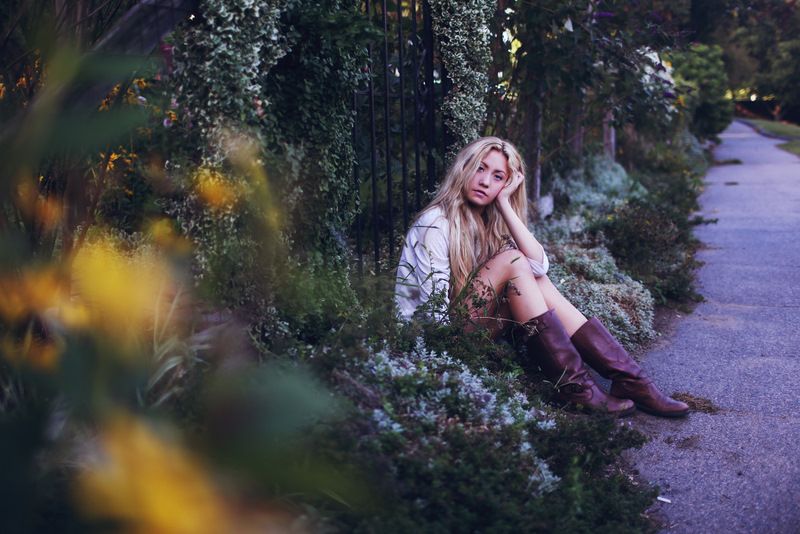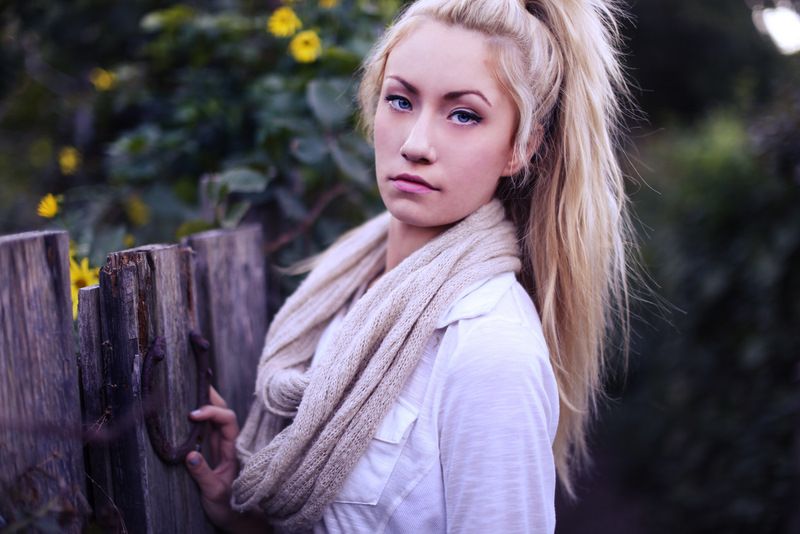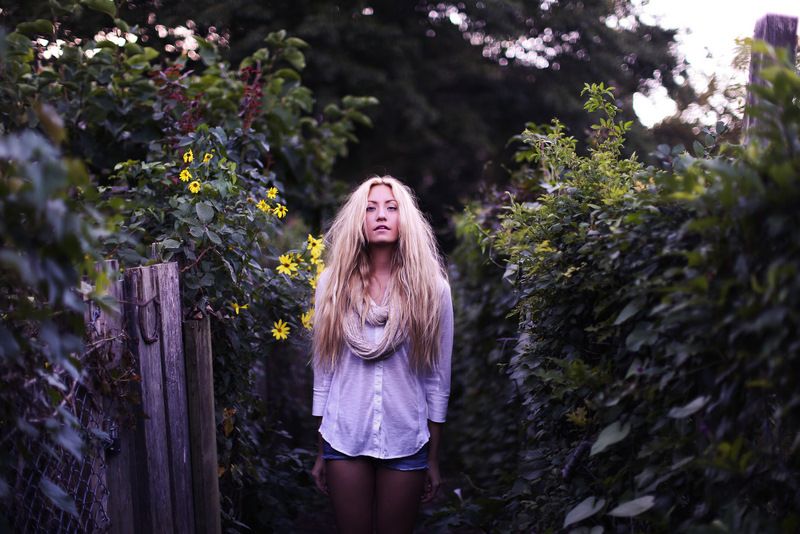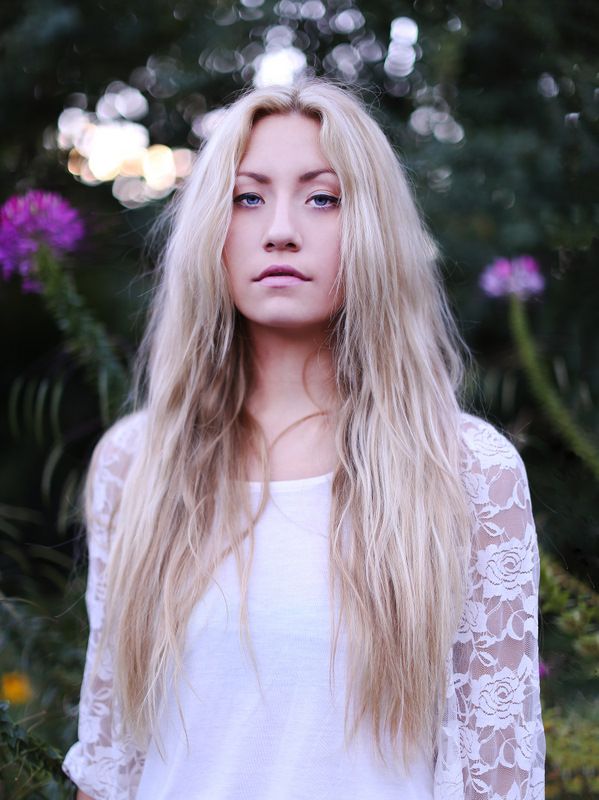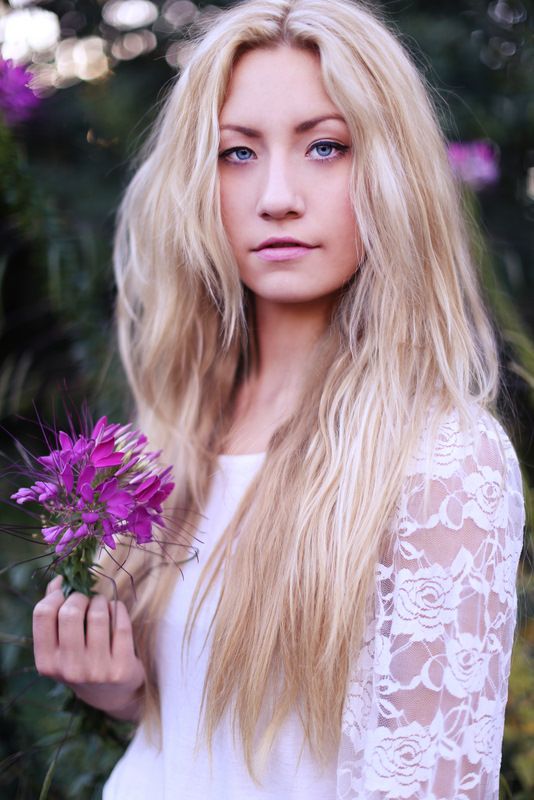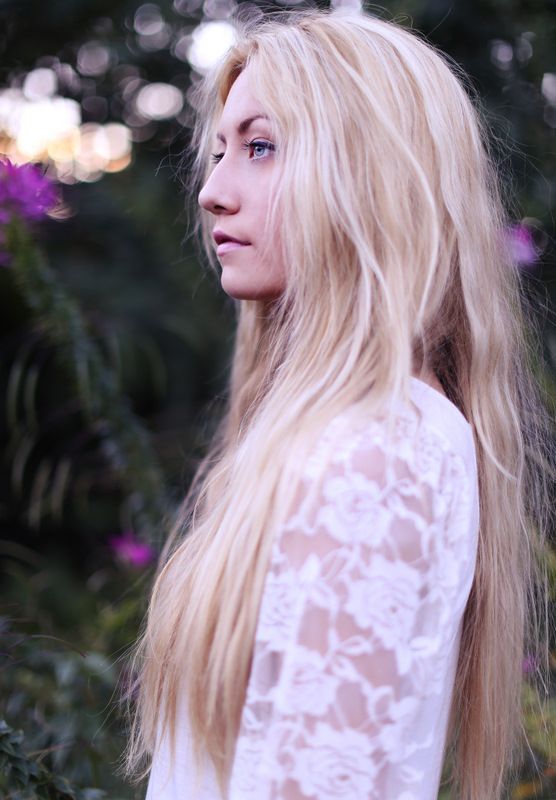 and a cute outtake! :)