dear whoever reads this,
you deserve everything you're working towards.
I am so happy for you for all that has gone right in your life, for all that you've achieved, for all you've overcome. Never stop striving for what you want. Don't let anything get in your way. But don't forget to never be jealous of others, because they deserve what they're getting too. Your path is unique and fucking special, so light it up along your way and make it something to remember.
--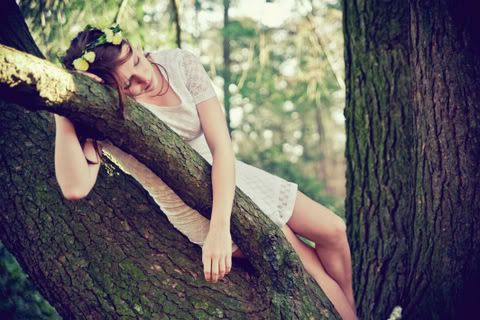 ps. if you were wondering, this is from the shoot for the magazine that will be released in may.
this won't be included in it, just wanted to give my blog-watchers a little something to see