So two days ago, the most random set of occurrences happened due to the lovely Nishat, and Parker Fitzgerald (who I had
totally
forgotten lives in Portland!) and I planned a shoot for the next day (yesterday now) with Meredith.
We met up at a coffee shop where Parker told us about his collection of cacti amongst other things, and we decided on going to the Gorge. We drove Parker's truck there (Mer squished in the sideways back seat, hehe), played Josh&Mer's CD on the way, and generally had a dandy time chatting. The whole time I was completely in awe of HOW BEAUTIFUL it is there!!! I still can't get over it, and I have barely even seen anything!
We started shooting and it was so much fun seeing how Parker worked, and especially watching the Polaroids develop! At first I was doing a good amount of shooting, but after awhile I mostly just enjoyed the scenery/watching Parker and Mer shoot, and jumped in occasionally for a few shots :) I can tell you that Parker's polaroids were freaking fantastic... I can't wait for you all to see them! It was a relaxing, fun, full day. I took a lot of photos of the scenery, but I'm going to save those for a different post at the end of the week here.
First I'll post my photos, then some fun behind the scenes :)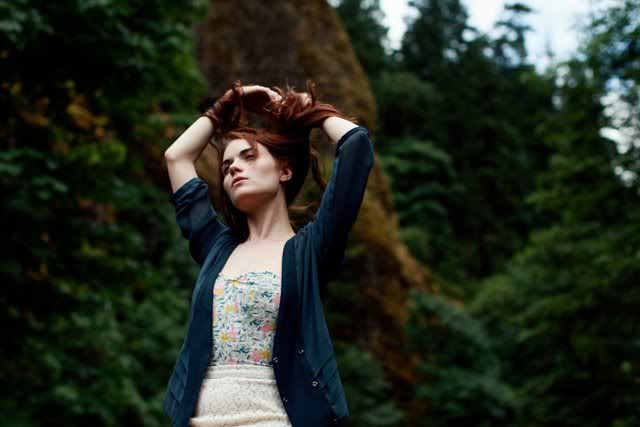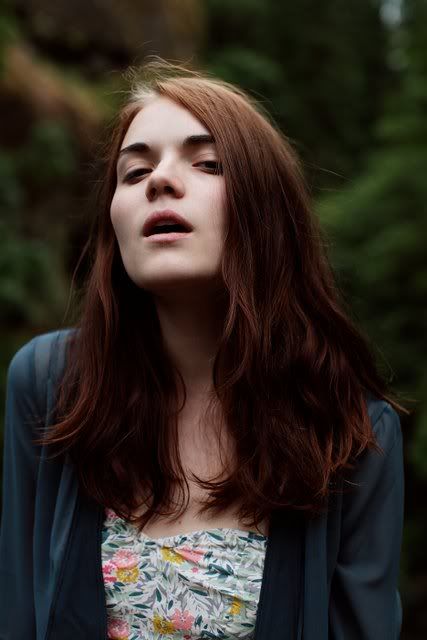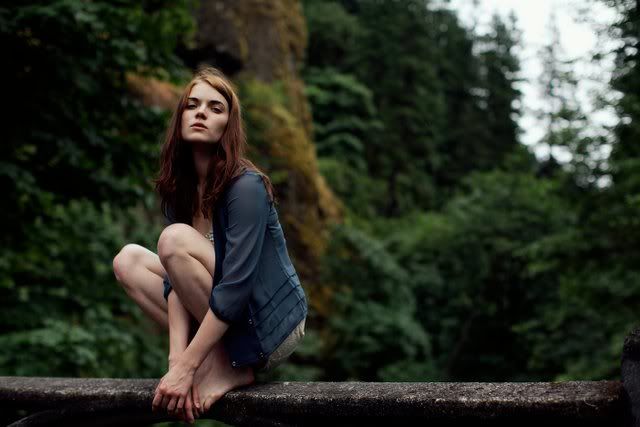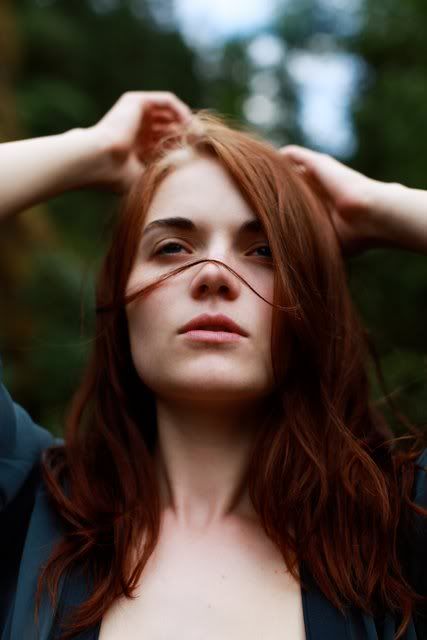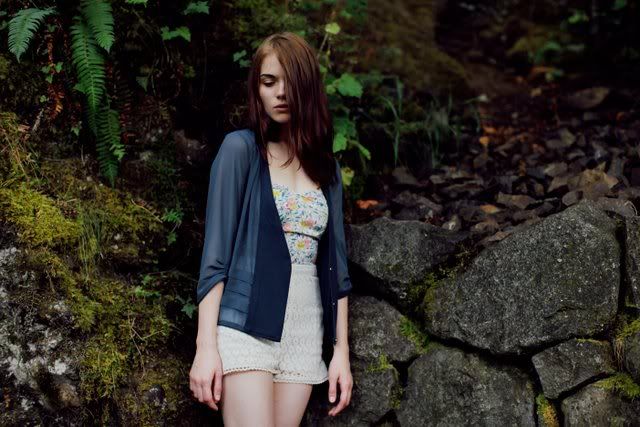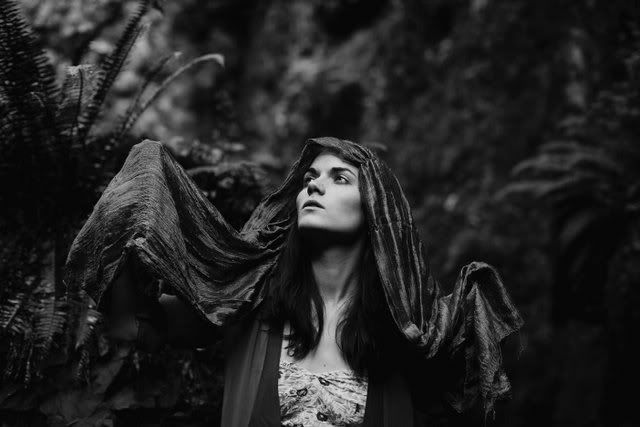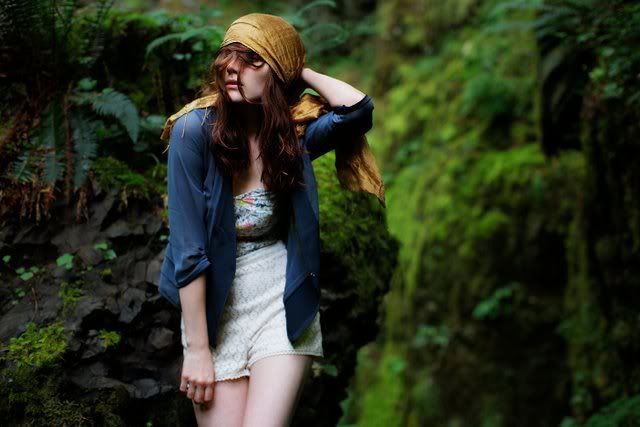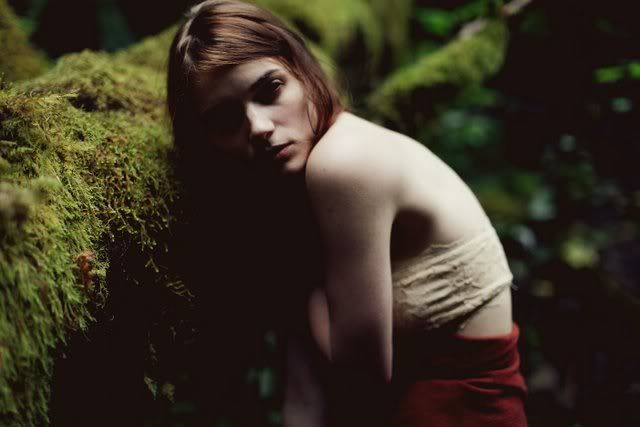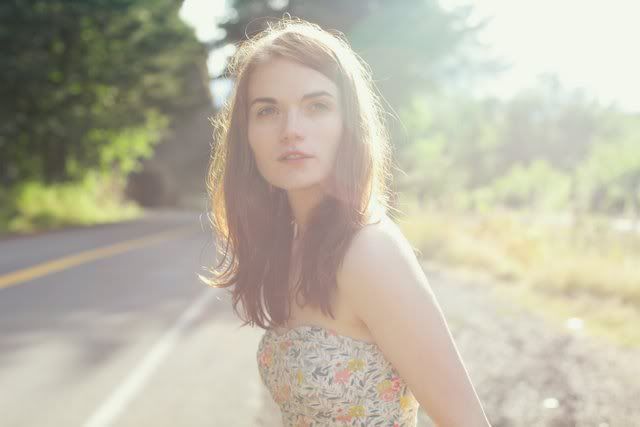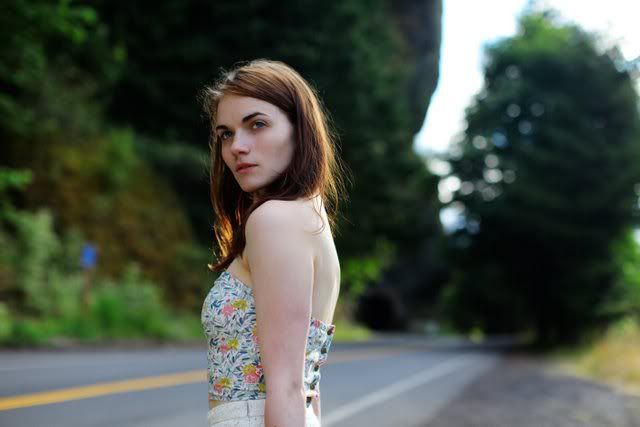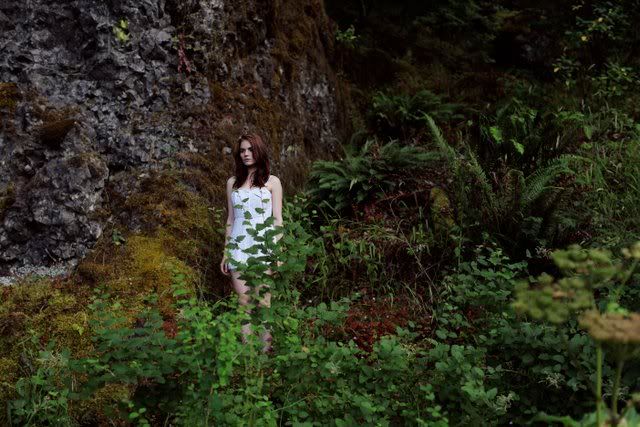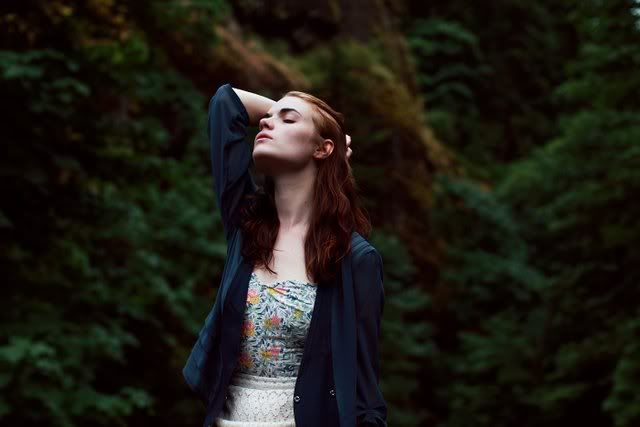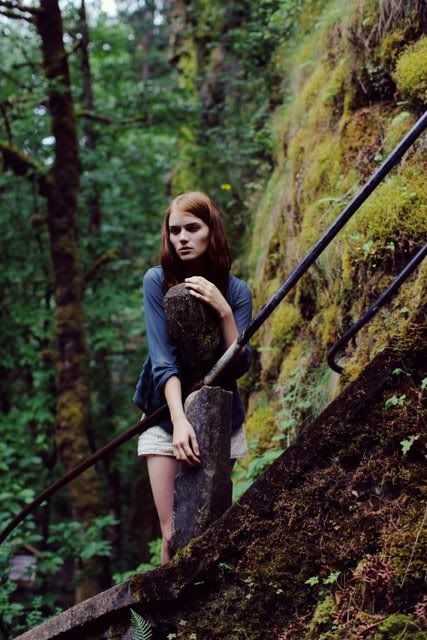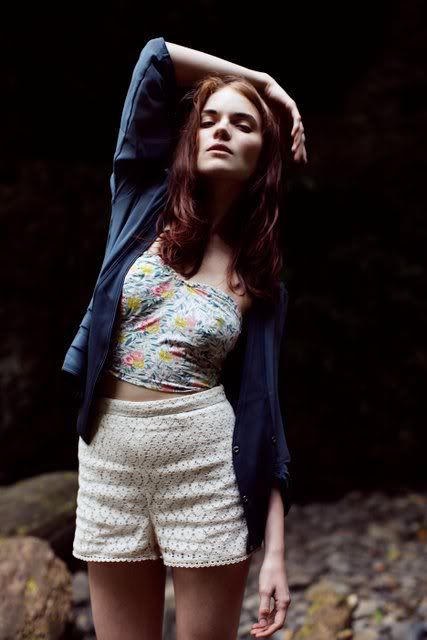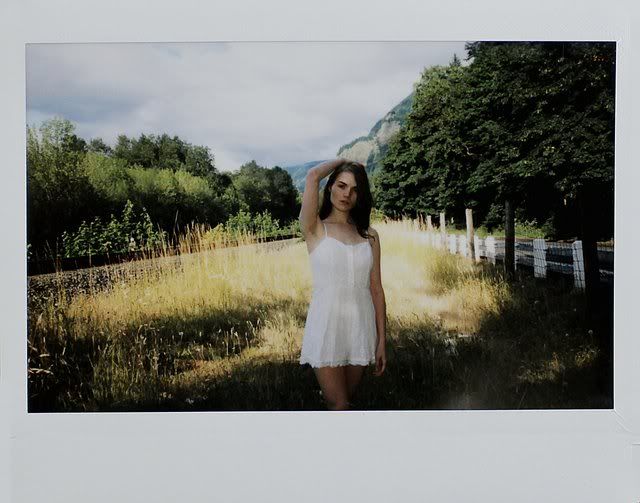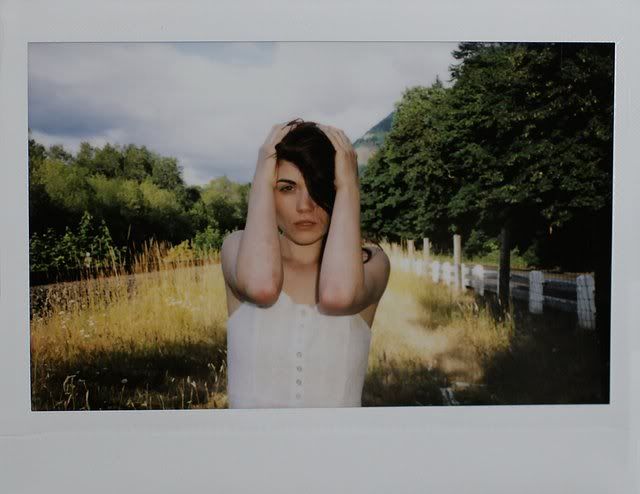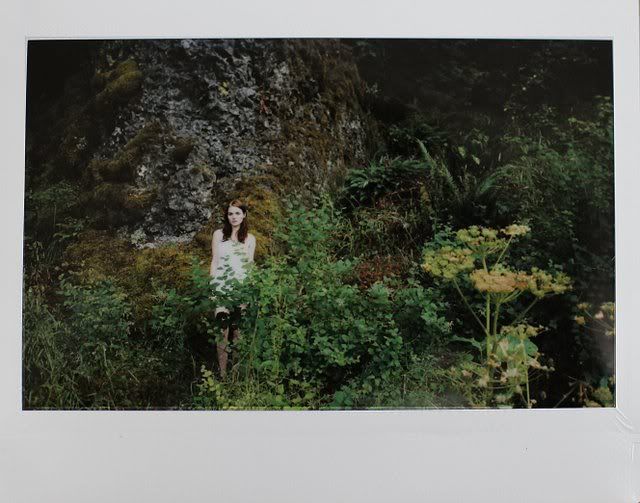 _______________________
Behind the scenes:
soooo there was this photo I wanted but it was like impossible for Mer (or anyone) to hold the "sitting on air" position it required, so Parker acted as a chair haha :) Unfortunately, the photo didn't end up getting used... sorry Parker :(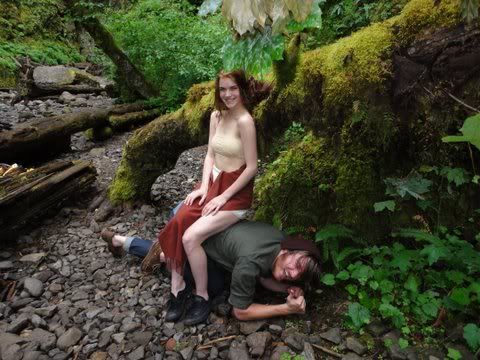 and the rest!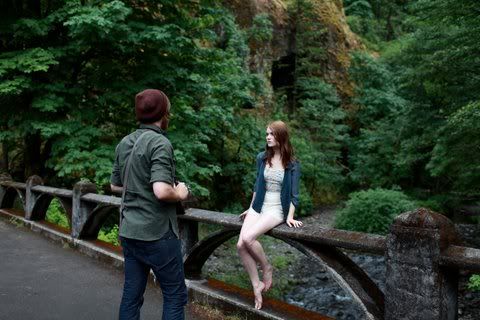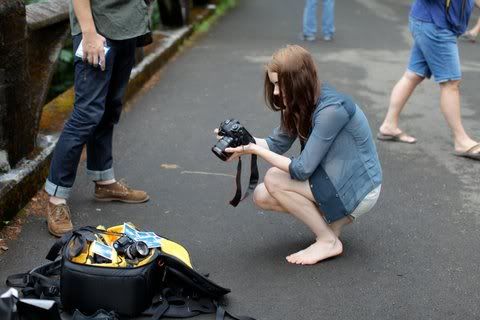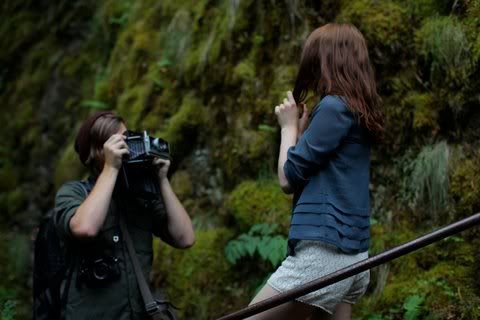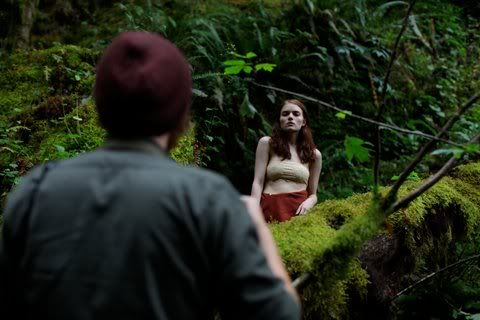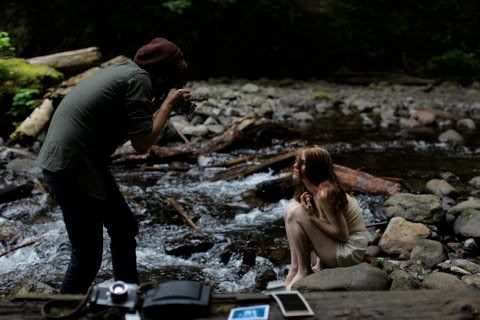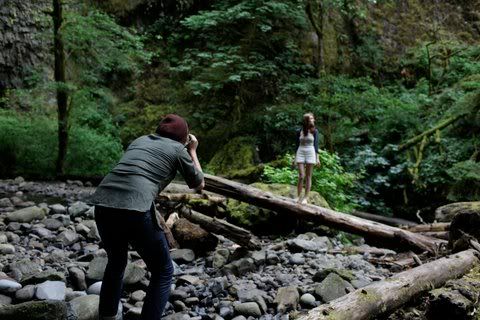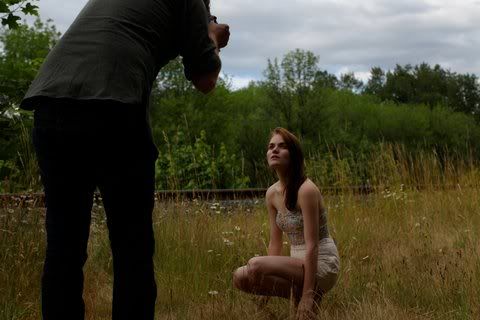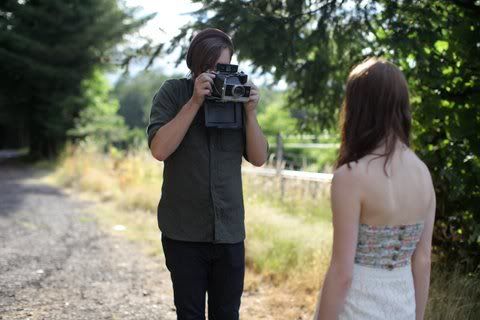 :)