yesterday I went to Anna's, and we went to a beautiful beach where we stood in the ocean and laid out and chatted for awhile. It was wonderful (though extremely hot and humid and we were sweatbombs) at first, but then.... the flies started to attack :(
So we headed to the boardwalk and walked up and down it and got some ice cream and chatted some more until the sun was low enough to take pictures. We headed back to the beach, hoping the flies had calmed down, and started taking pictures, but the flies immediately attacked and it had only gotten worse. I could barely concentrate cause I was constantly moving my legs and slapping at them, trying to keep the swarm of flies away, and Anna (who was modeling) was being swarmed as well. We had to keep going into the water for relief :P
It was fun anyway, but we decided for comfort and pictures' sake, we should probably go to the lake instead. Unfortunately the drive there from where we were was fairly far, so we didn't get too much light once we got there, but it was a beautifullll sunset and there were some pics that I loved! Mostly we had a good time talking and such.
ALSO, I know a lot of you who read this follow me other places so you probably already know this, but I VERY spontaneously (as in Monday) booked a flight to Portland, Oregon to stay with my friend Meredith (she's modeled for me twice when visiting Boston, you guys will recognize her, she's fantastic!) for a week! I'm in the airport right now :) I've never been out west and I can't wait to explore Portland and ESPECIALLY all of the nature in Oregon!! :) LOTS of pictures to come this next week or so, I'm sure!
Here are some photos from when Anna and I hung out!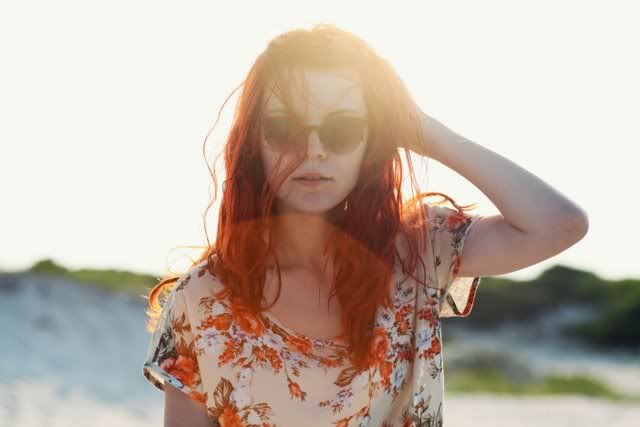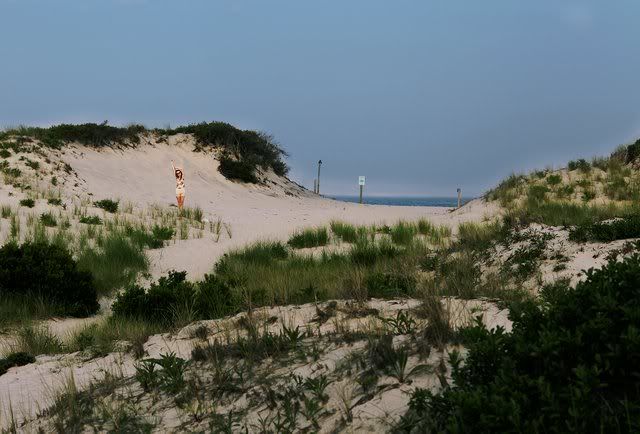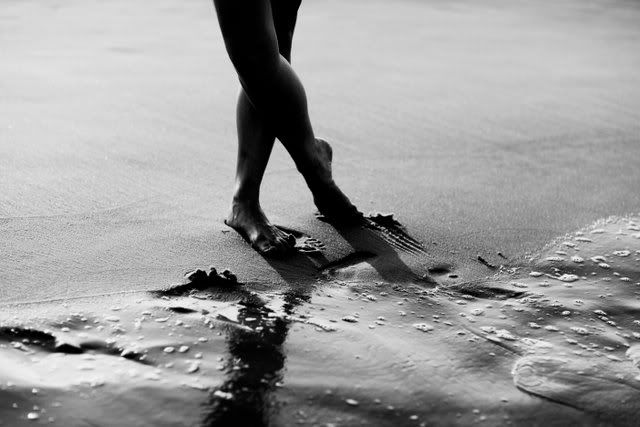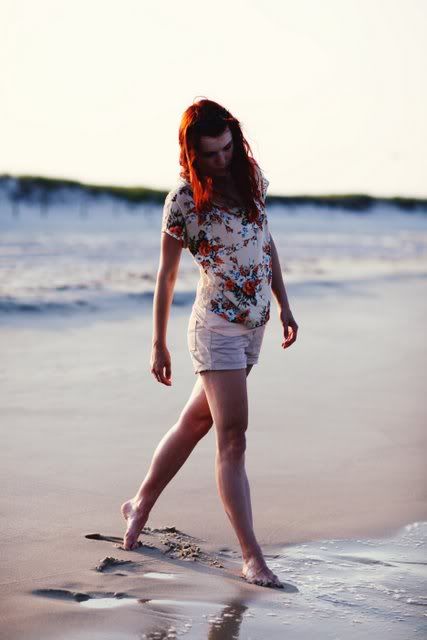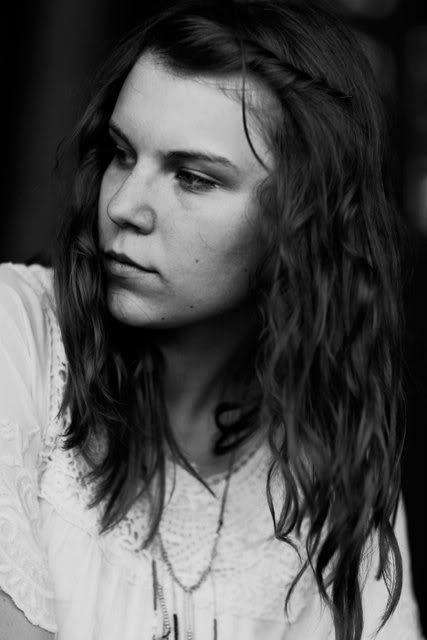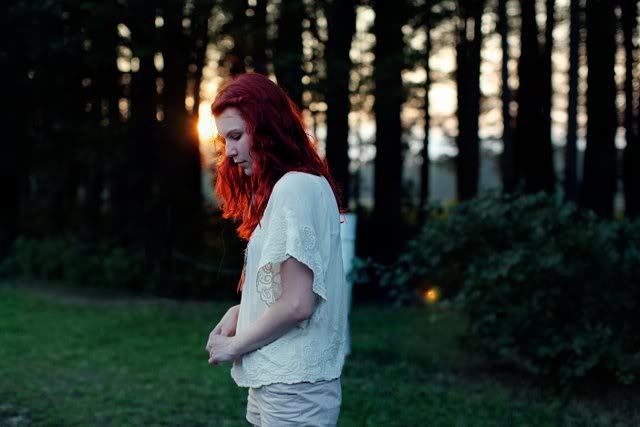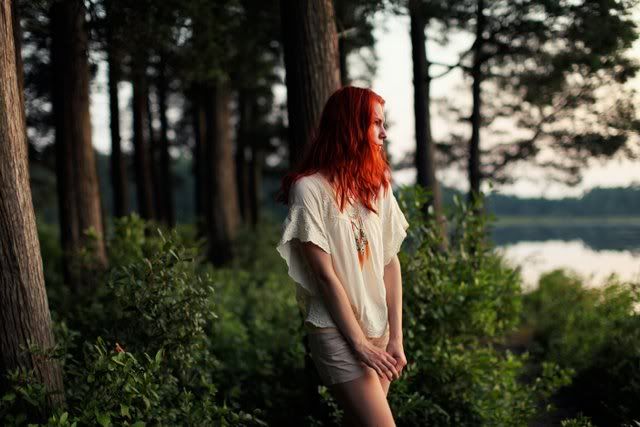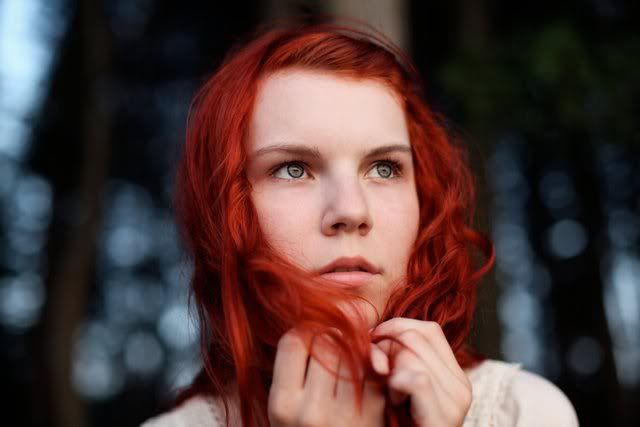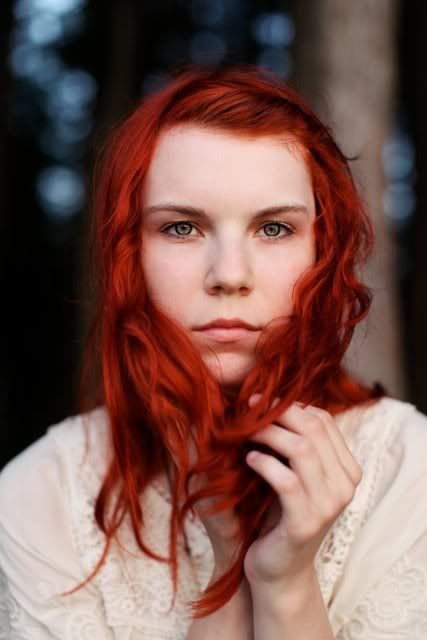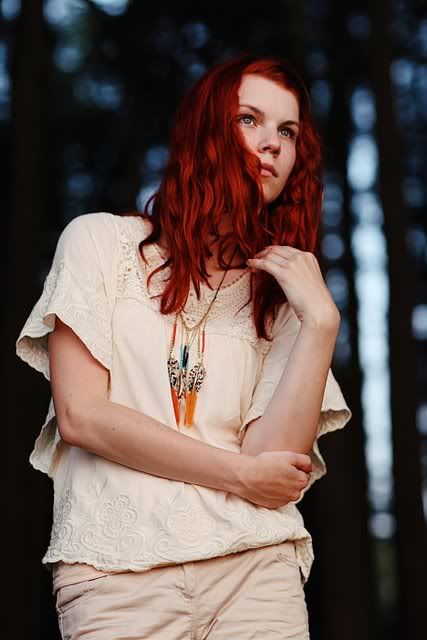 til next time!