I got into St. Simons Island, GA on Friday for a much-needed 6 day vacation over Mother's Day weekend to heal and recuperate after a stressful (but successful!) few weeks at work, and be by my mom's grave for mother's day. My aunt, uncle, and cousins were here for the weekend and it was wonderful to see them. And to make it even better, Lexi came up yesterday to spend the day exploring and taking pictures :)
See Lexi's gorgeous photographs and blogpost from the day here.
We started out by getting brunch at one of my favorite places, Cafe Fredrica. I would post instagram photos, but I'm lazy... so if you want to see my grams from the day follow me! (@emilytebbetts) :) we chatted and enjoyed a variety of sides... their famous cinnamon rolls, bacon, my 1 pancake, lexi's homefries and sausage. We were close to the cemetery, and we recently had a bench put in in front of my mom's grave that I wanted to see, so we headed that way. First, we stopped at my favorite outdoor flower place, where I always like to get flowers for my mom's grave. It's the most beautiful, magical, lovely place, and after picking up flowers, we asked if they'd mind us shooting around a bit. They didn't :)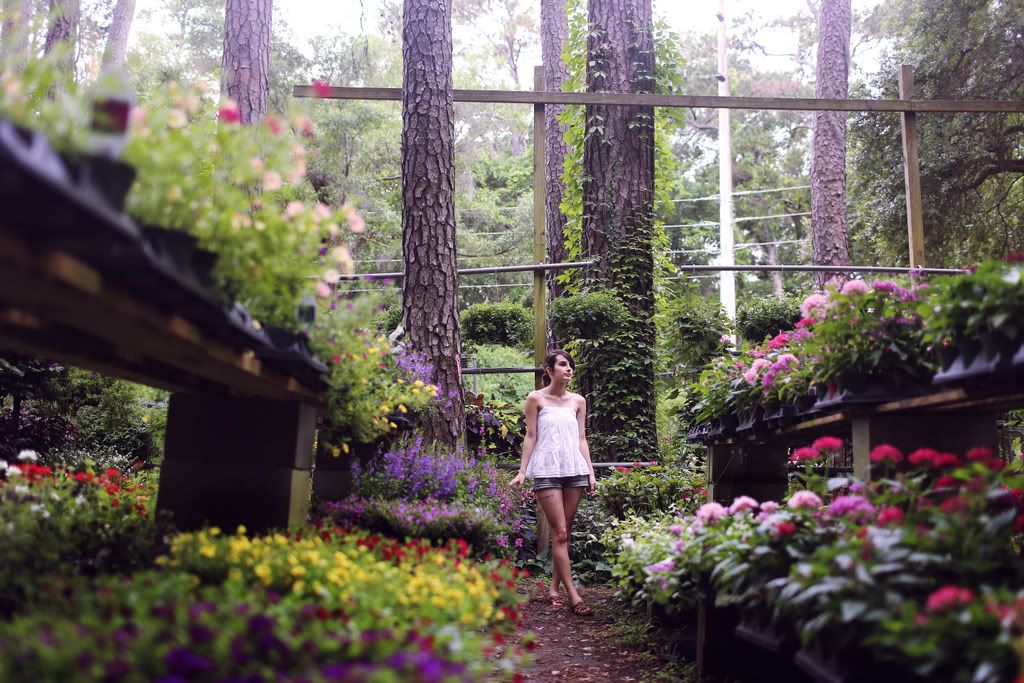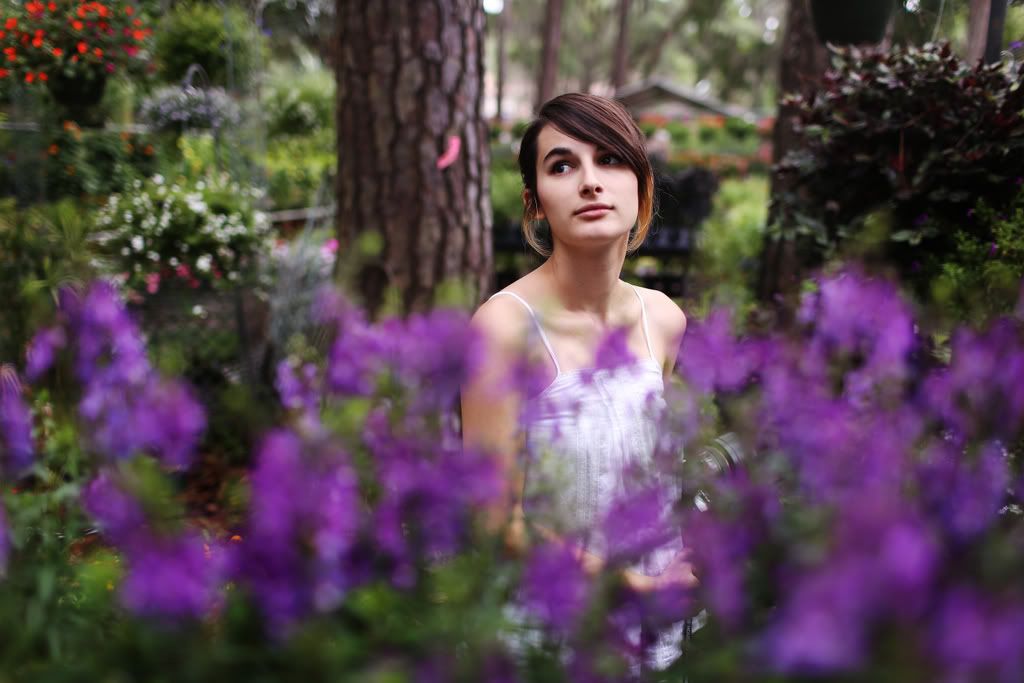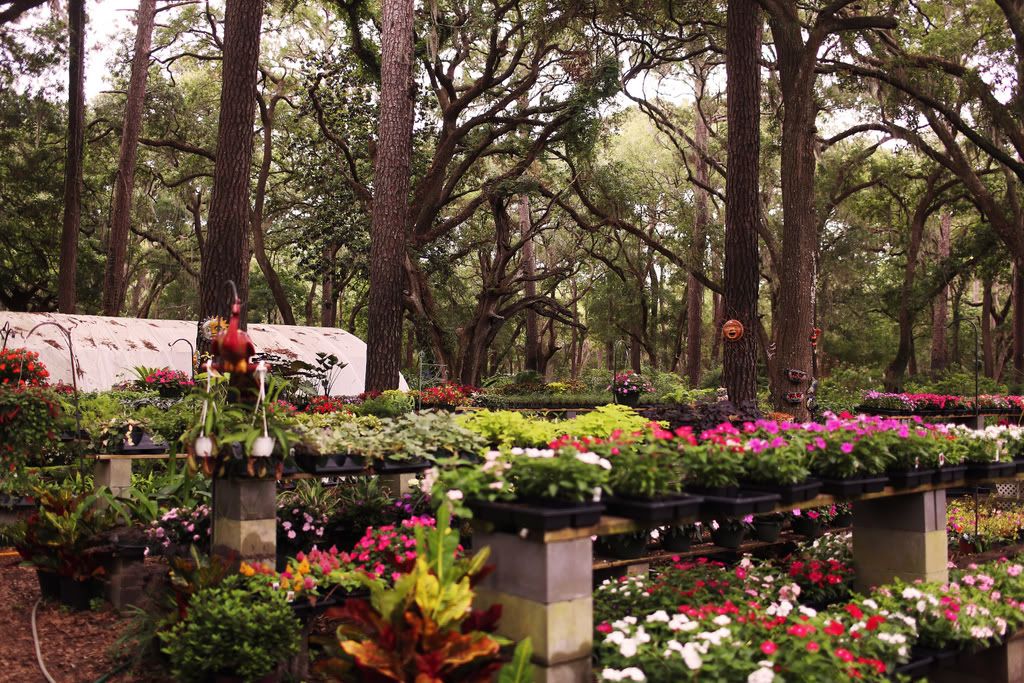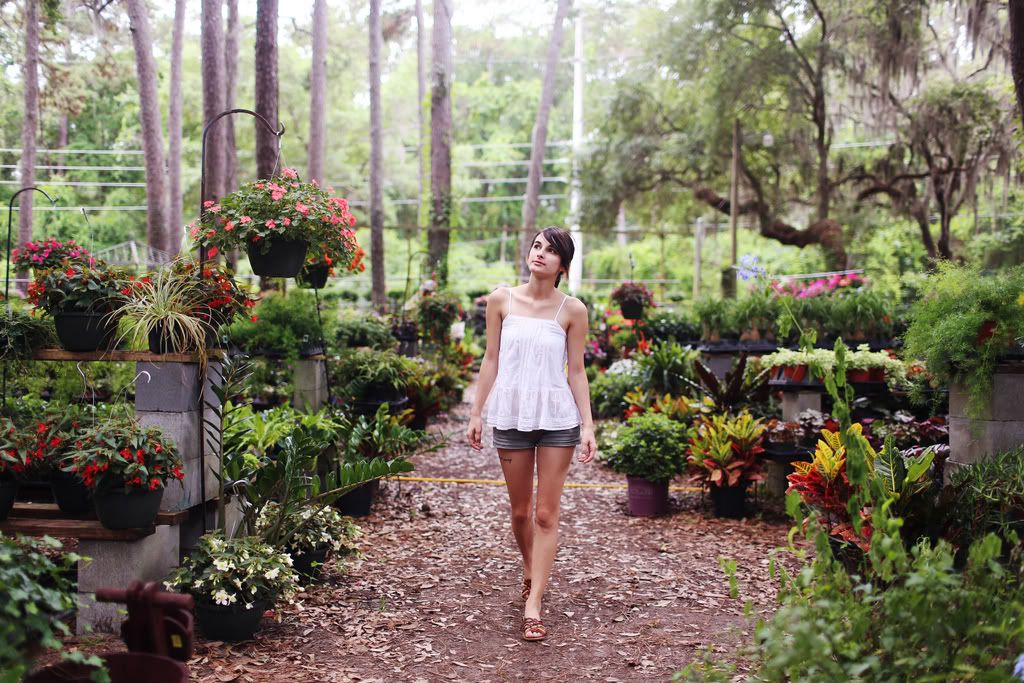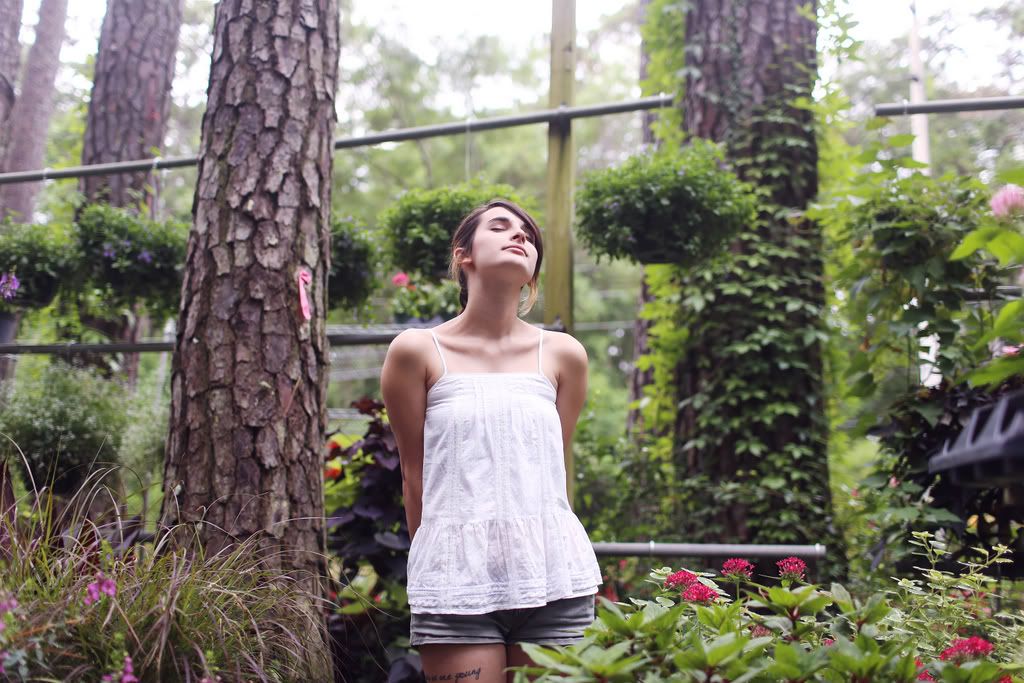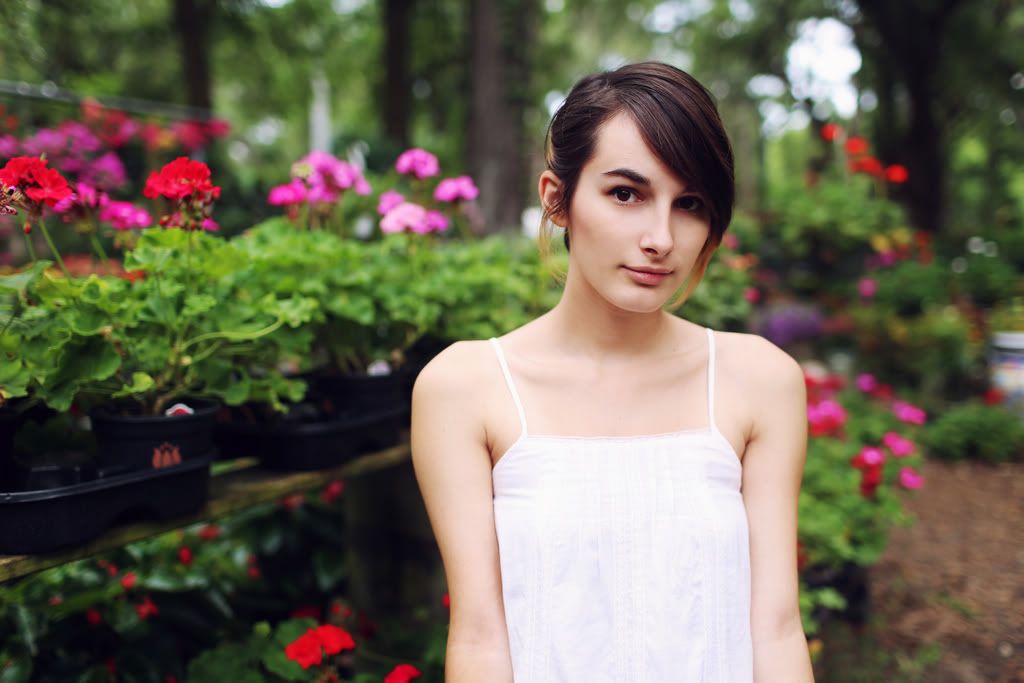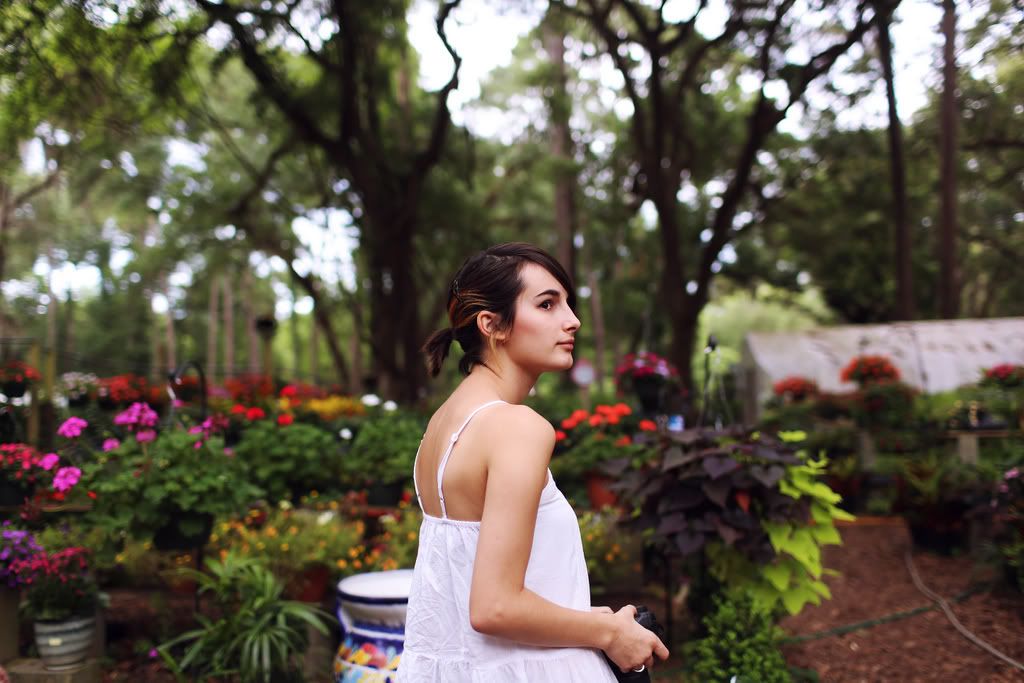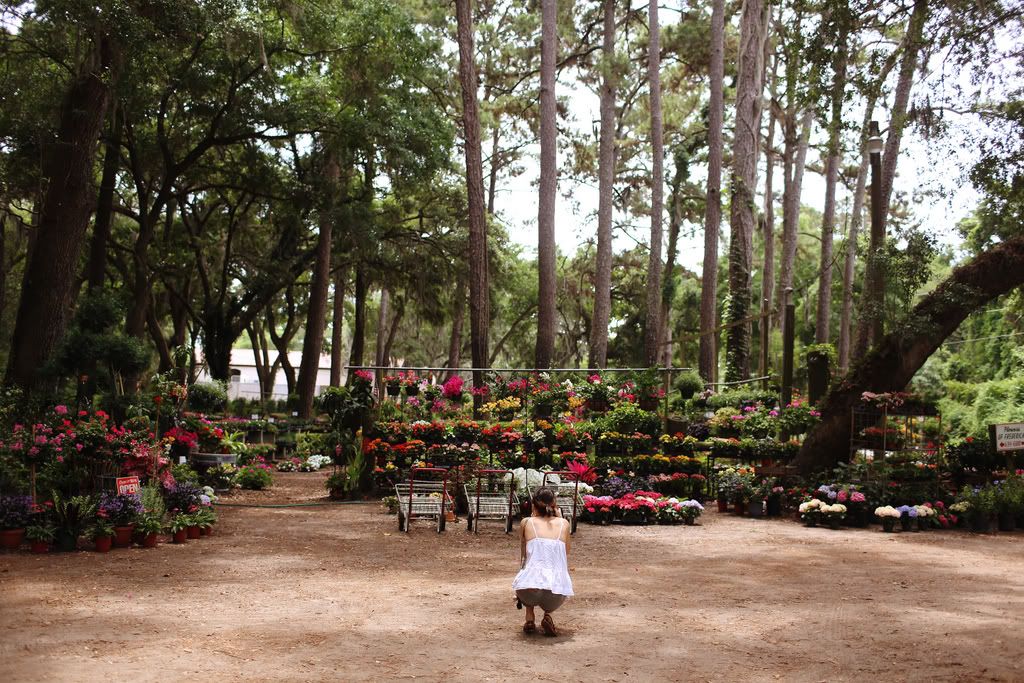 then we headed to the cemetery, where we took a moment to put the flowers by mom's grave and then explored. I'll never get over how grateful I am that my mom gets to rest in such a peaceful, beautiful, historical place. I'll never do it justice with photos (and these don't even show much of the cemetery). Lexi had her Mamiya and took beautiful pictures with ghostly light leaks. it was perfect.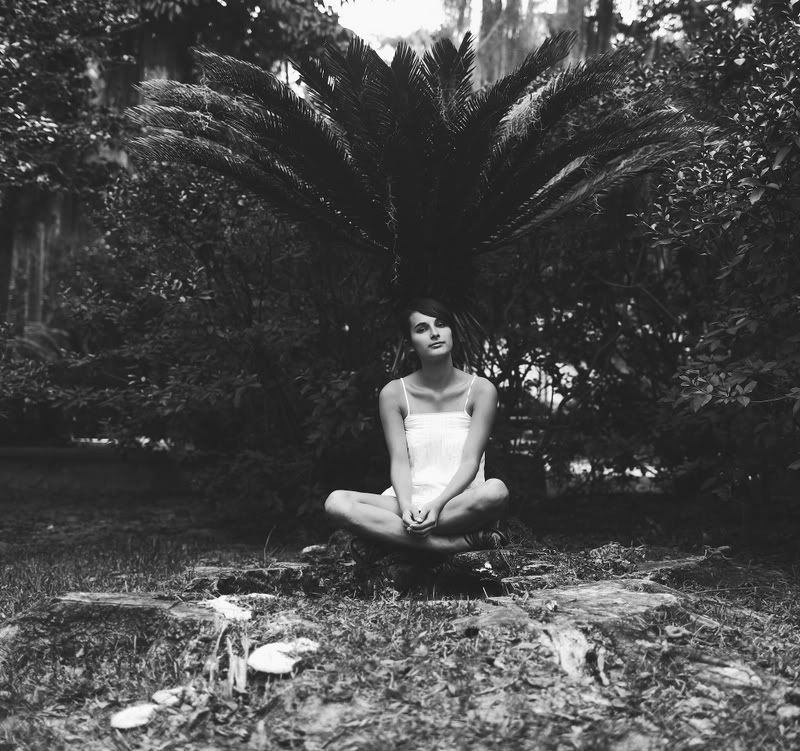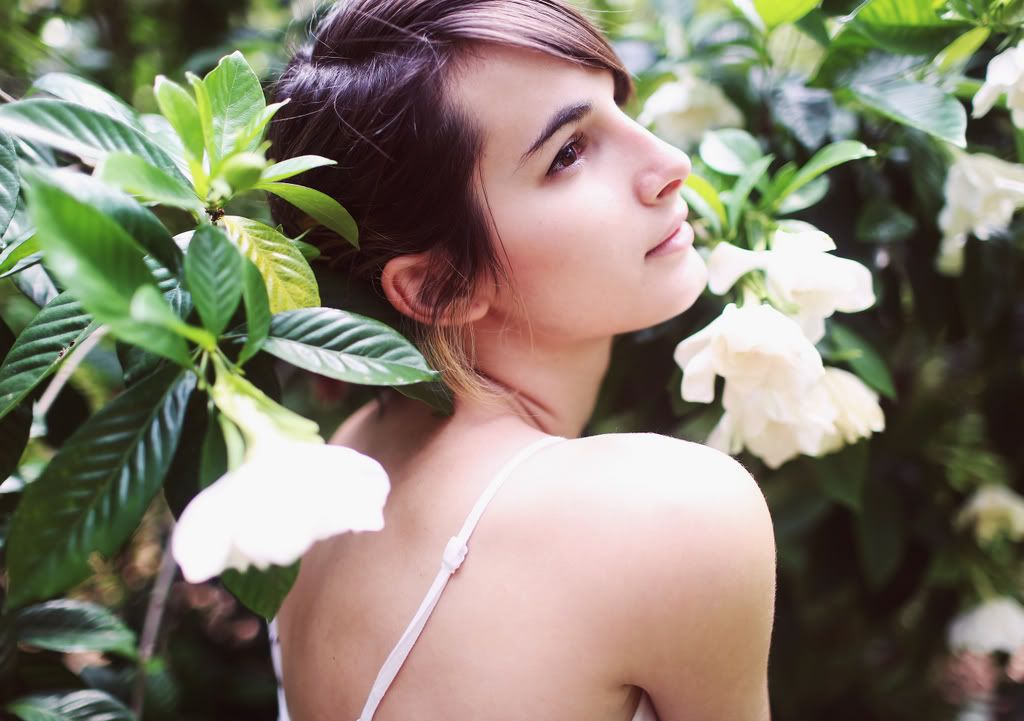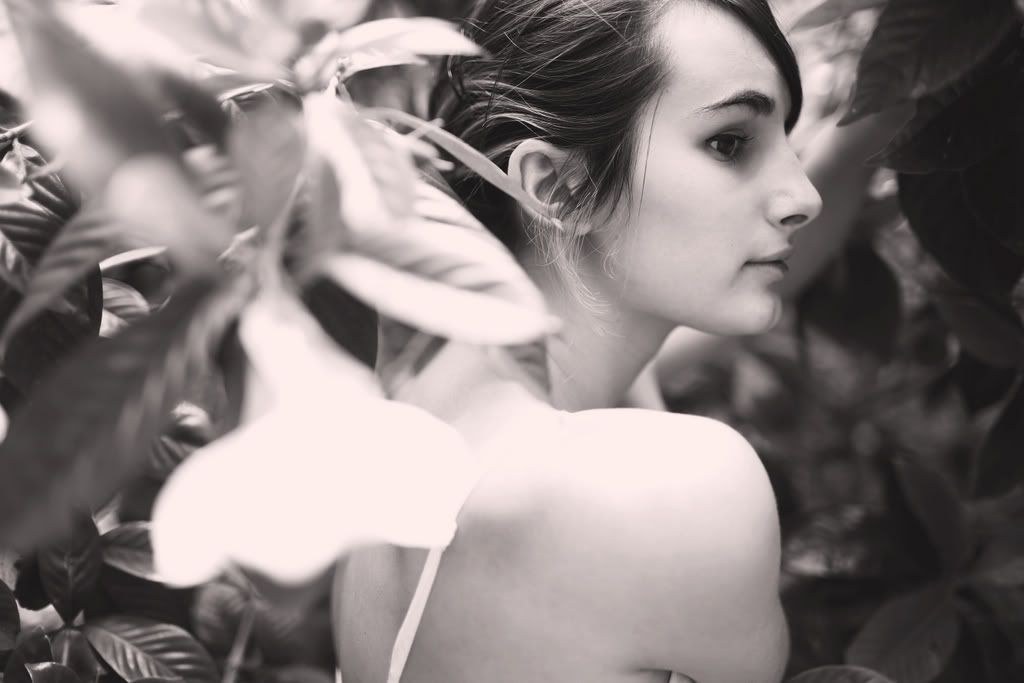 Then we headed back to the condo quickly before going to the pier, where we stopped at Dairy Queen for a shake and a blizzard. I showed Lexi one of the Tree Spirits on the island (faces carved into trees), and we walked in and out of the shops on the pier. We bumped into my family at the sweet shop (I should have taken pictures!) and bought ourselves some rock candy. We weaved in and out of the shops, picking out things here and there. Then we walked around more, a little past the lighthouse to the public beach access point right next to my Gran's lifelong best friend's house that's right on the beach. Woodie wasn't there, but the water was beautiful and I took a photo of Lexi and the water crashing in beneath her on the steps with my film camera. It hasn't been developed yet though. We took a different way back, past little houses in various states of newness and grandness and disrepair. Then we hopped back in the car and went to St. Simons's sister, Jekyll Island. We went to the hotel which used to be a Millionaire's Club and walked around the houses they used to have there. There, we unknowingly found the biggest and oldest (over 350 years old) oak tree on Jekyll Island, and I photographed Lexi in it as the sun caught the light on the Spanish Moss. Still, no picture can do these trees justice.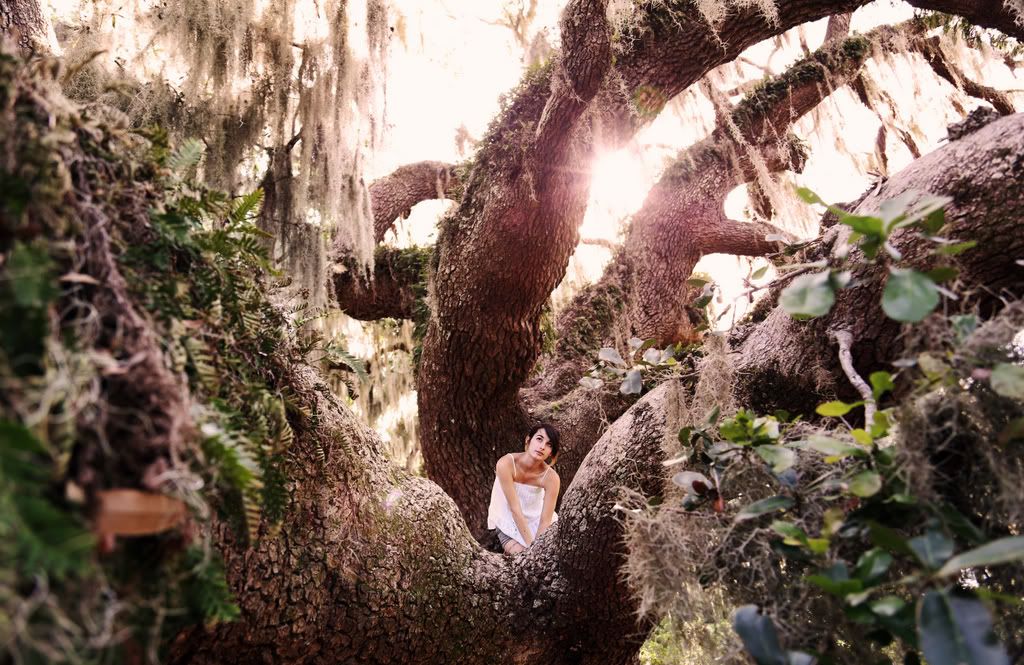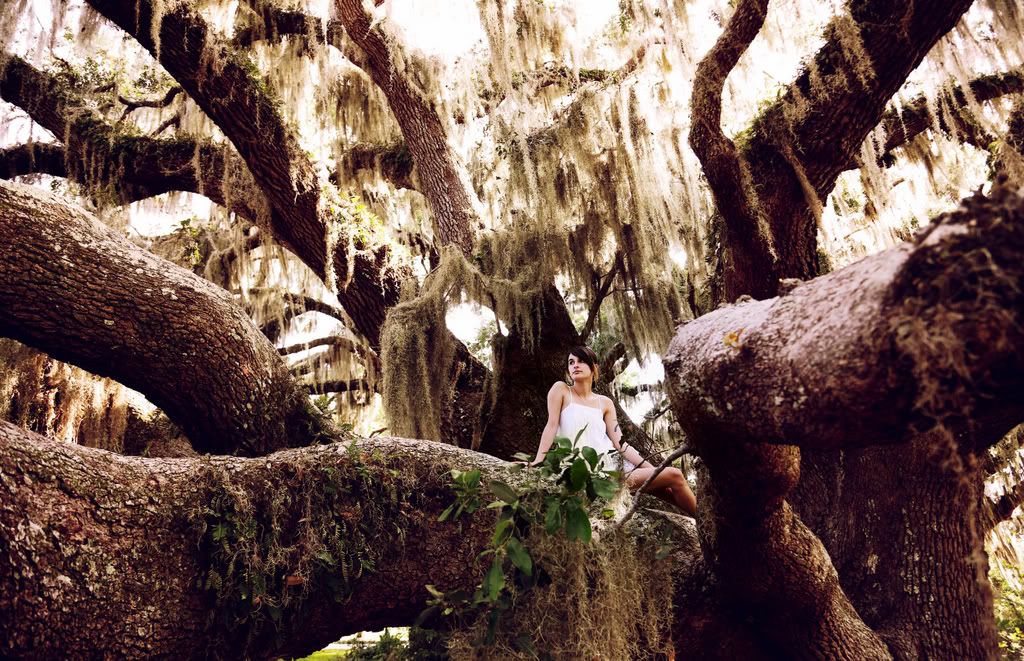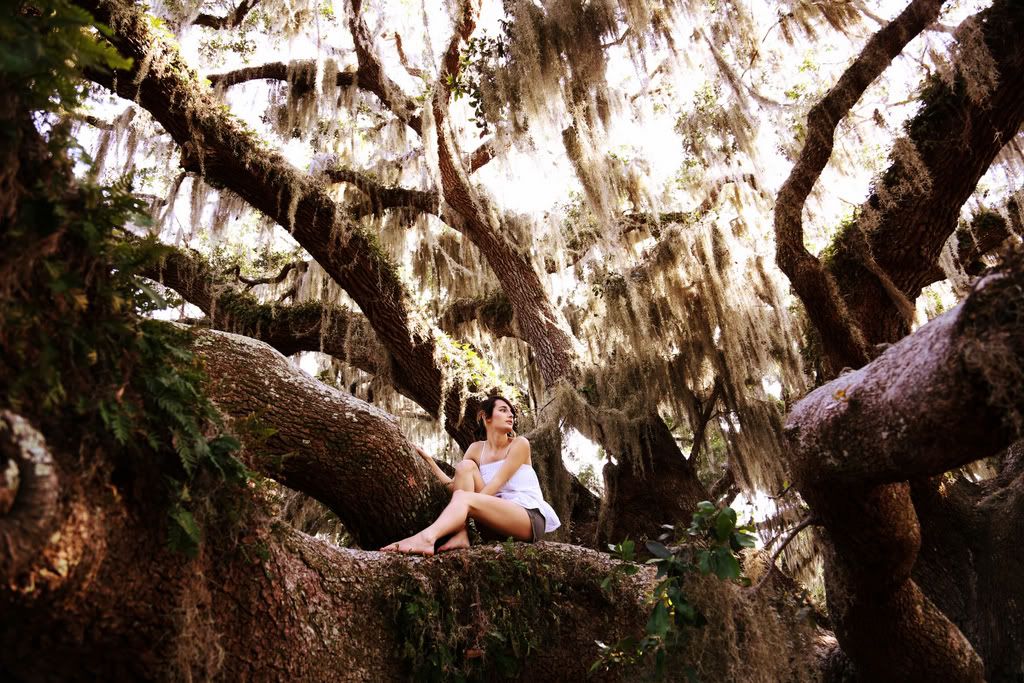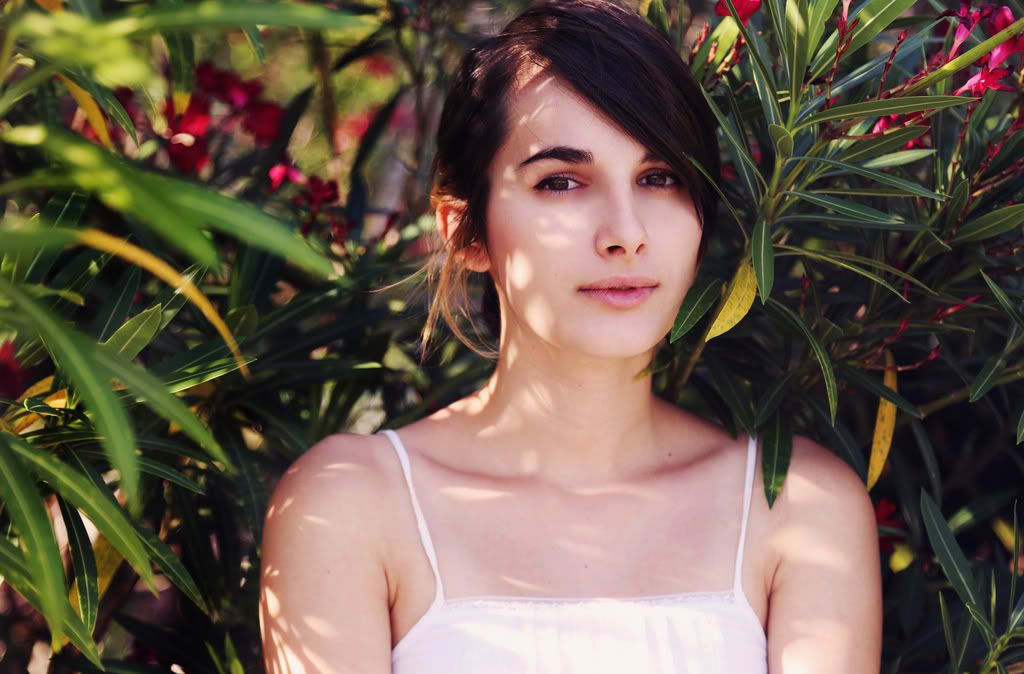 Then we drove to the fisherman's pier, where the driftwood beach is, and we explored farther than I'd ever been before. There was so much beauty.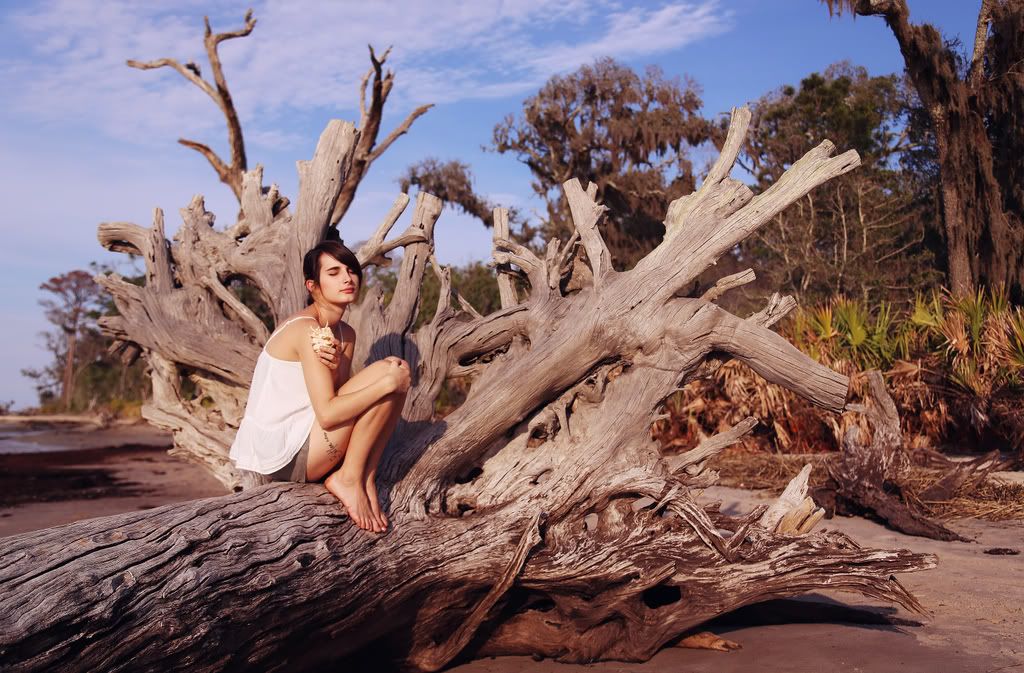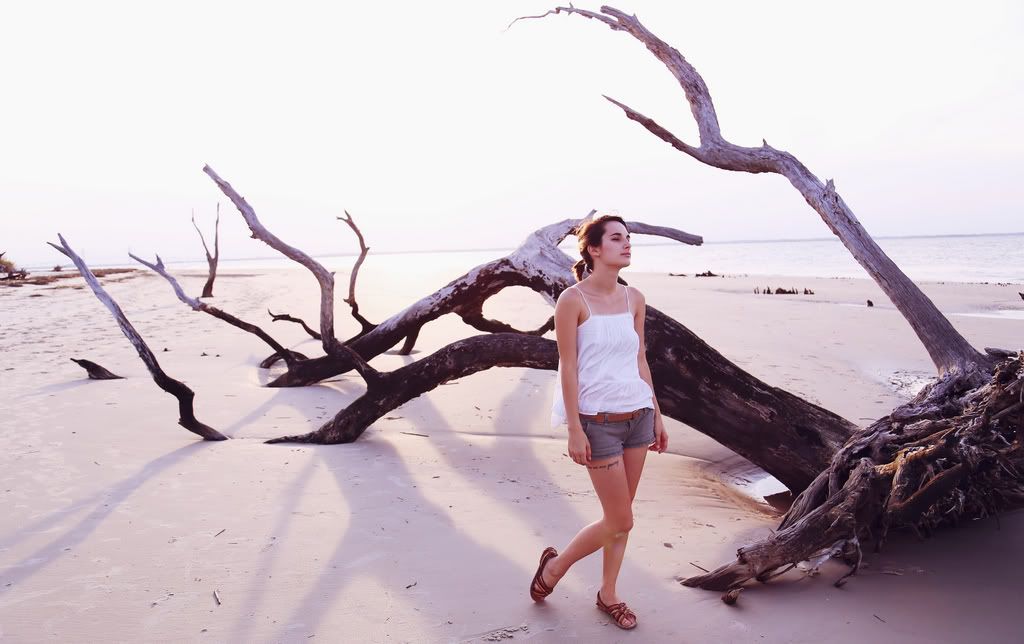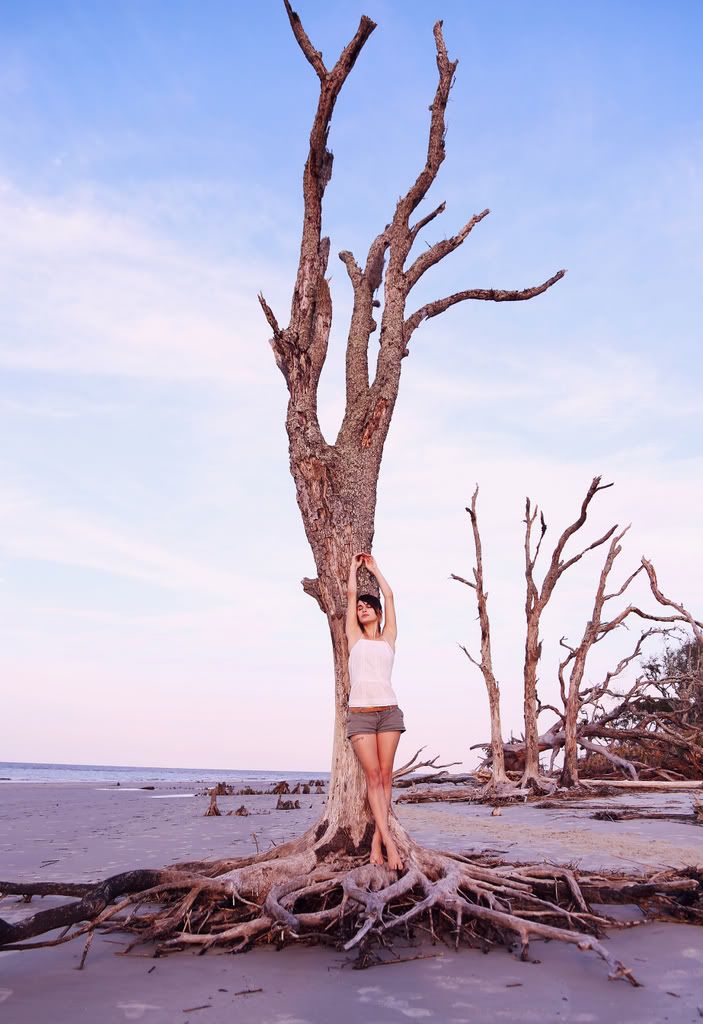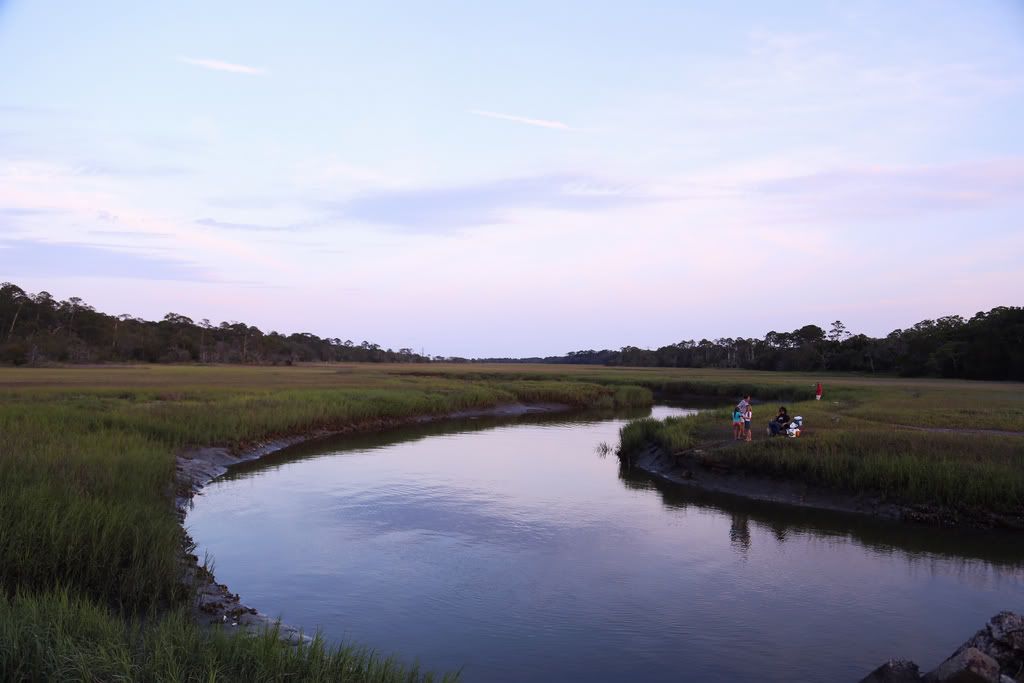 As the sun started to set, we headed back to St. Simons for some dinner and goodbyes. I feel like the day was full of beauty and a quiet sort of magic. I feel like Lexi understands the essence of this place and why it's so special. It was nice to share the day exploring with someone like that, you know? I feel so lucky to have met her, because I feel such a soul connection to her.. that we can talk and explore and none of it is forced, and all of it feels full and good. I can't wait until I move down here for the summer and we can go on even more adventures...AND I'll be able to use my large format and medium format cameras, which will be lovely :)
Somehow it felt like I got to appreciate all the beauty of this place even more than usual. I'm so grateful for photography and lovely people like Lexi to help me do that. It was a day so well spent.