Yesterday Anna and I went to the city and hung out with Jackie and Kenneth. It was so much fun! It was really cold and rainy-ish outside but still pretty good for photos so we braved the cold to shoot and explore :) Jackie was hilarious and said a million ridiculous and hilarious things, and we planned to make a "Shit Jackie Says: "I say weird shit" video, but didn't catch enough of her gems on tape :P Then, we ended the night with some delish and SUPER over-priced Olive Garden... nom nom. I can't wait to go back into the city again soon!
Anna and I are shooting again today in NJ, so expect another blog post soon! For now, here are a bunch from yesterday!
first Anna, Jackie and I got some pizza cause we were starving..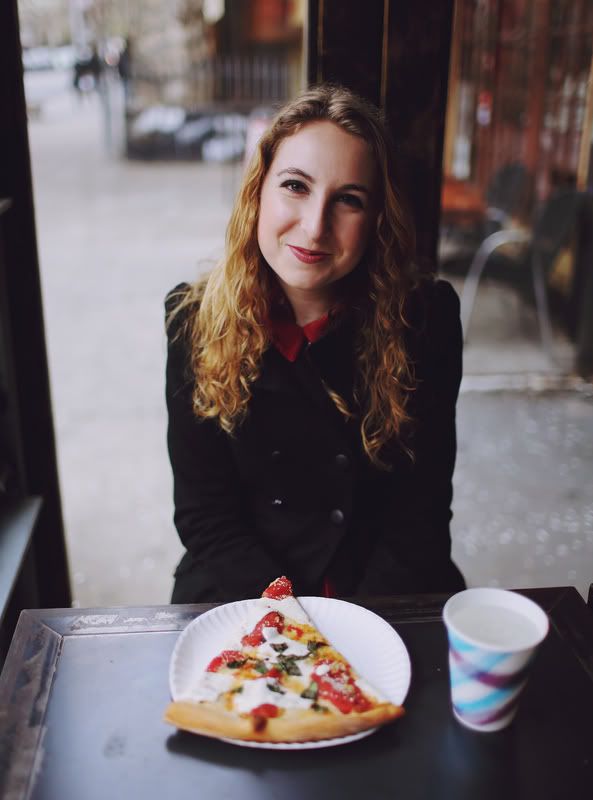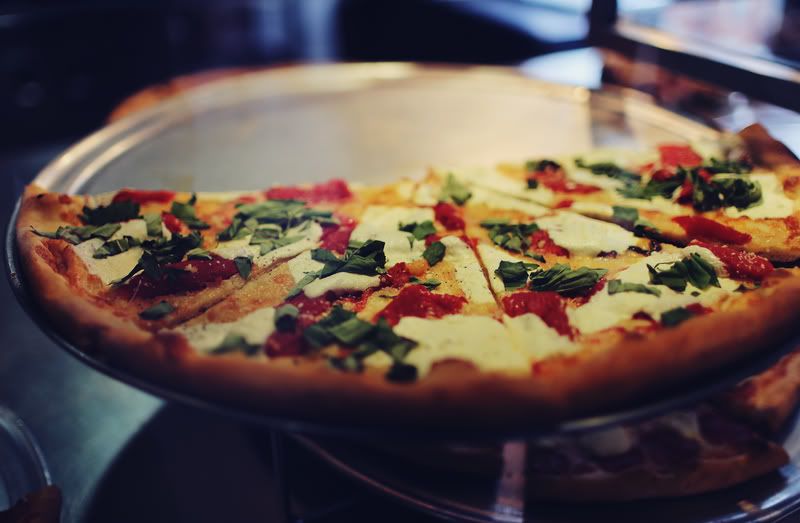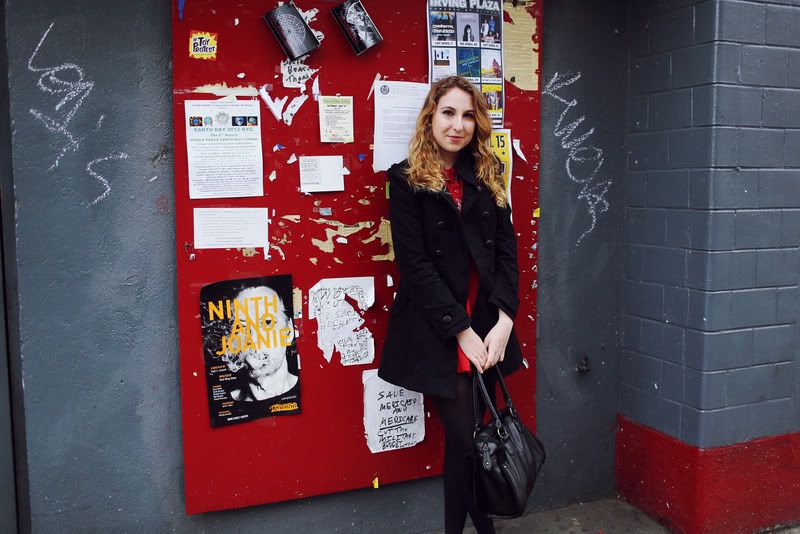 then we met up with Kenneth and headed to Central Park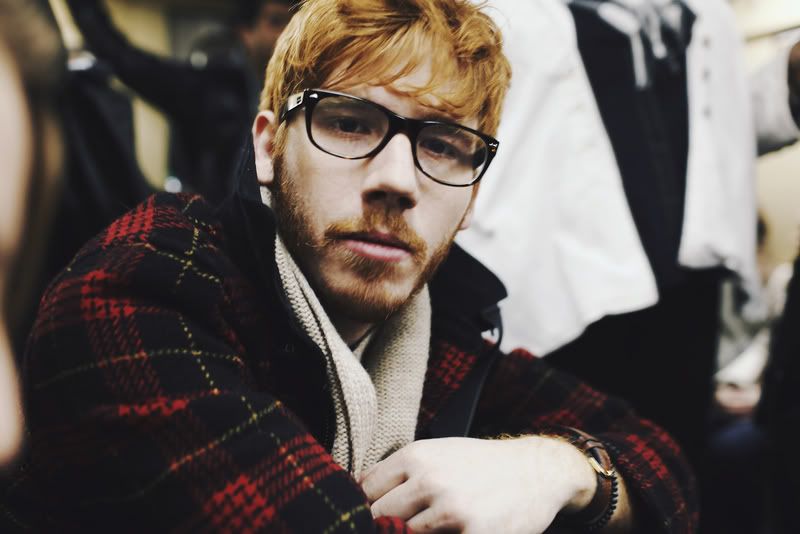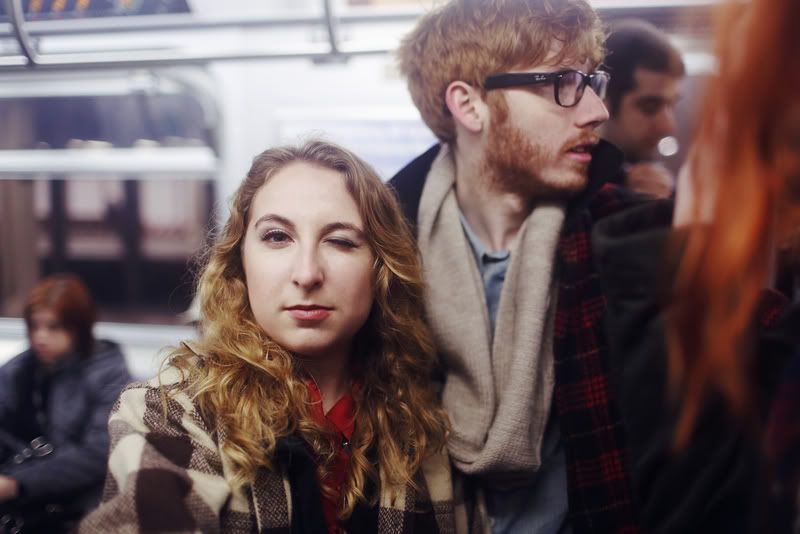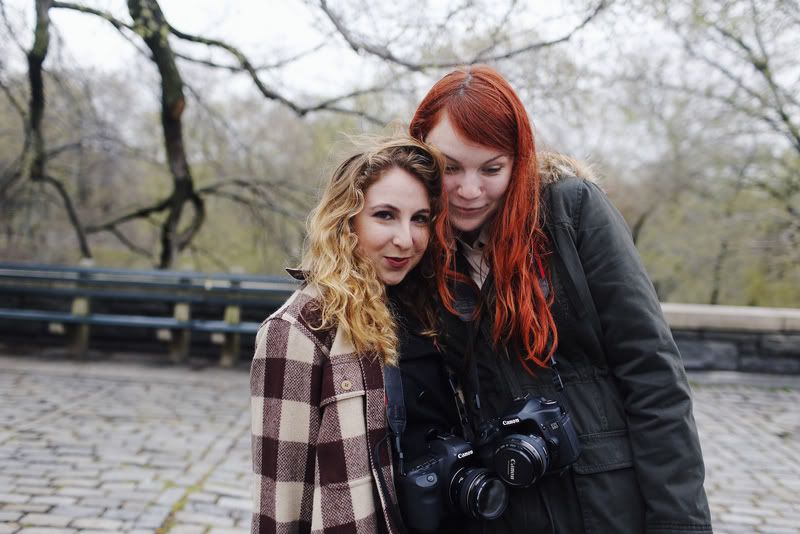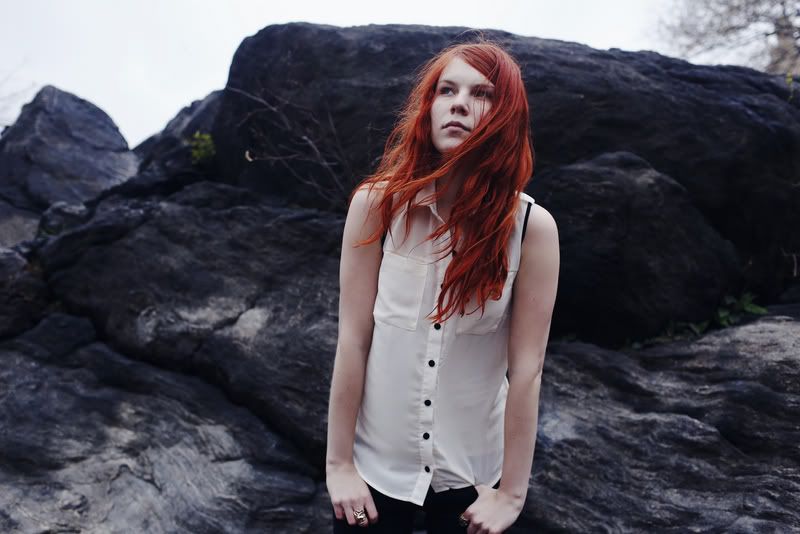 Jackie "being the coat hanger"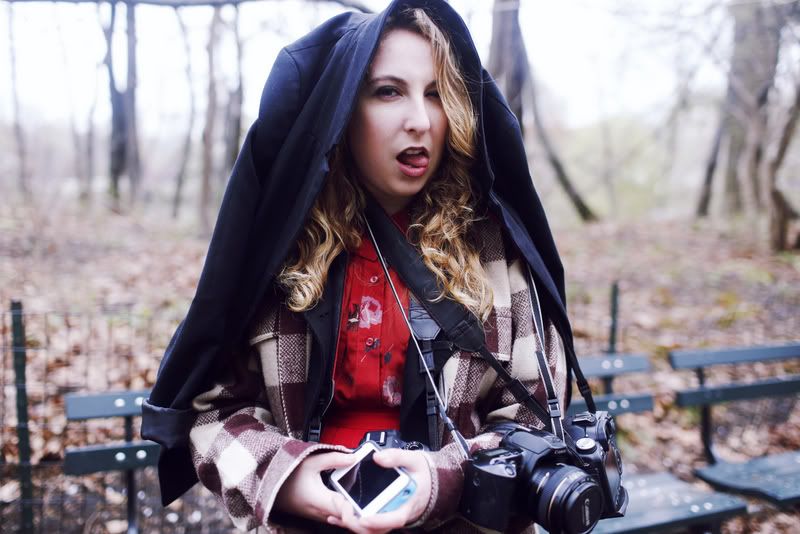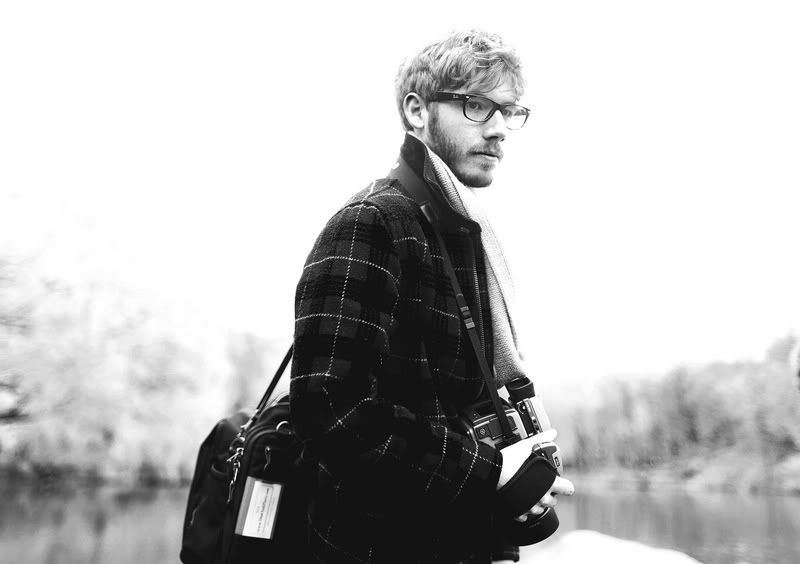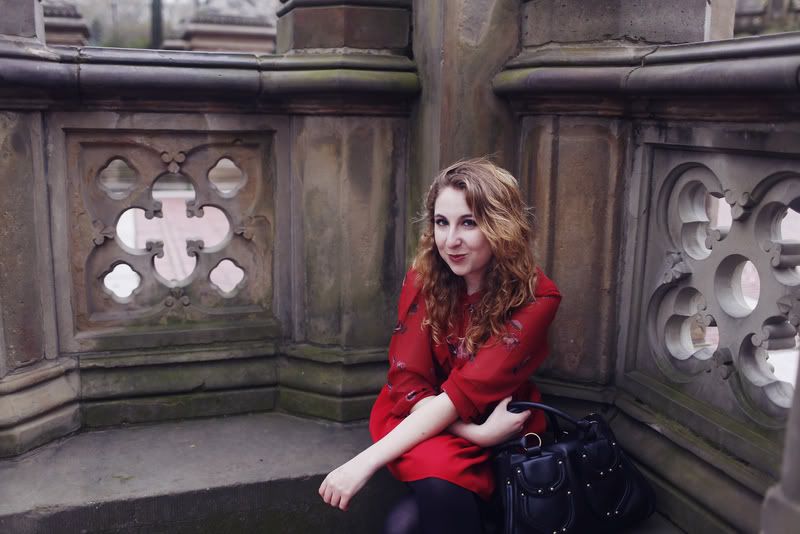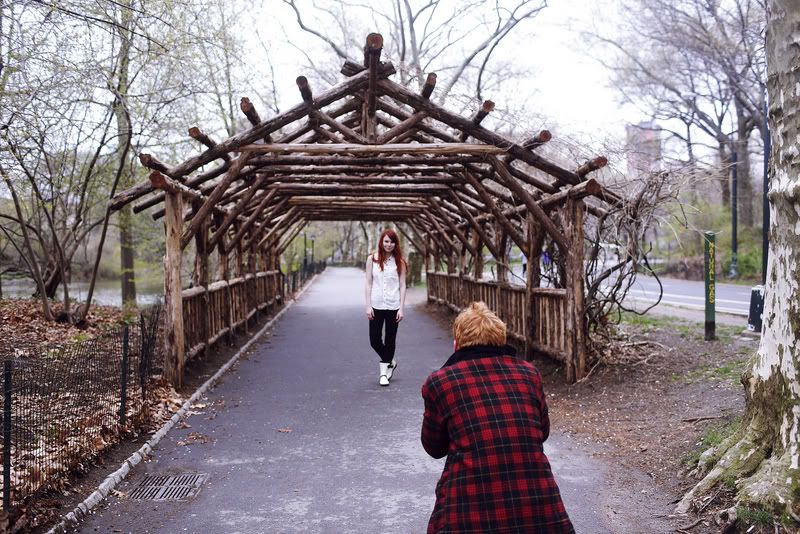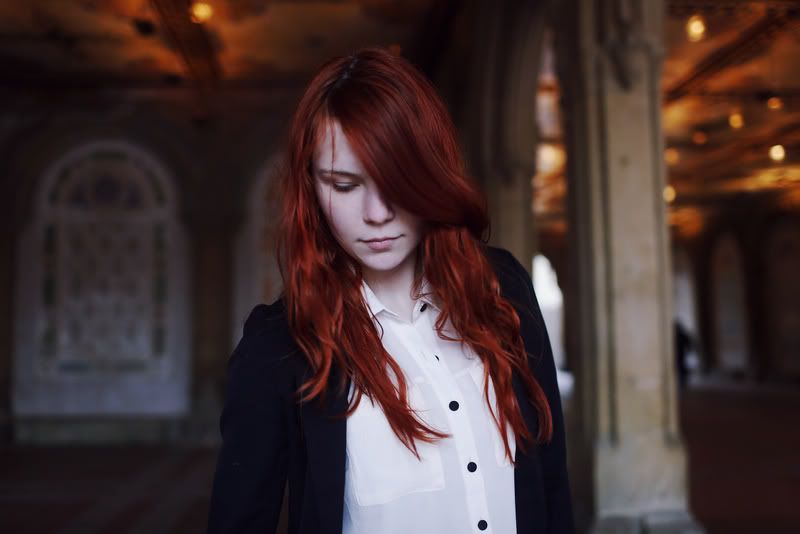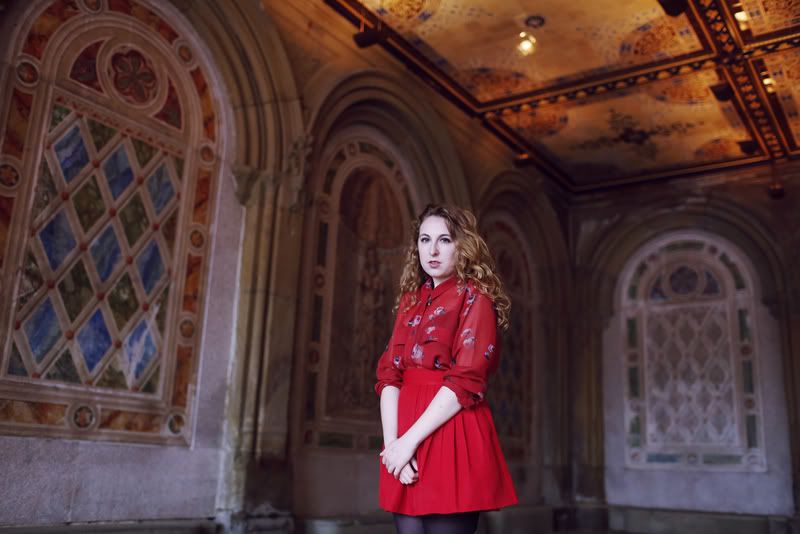 hi kirsten dunst...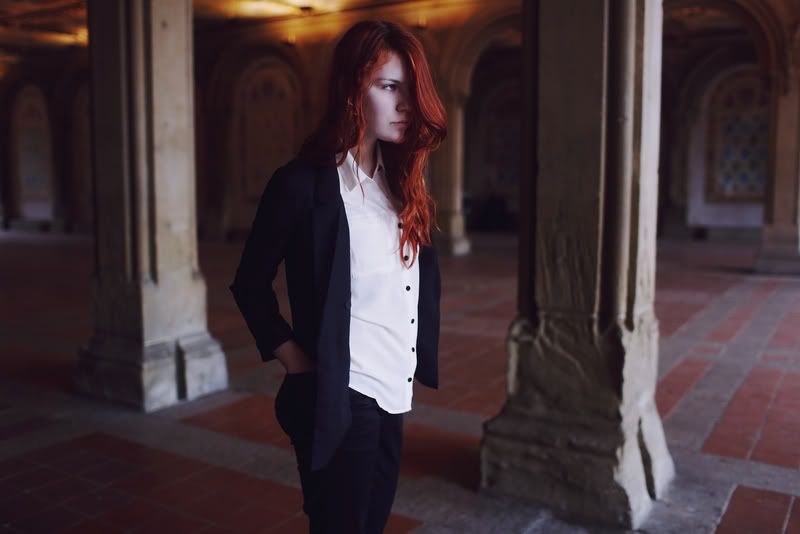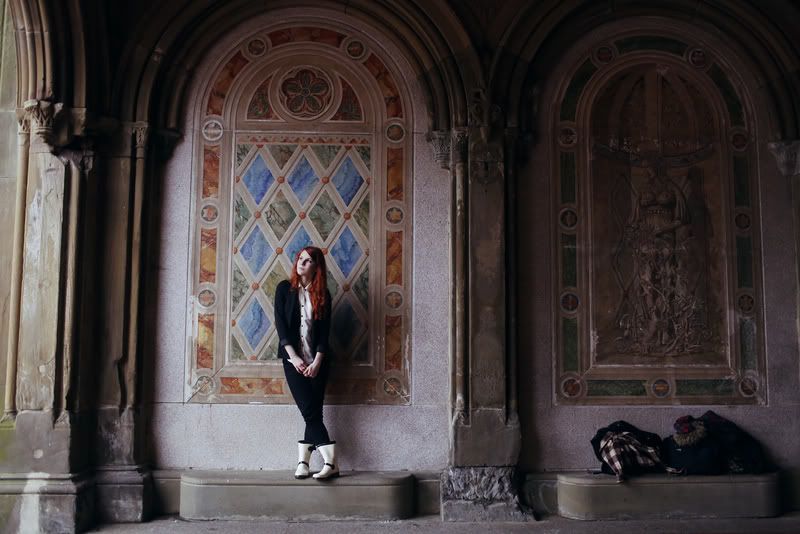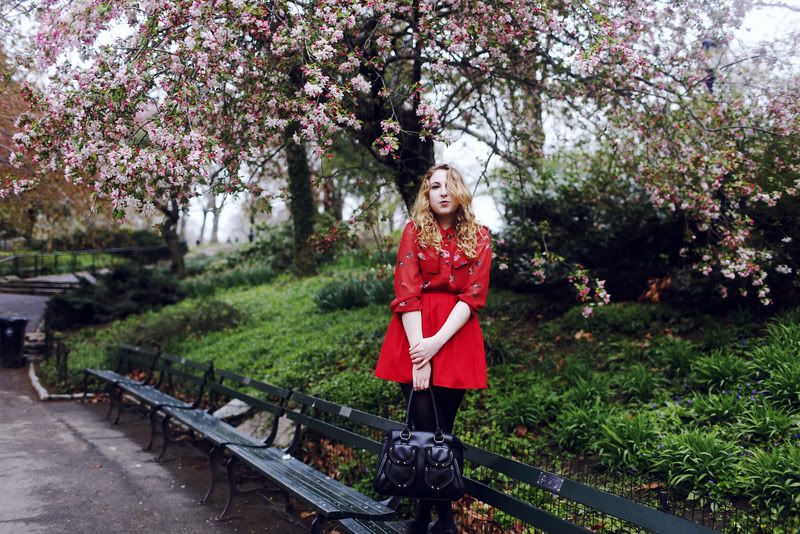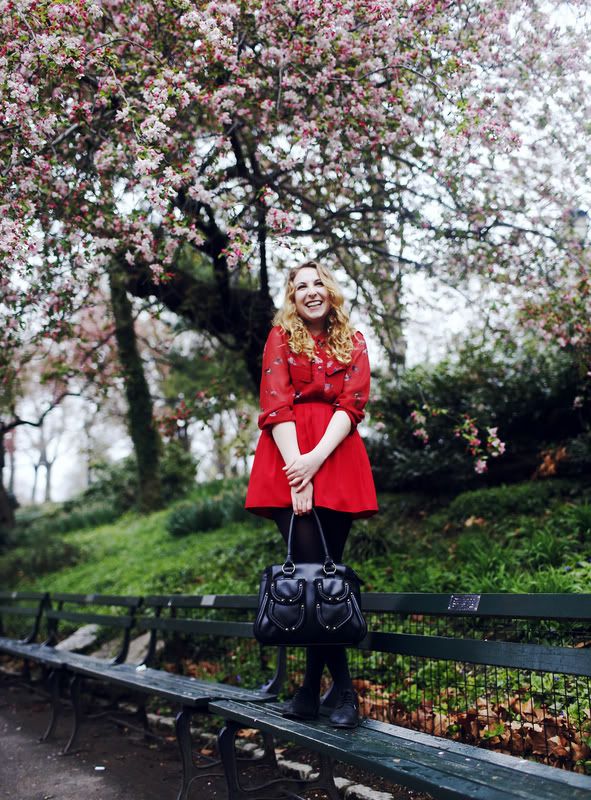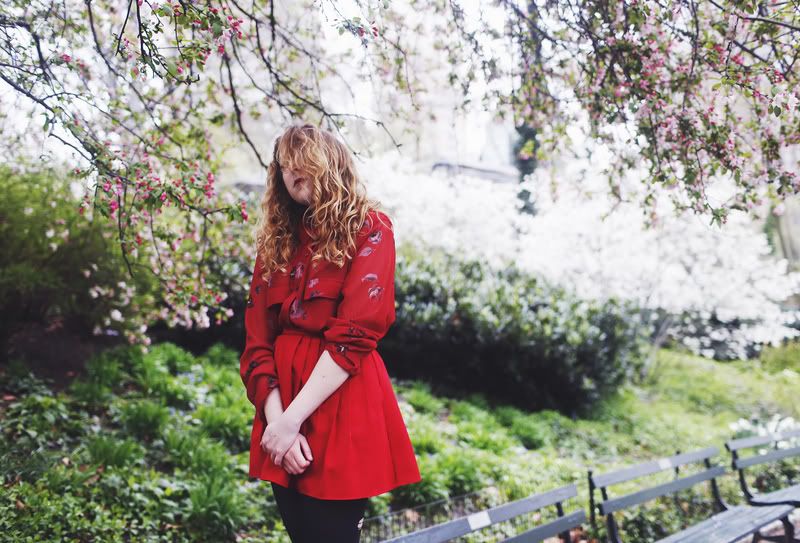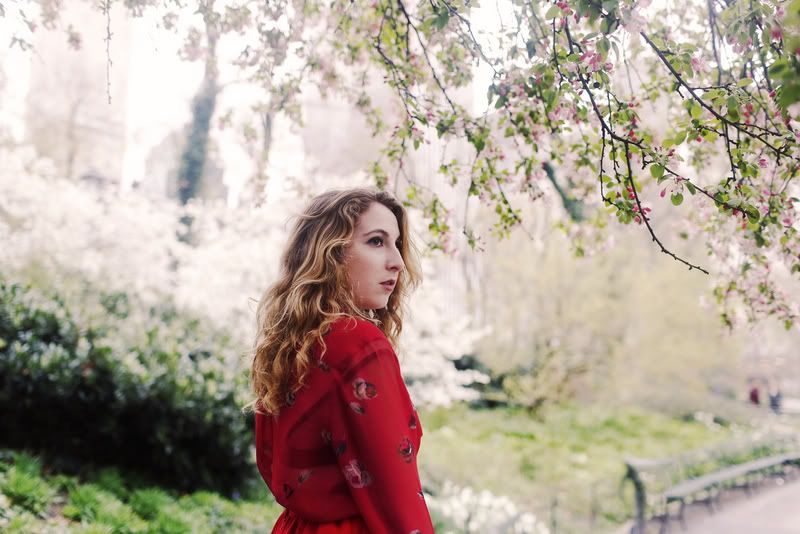 heading to OG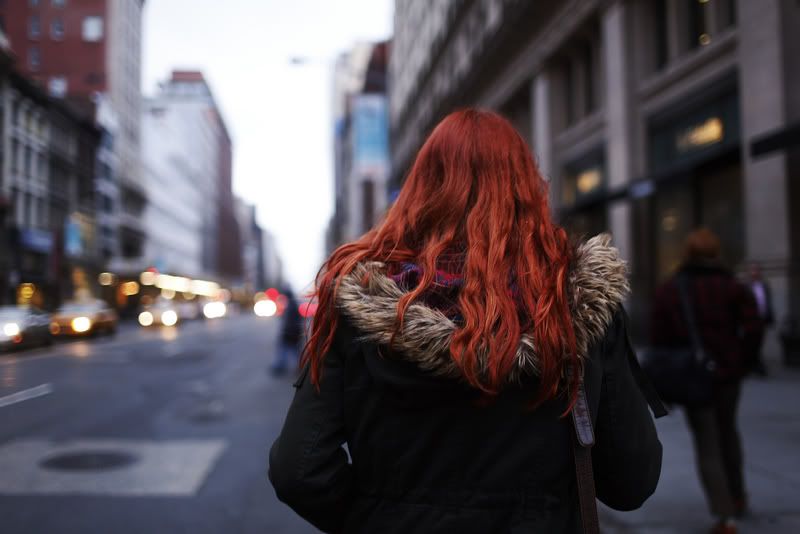 waiting for Anna and Kenneth at OG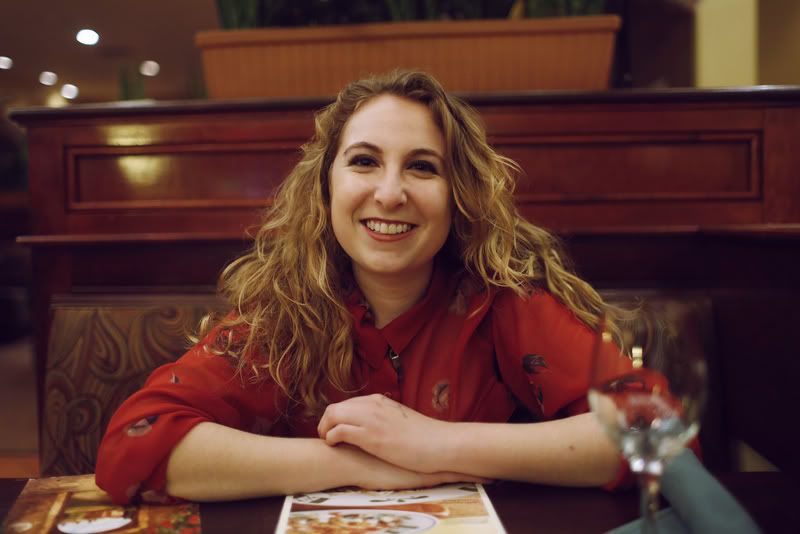 Jackie: "I am Kenneth"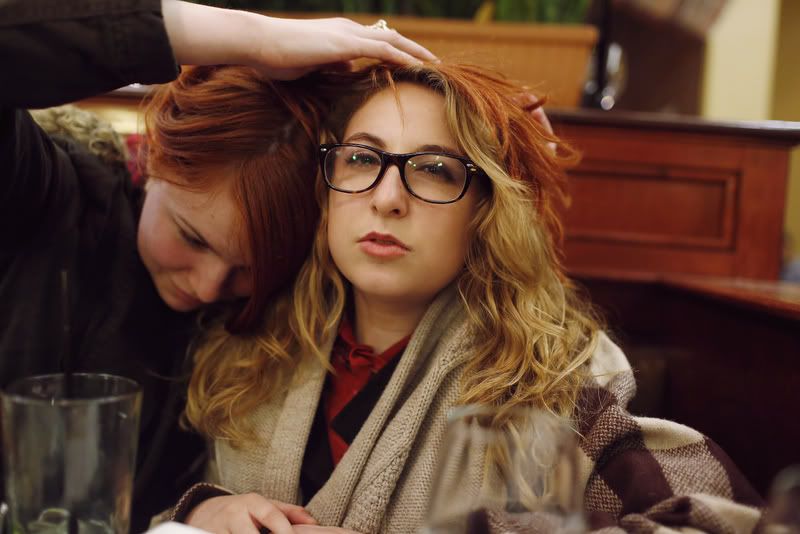 after OG, before saying goodbye and heading home