So. I'm currently in St. Simons Island, GA. Many of you probably know this already, but my Gran grew up on the mainland, and my family has been coming here at least once a year since. Much of my family is buried on the island, including my mom. Since my mom died, I've been coming here several times a year. Tomorrow is the 9th, which will be one year since my mom died. I came here for the week to be near her final resting place, to be in the place she loved so much (and I hold so dear), and to be with my grandparents, during a week that's very difficult for me. I'm grateful that my mom is buried in a place with so much beauty and so much love around it. It helps to be in a place like this. It's healing.
When I knew I was going down for the week, I messaged Lexi, knowing that she doesn't live too far away. We figured out a day, and she drove up here yesterday afternoon. We went to the cemetery, to a park with oak trees, to the pier, and to the neighboring island, where there's a driftwood beach. The day was cloudy and chilly, but the sunset was to die for.
When you meet someone that you've only known through the internet, it's always a little nerve-wrecking. You aren't always who you seem to be on the internet, and especially with people who seem to be such genuine, deep (for lack of a better word), and talented people. You hope that the picture you have of them as a person isn't tainted, and of course... you hope you get along well, too!
I am so glad to have met Lexi. We had so many good conversations, about everything, not just photography. She is absolutely every ounce of the talented, genuine person that you see on the internet through her photos and blog posts. At a time that's difficult for me for a variety of reasons, hanging out with Lexi, chatting, laughing, shooting (and watching her tackle a GINORMOUS burger) was the light that made me remember how good life can be, and what a beautiful thing it is to get to know other people.
And now, for the pictures!
(see Lexi's blog post from the day here!)

At the cemetery my mom is buried in: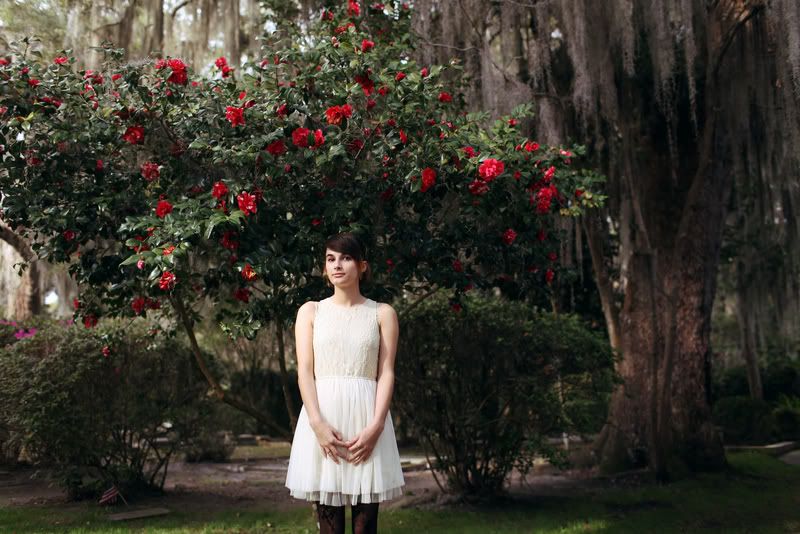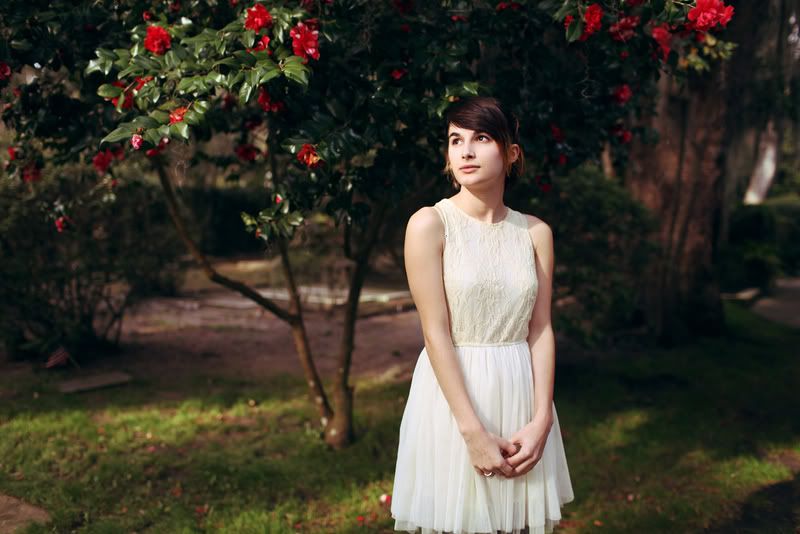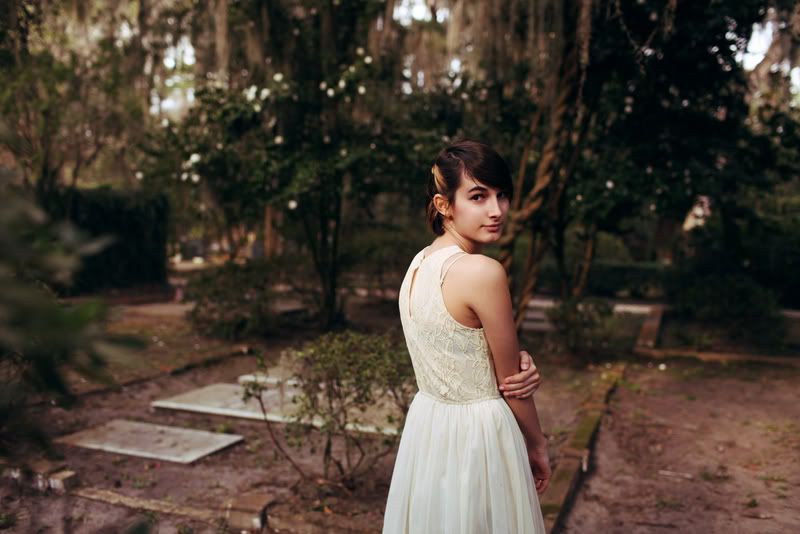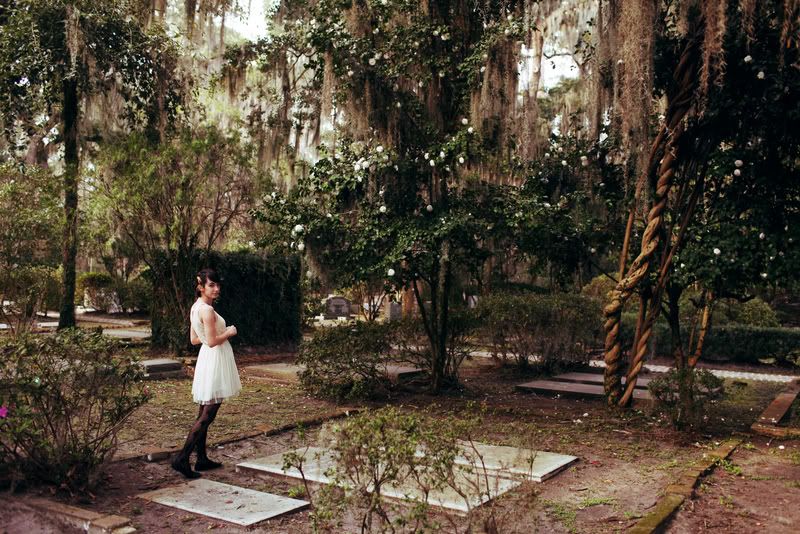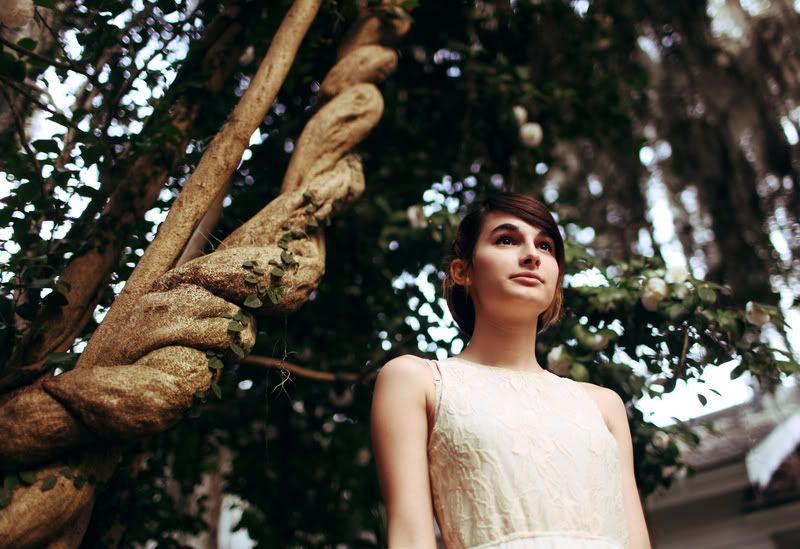 in the park full of oak trees by my gran's place: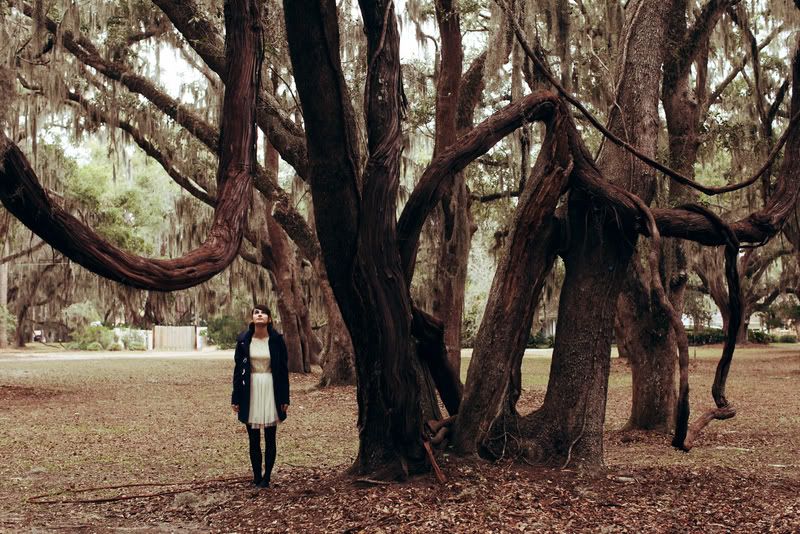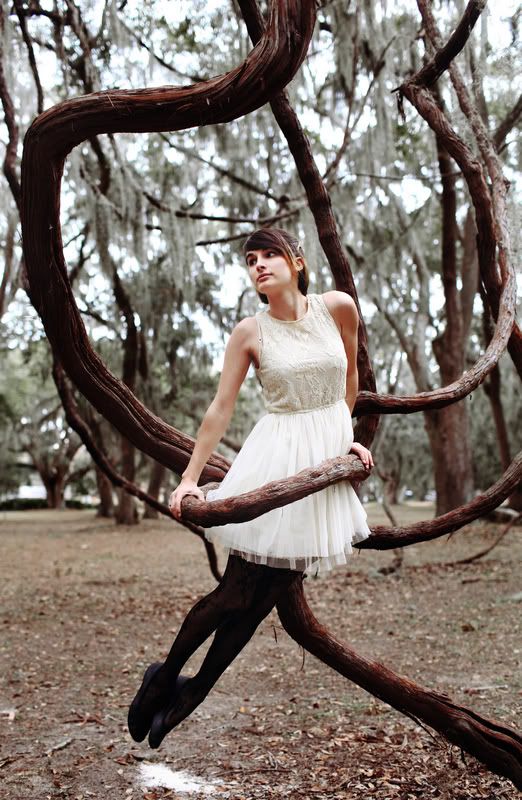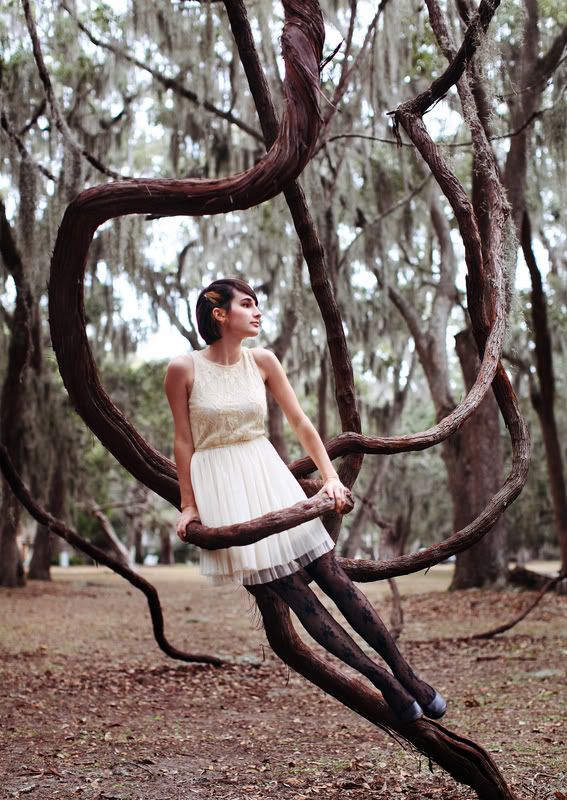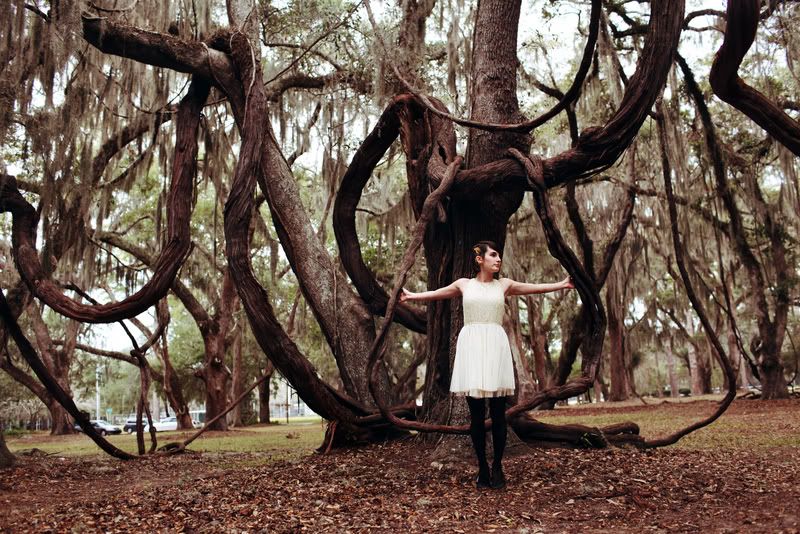 driftwood beach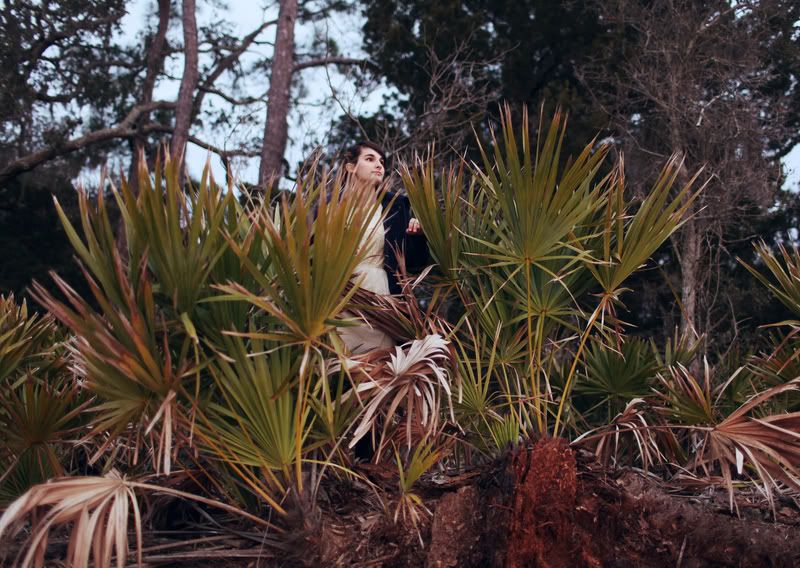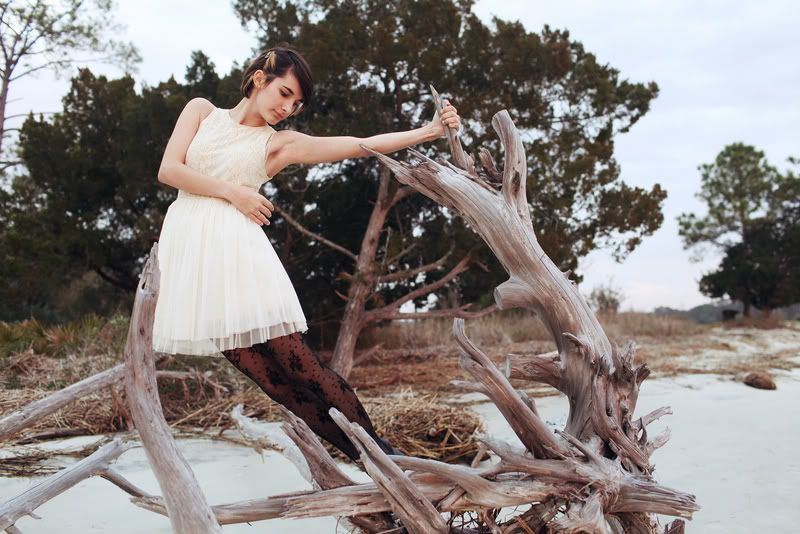 (couldn't decide)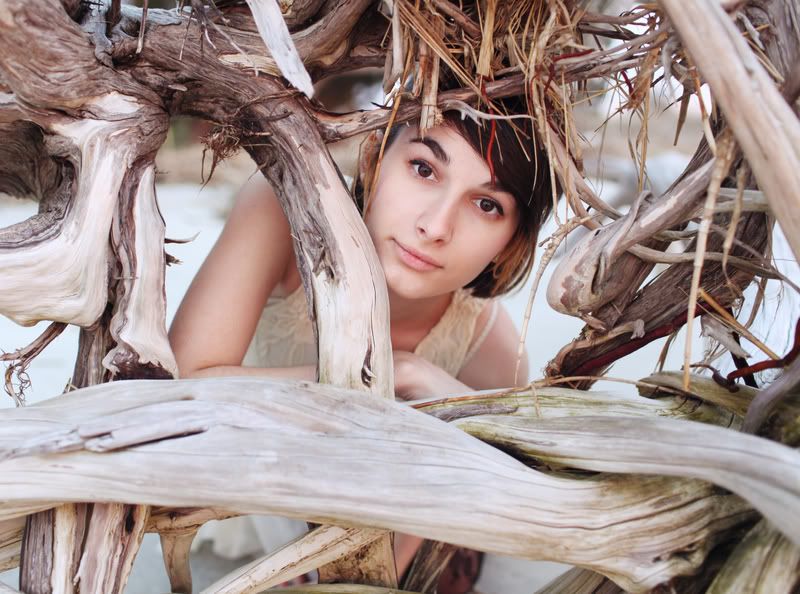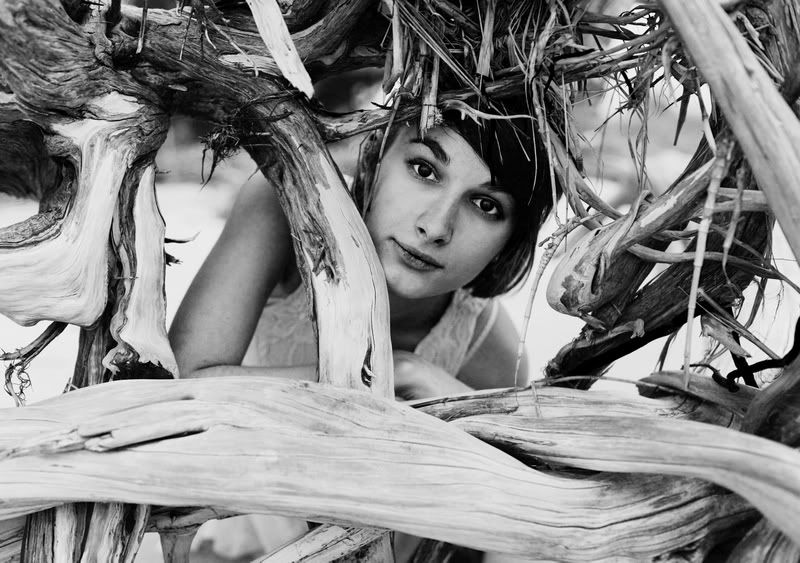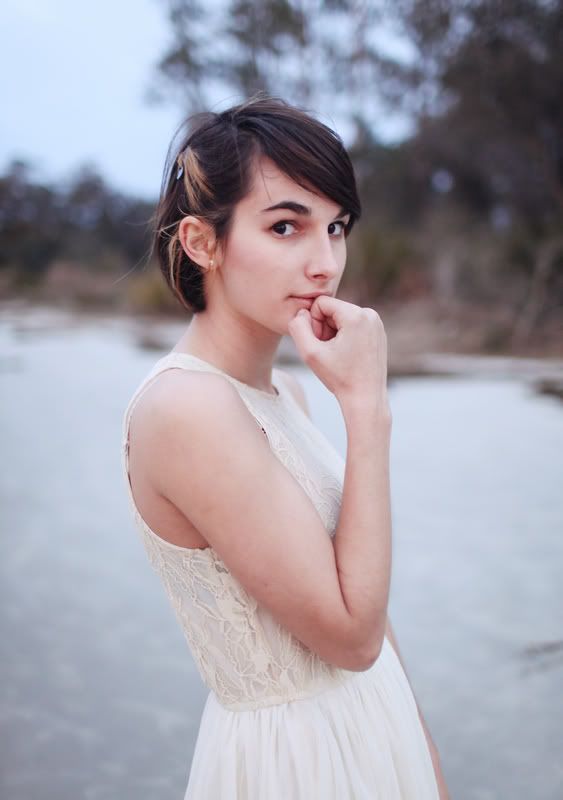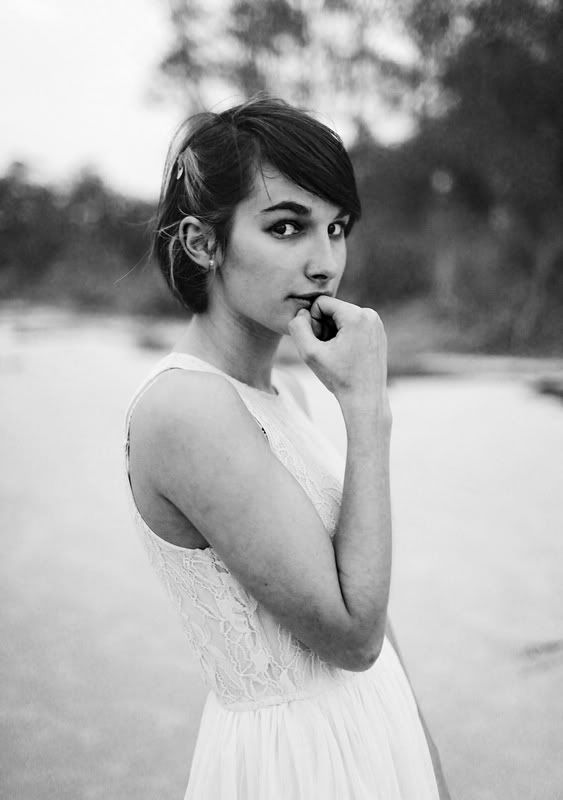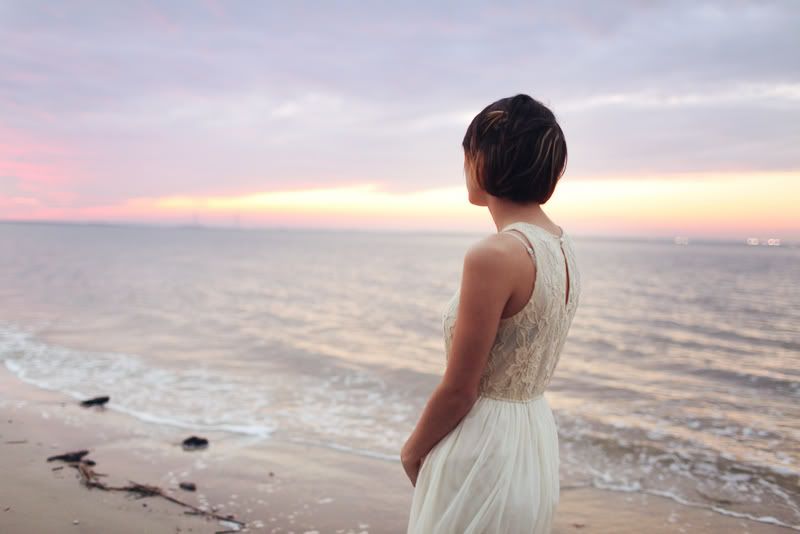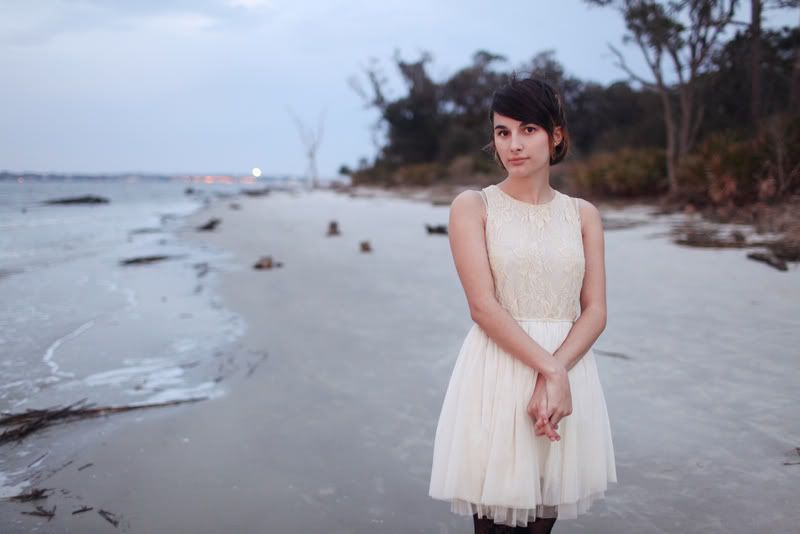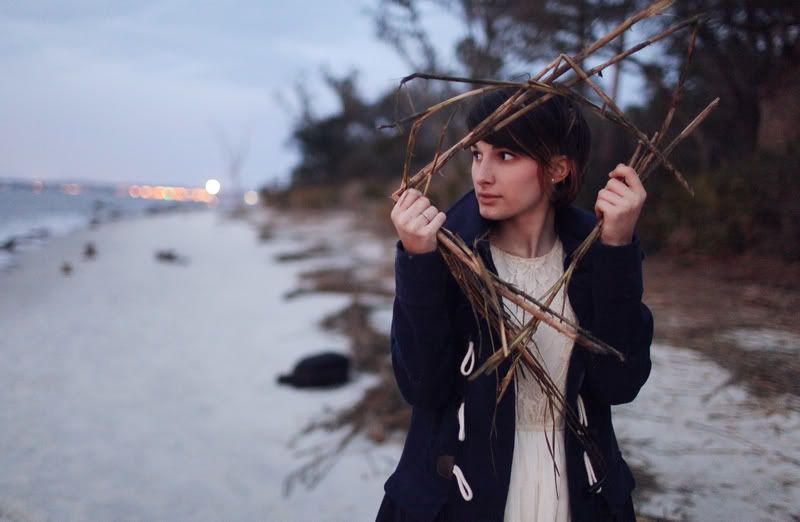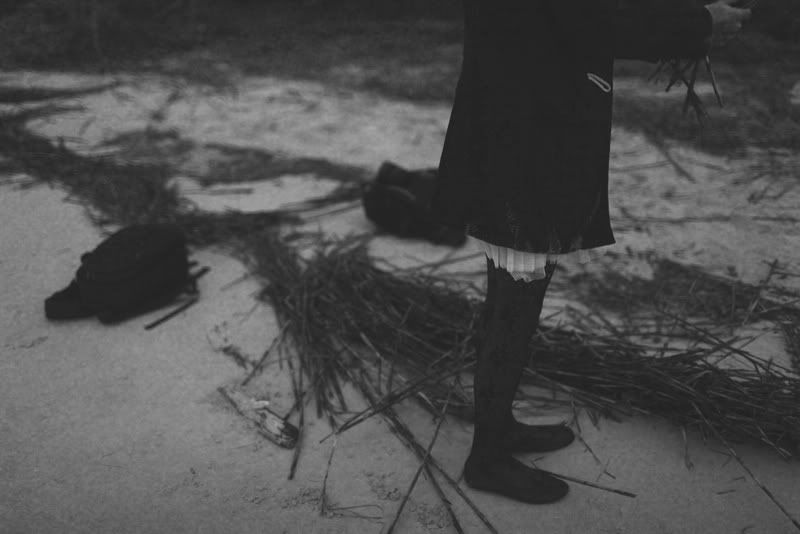 sunset and darkness coming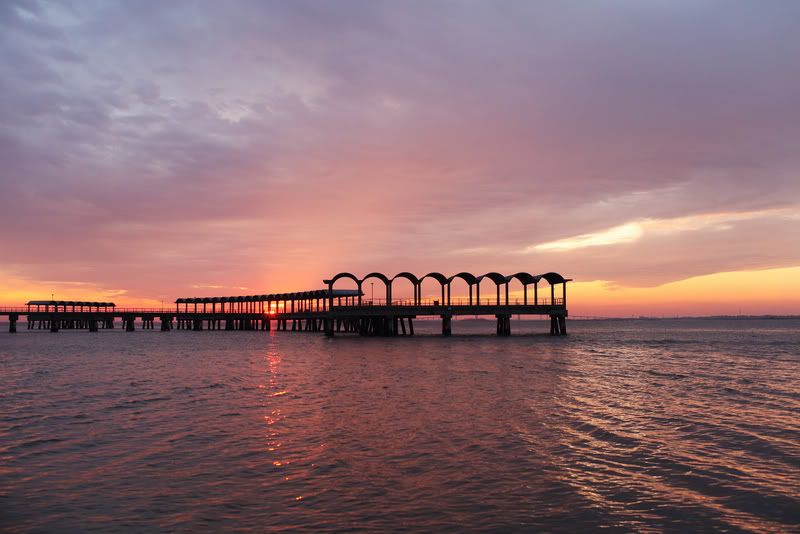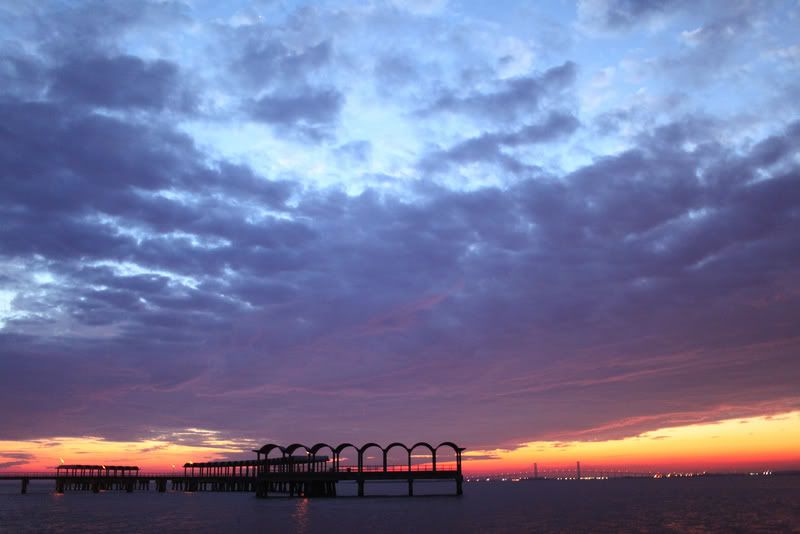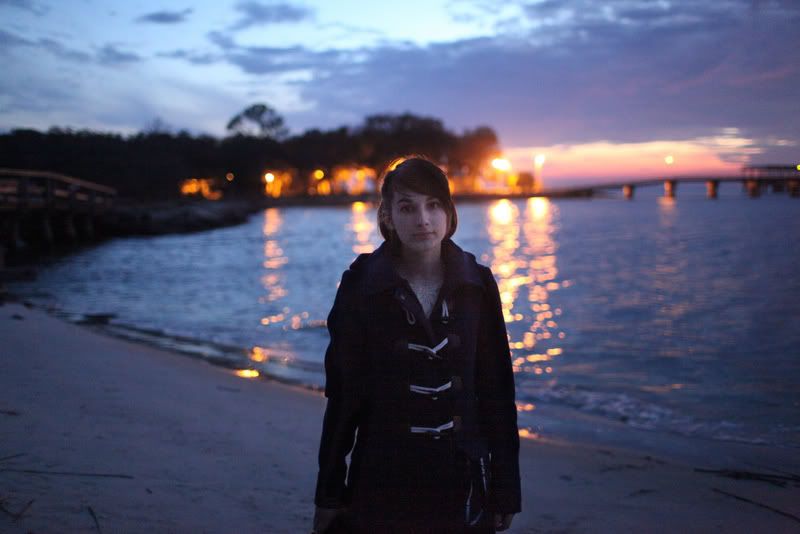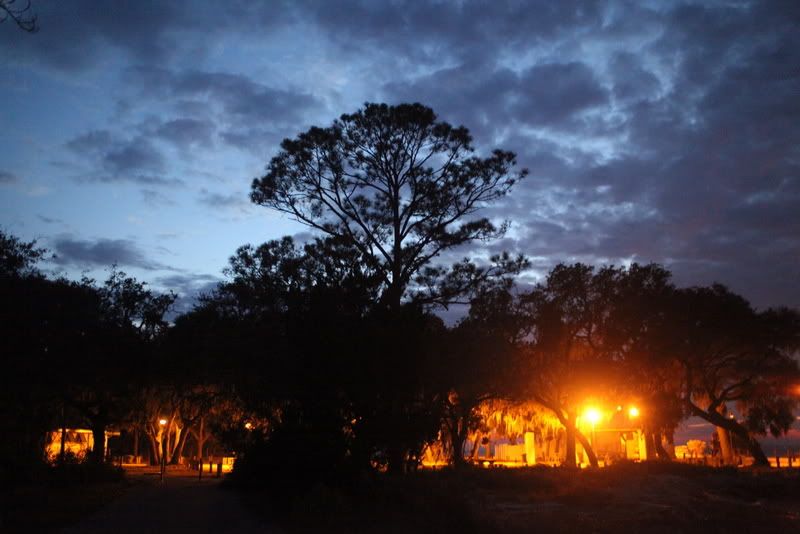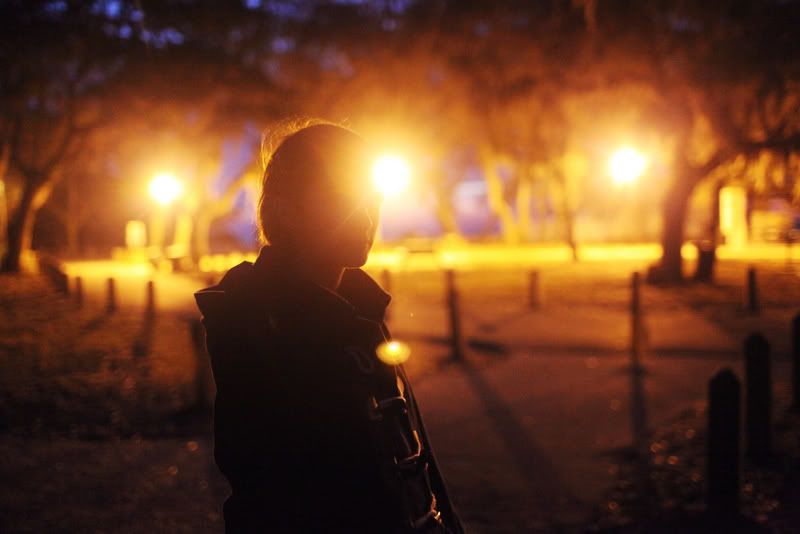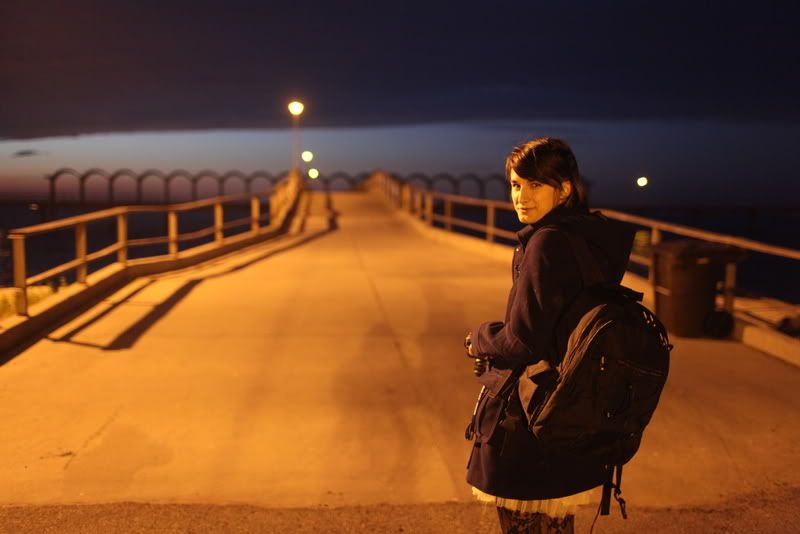 headlights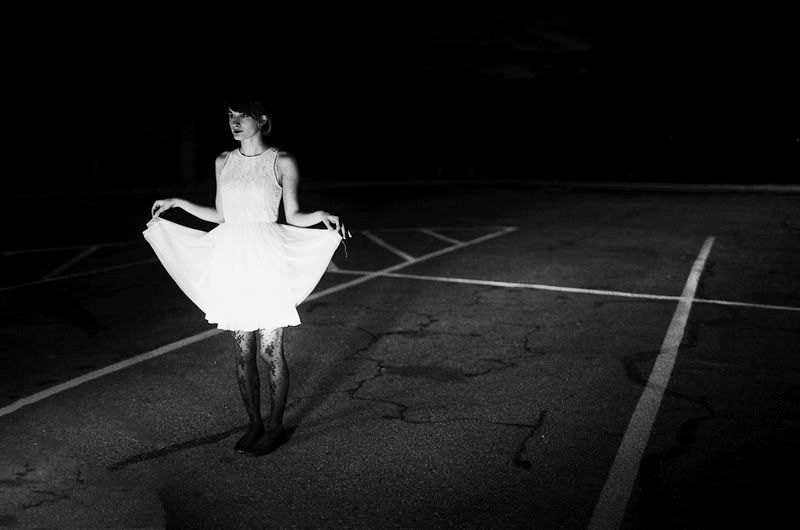 :)