for the first time since summer, I had a shoot that was purely for fun! it was so great. I've missed it so much. it's great shooting for clients, and I've had great client shoots, but shooting for myself helps remind me why I love photography so much.
this shoot was great because we only had a short amount of time and nothing planned, so it was super low key, which was a nice way to ease back in :) we're hopefully going to be shooting a more story-oriented shoot on Friday... fingers crossed it works out!
the model is my friend Tessa, who went to my high school and goes to college near me. she's represented by Click in NYC and by Dynasty in Boston.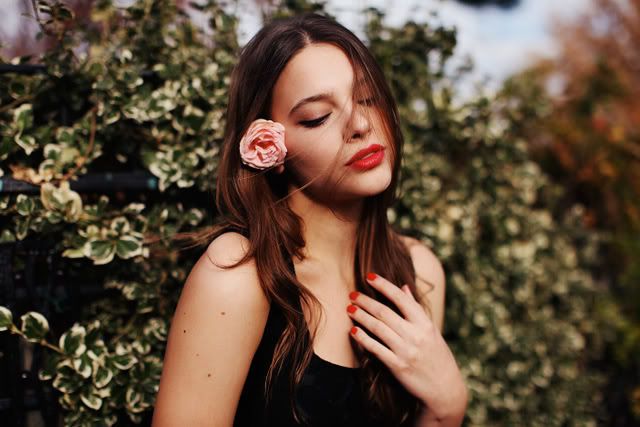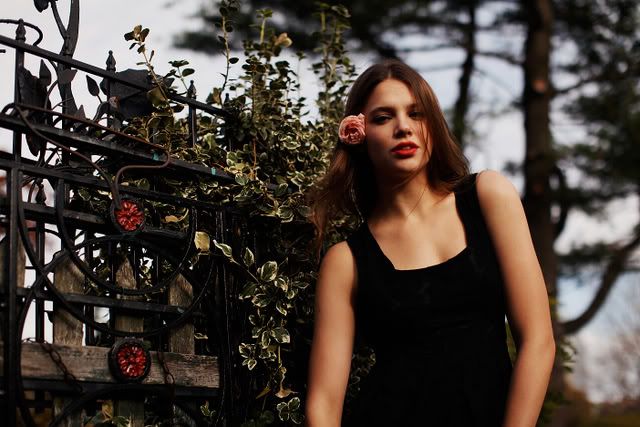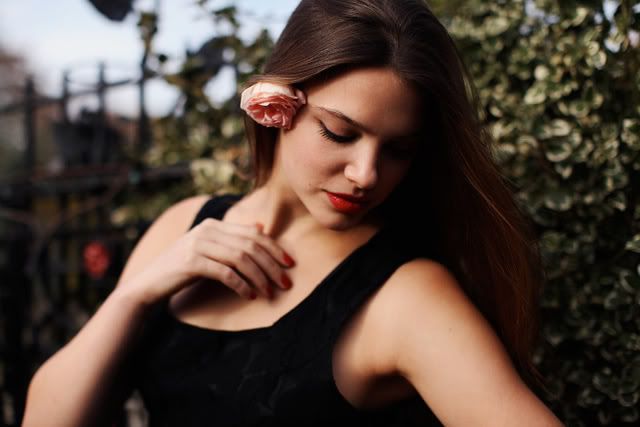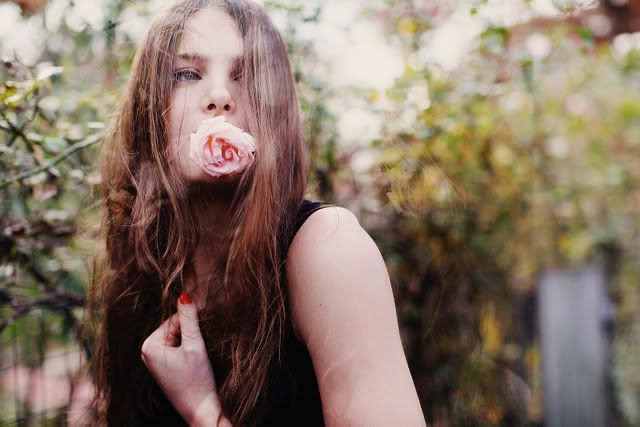 (a happy photoshopping accident layered another photo onto this without leaving a trace (no undo, it's like it didn't exist))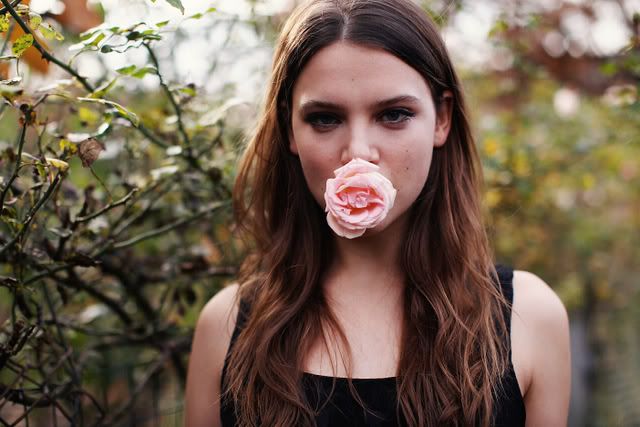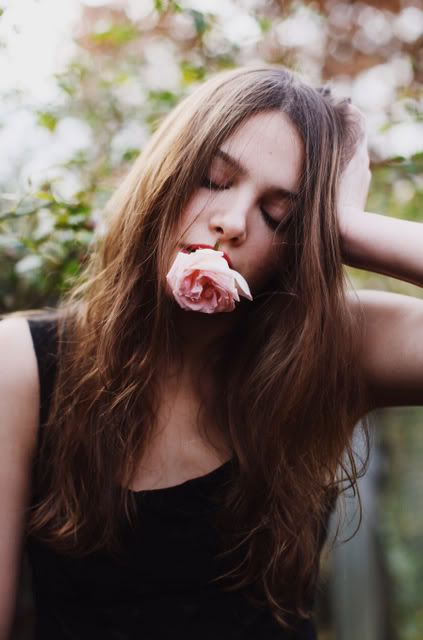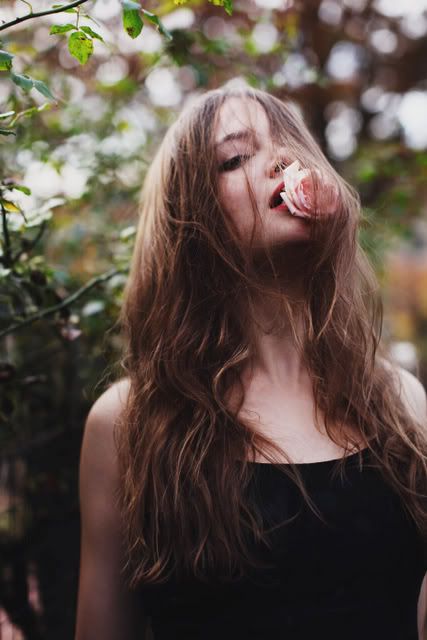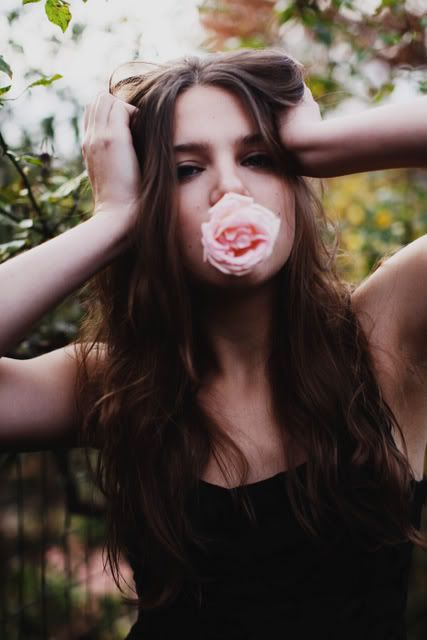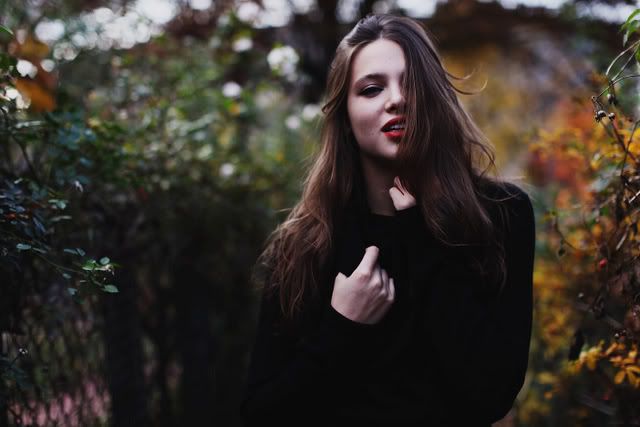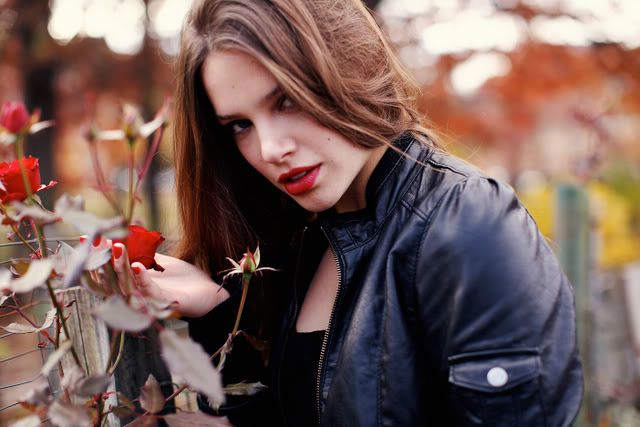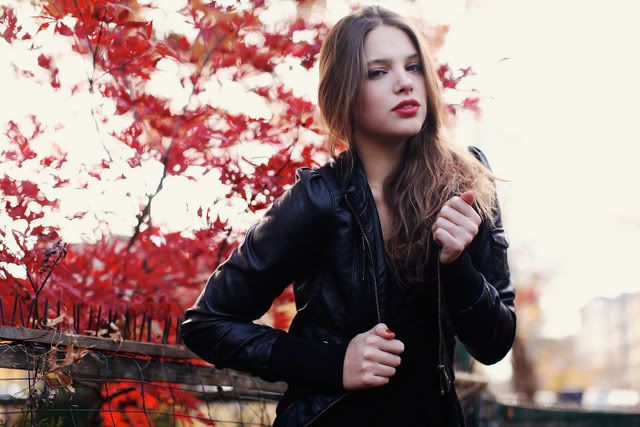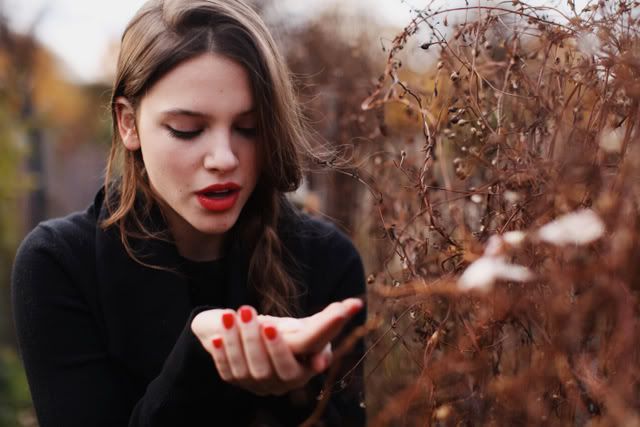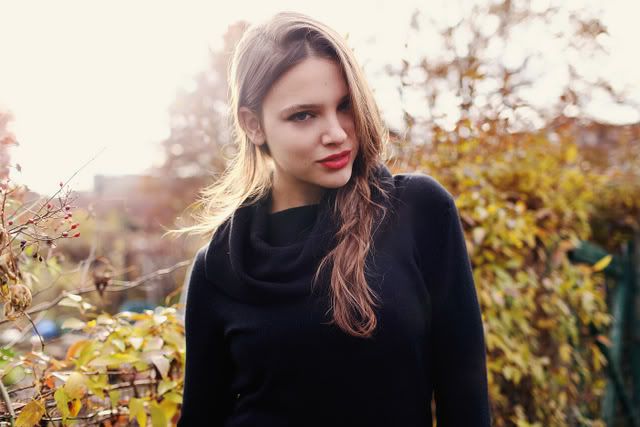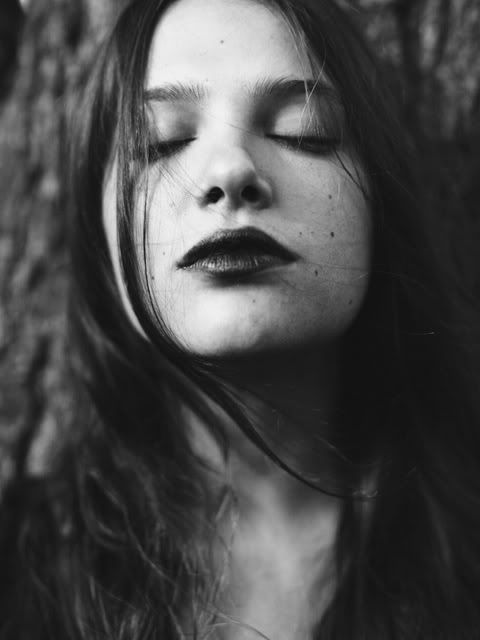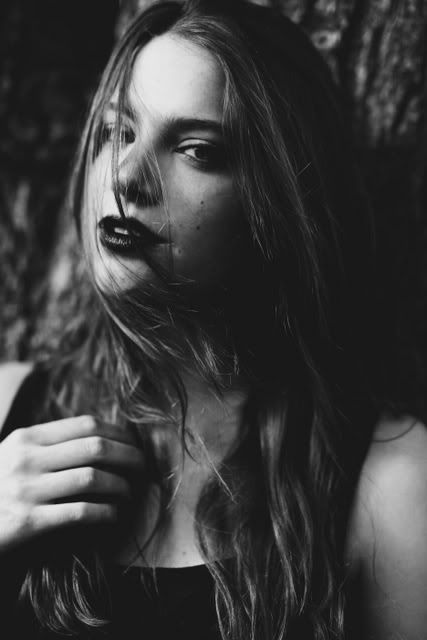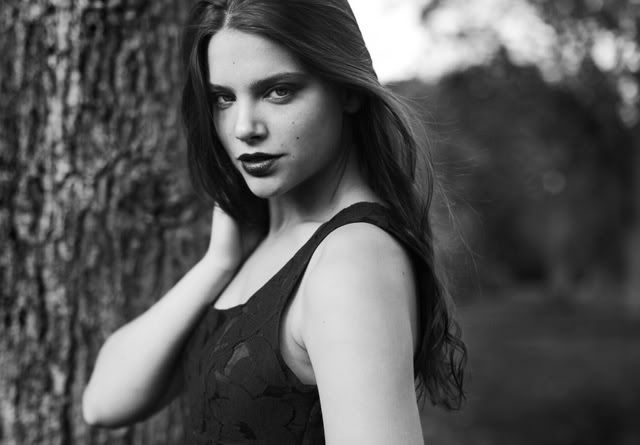 and finally, a photo that I accidentally over-exposed. I decided not to overlook the picture like I normally would, and instead edited it in a style inspired by Natalie Kucken's dreamy photography. it was fun to experiment!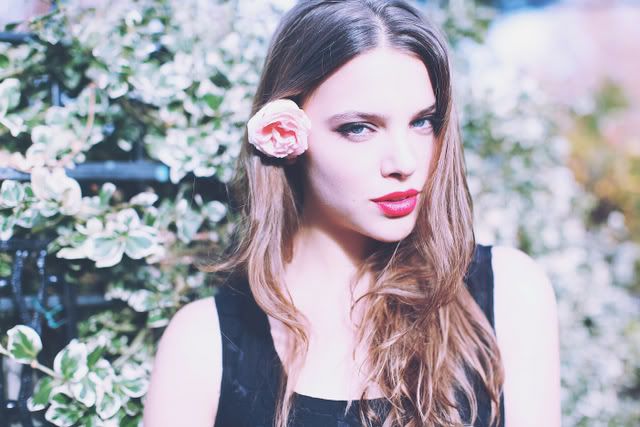 hopefully, these next few weeks will bring more for-fun shoots to put up on the blog! :)