sosoososo, I know I haven't posted in forever. sorry! but I had to post about this (and I have another film post coming as soon as I finish off the roll of 35mm I started with claire the other day).
recently, I bought a Kowa 6mm. It's a 6x6 medium format camera, and it's bootiful :) It's the first time I've ever used a medium format camera, so I was really excited. this is the first roll I took with it.
Equipment used:
Kowa 6mm camera
85mm 2.8 lens
Kodak Portra ISO 400 120mm film
I also used photoshop to add contrast to the photos, convert one of them to black and white, and to add a slight yellow tone to about 3 of them. *means I added the yellow tone :)
the first photos were taken on joe's last day of summer (he left for college the next day), and so, my last day with him for another 3ish weeks. joe never lets me take photos of him, so it was really exciting for me!! :D haha. one of them I accidentally caught his eyes closed, but that's alright. I really like these pictures, they really mean something to me.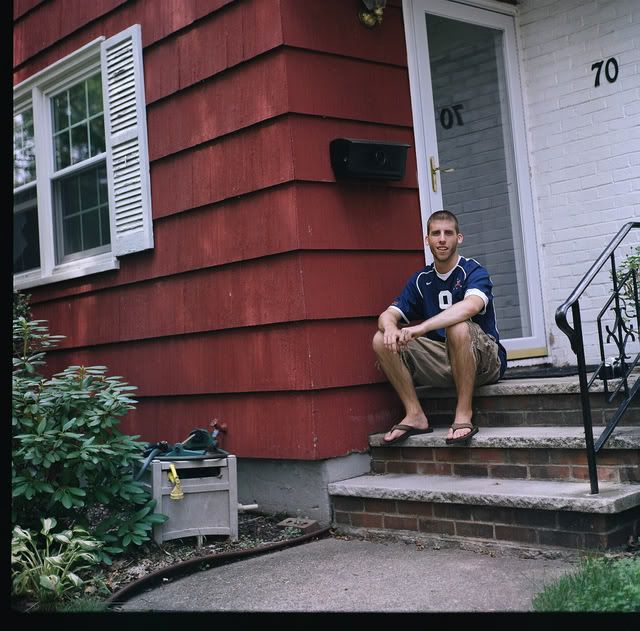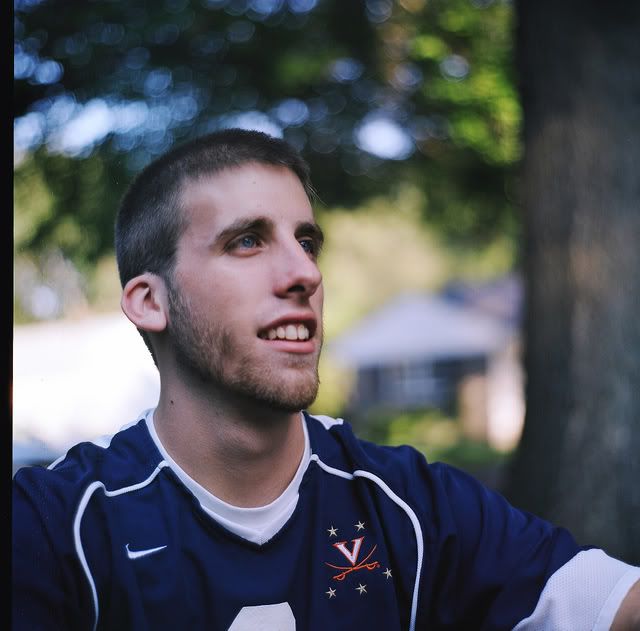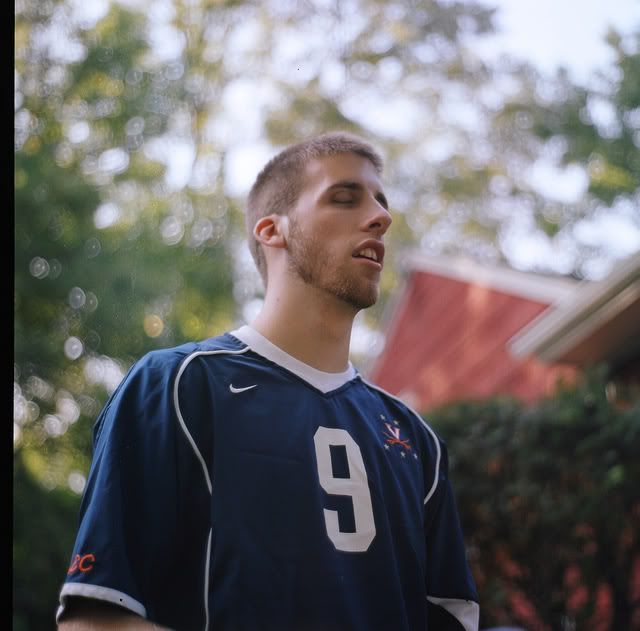 I absolutely loved this camera as soon as I got it, and especially after I had taken a photo or two with it!! I got it on a thursday, and I had work friday and saturday, so I wasn't able to take photos with it, and it was all I could think about was taking photos with it. so saturday morning, before work, I decided to take just one photo inside. it was around 8:20am.
*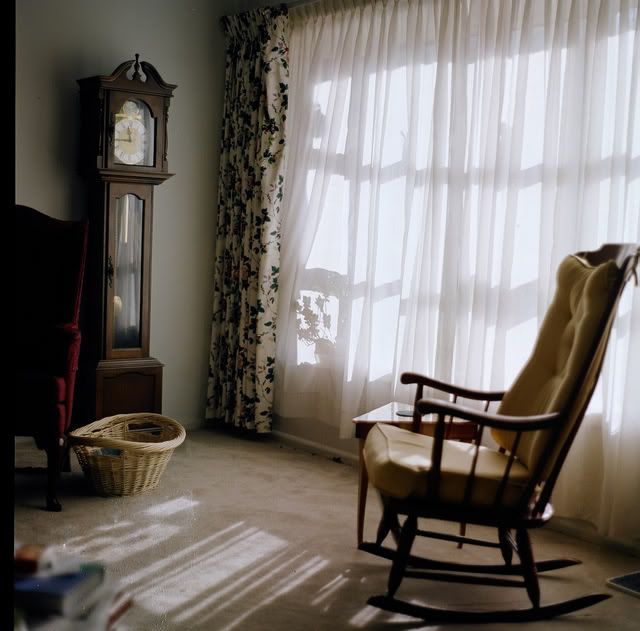 then, this morning (Sunday), I knew it was my goal to finish the roll and send it in to get it developed. I knew I wanted to call up my little neighbor, jamie, to take photos with me, but I wanted to wait until later in the morning. I couldn't wait, so I went right next door and quietly took a photo of their butterfly bush, which is right on the border of our yards.
*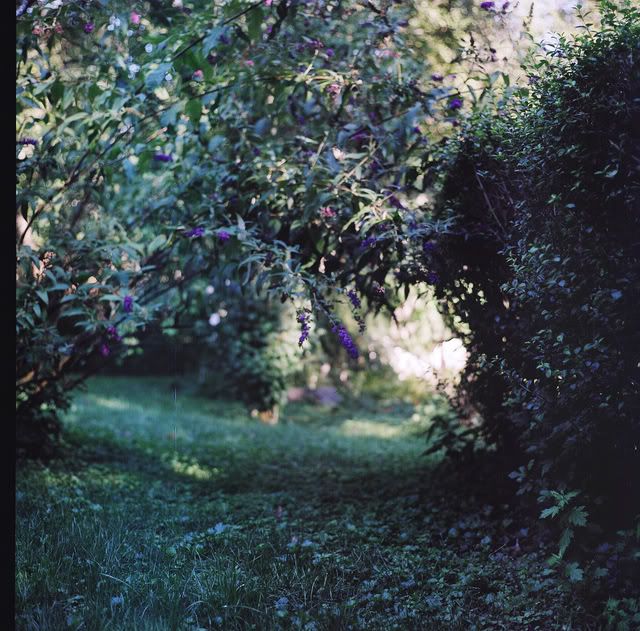 then, around 10:30 am, jamie came over to take photos. lauren (my sister), jamie and I drove to the nearby park, and went on one of my favorite back paths. I'm always taking photos there :P here are the rest of the photos:
*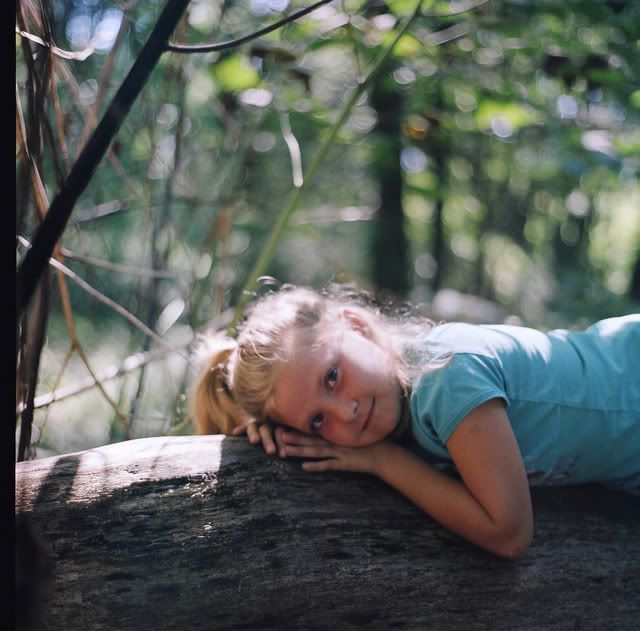 *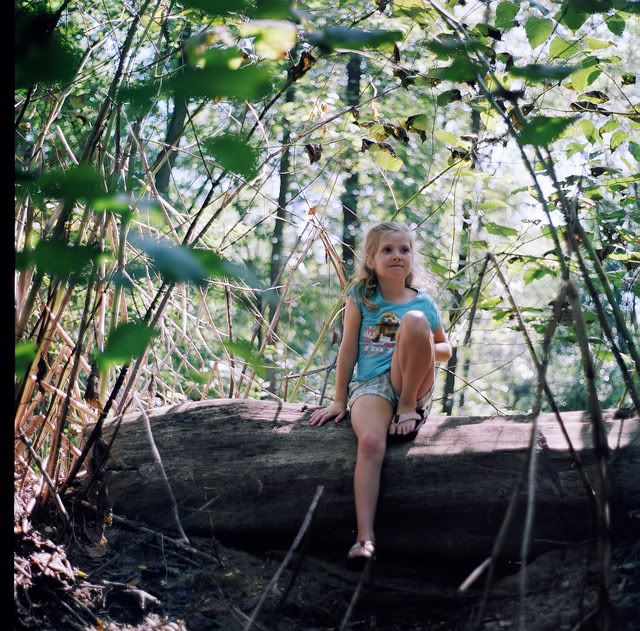 one of my faves :)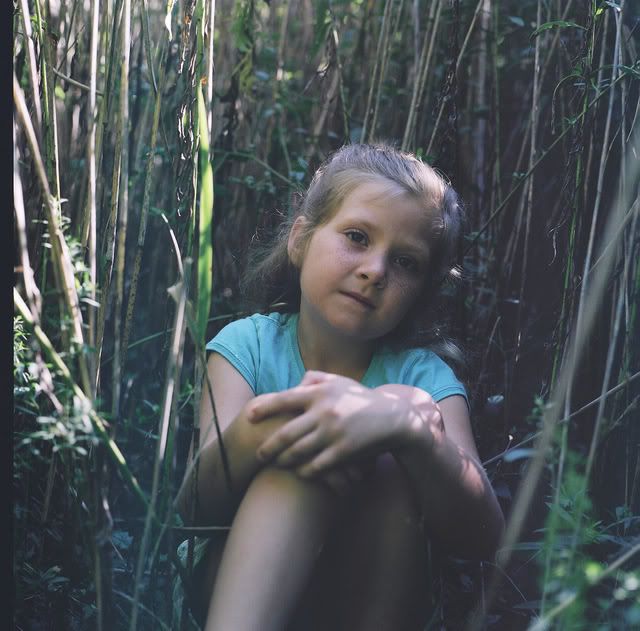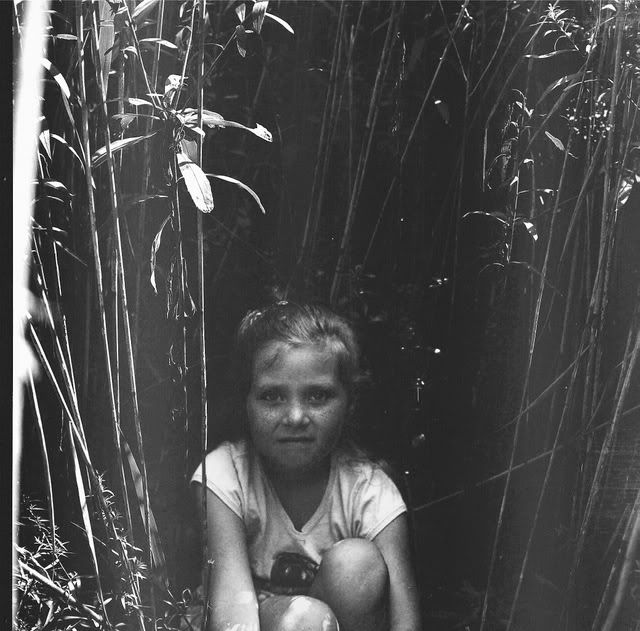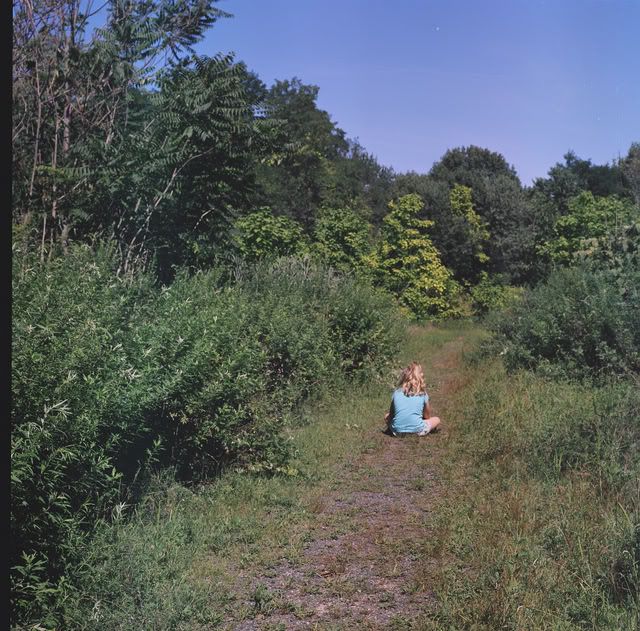 I'll think I'll usually post my entire rolls like this, as long as I like them!
Actually, I just realized... a roll of film is supposed to have 12 photos, and this only had 11. I must have done something wrong :P oh well!
until next time <3