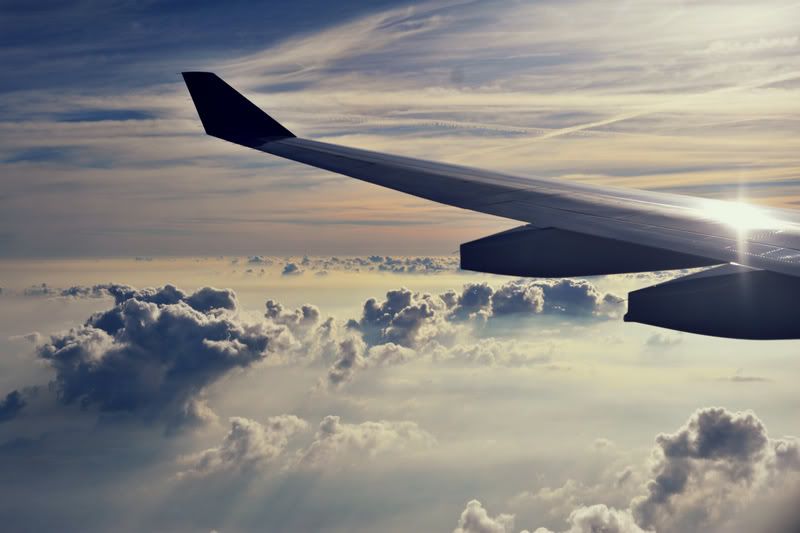 (taken on my flight to Paris)
today is my first day here. I'm tired but I'm happy.
I'm sitting outside at a cafe using their wifi, and everyone around me is speaking french. I understand enough to catch snippets and understand signs, not to mention that everyone seems to speak english.
I have to admit, I feel the buzz. I feel the Paris appeal. I wonder if one of the reasons why Americans love it here is the fact that you aren't bombarded with communication of all sorts (whether it be ads, or just overhearing people around you), and instead are surrounded by the smooth sounds of French. it's a break for us, a mental rest.
I'm going to try to post every day or so! :)